Noto Group Names Sara Spirko Senior Executive Recruiter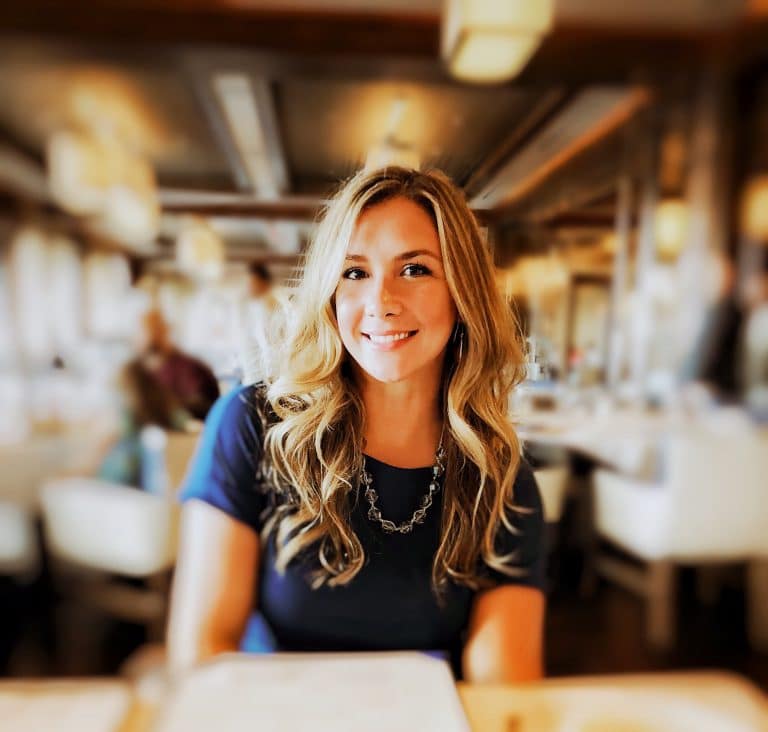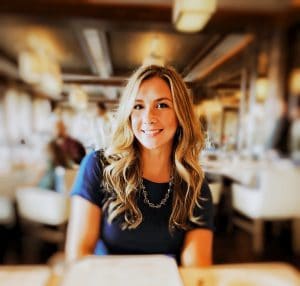 PORTLAND, Ore.– Noto Group Inc., a search firm for leading consumer brands, is excited to welcome Sara Spirko as a senior executive recruiter. Spirko brings 15 years of talent acquisition, brand portfolio management and operations experience from Godiva, Mars Inc. (pet food and drinks) and Gibson Guitar Corporation.
"Sara is a compelling fit with our client base and her level of expertise will add to our team's capabilities," said Roy Notowitz, founder and president of Noto Group. "It is rare to find someone at Sara's level who has both a passion for executive search and years of experience working cross functionally within world-class CPG businesses. Sara is already making an immediate impact within our firm, creating more value and efficiency in our process by leveraging her deep knowledge of LEAN and Agile principles."
As a purpose-driven firm, Noto Group's mission is to cultivate an ecosystem of leaders, entrepreneurs and doers focused on the betterment of business, people and the world. The firm exclusively represents innovative brands and leaders who care about their employees and the world around them, a distinction that stood out to Spirko.
"I was drawn to the firm's values-driven approach, service delivery model, and impressive client list, which also happens to include some of my favorite brands," said Spirko. "Noto Group has a reputation of excellence, using a creative and methodical approach that produces lasting results. I am excited to bring my business experience into the recruiting space, working alongside these amazing companies to bring in the best talent for their particular needs."
Spirko holds a Bachelor's degree in Public Relations and Business from Belmont University as well as Master's degree in Organizational Leadership & Effectiveness from Vanderbilt University.
About Noto Group
Noto Group facilitates key hires for emerging and leading brands in the active performance, outdoor, lifestyle, fashion, food and natural products industries and is gaining traction as the most notable executive search firm for other purpose-driven companies. As a certified B-Corporation, Noto Group maintains the highest standards for corporate governance, employee benefits, professional development, environmental conservation and overall community investment.
Like what you're reading?
Subscribe to BevNET+NOSH Today
Subscribe today and get access to the leading industry resources in the food &amp beverage industries. News, trends, industry data, expert analysis and much more.
Access all of these benefits:
Unlimited access to all content on BevNET.com and NOSH.com
Exclusive access to hundreds of educational videos
Watch subscriber-only live programs such as Office Hours