NOSH Pitch Slam 8: A Virtual Pitch Competition

NOSH's Pitch Slam, presented by 301 Inc., returns this summer — virtually. Although the current pandemic has hit the pause button on in-person events like NOSH Live, early-stage food brands are still growing and evolving, and now more than ever they deserve a platform to share their latest innovations. In response, we're live-streaming the 8th edition of Pitch Slam online, and we're expanding the competition to feature twelve brands across two days. We invite all natural food startups to compete for the title and grand prize, but this time from their home office.
Pitch Slam 8 doubles NOSH's competition cohort, pitting twelve featured brands against each other. As the natural food business continues to grow, entrepreneurs are redefining categories and taking unique approaches to serving consumers with better-for-you snacking, convenience, quality and creativity. We're welcoming twelve bright minds to virtually pitch their startup to industry decision-makers who can open doors and help take their business to the next level.
The Pitch Slam will consist of two rounds of pitches. The semifinal round, on June 9th from 12:00 to 1:30 p.m. ET, will feature twelve brands and four industry veteran judges. These experts will provide constructive feedback on the participants' pitches and products and decide who will continue on.
Only six brands will make it to the finals, taking place on June 11th from 12:00 to 1:30 p.m. ET. Brands will be given additional time to present their best pitch and win over a second group of respected industry judges, who will ultimately determine this summer's champion.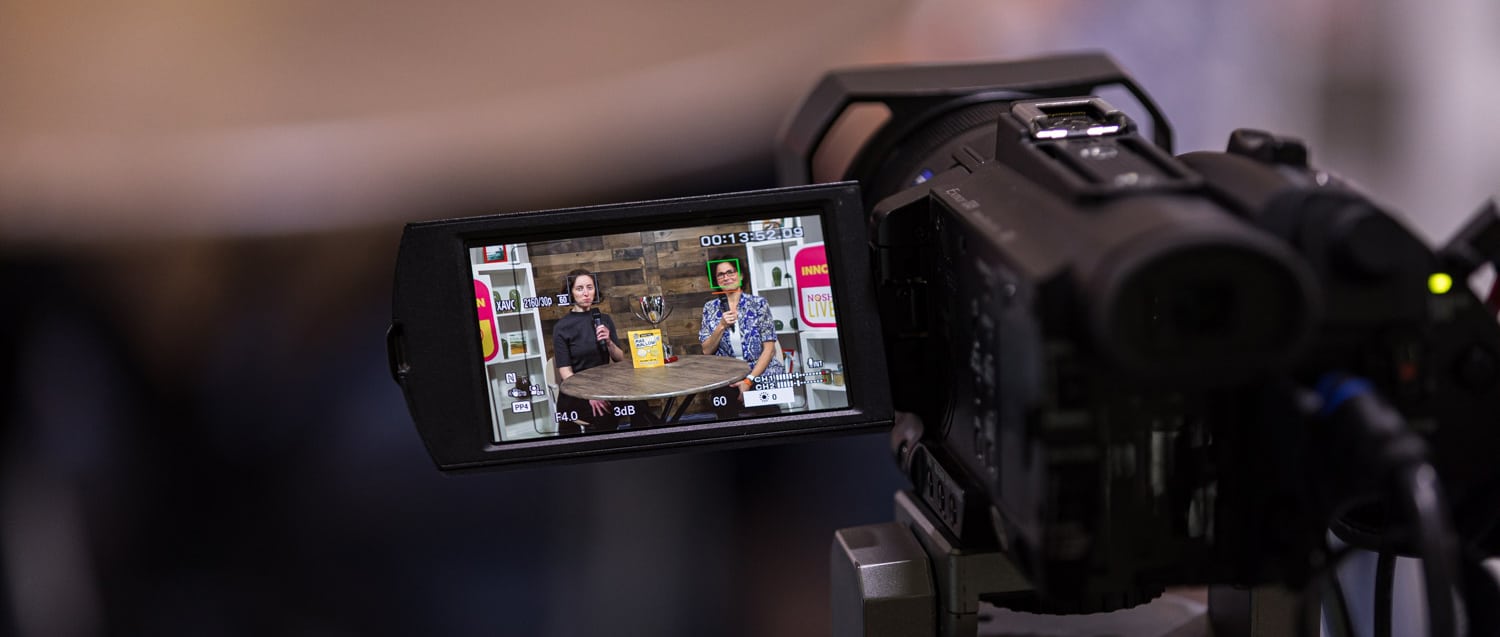 The winner will immediately conduct an interview with the host on nosh.com, as well as receive an advertising package with NOSH valued at $10,000, and a personalized trophy. Past champions include Know Brainer keto marshmallows, Beckon lactose-free ice cream, Creation Nation protein bar mixes, Watermelon Road dried fruit jerky, Tribali grass fed frozen meat patties and Bronx Hot Sauce.
The competition will be livestreamed on nosh.com and NOSH's social platforms, reaching thousands of food industry retailers, investors, suppliers, service providers and fellow brands watching online from home.
Competing in Pitch Slam 8 is a free opportunity, and we invite all early-stage natural food brands to apply. There is no entry fee and you do not have to be a subscriber. The deadline to apply is May 29th, 2020.
Apply to compete in NOSH Pitch Slam 8 >>
---
About NOSH
NOSH is the leading source for informed, comprehensive coverage and context for the growing community of businesses with Natural, Organic, Sustainable, and Healthy packaged food. As the food-focused extension of BevNET.com, NOSH offers products in a variety of media that reaches engaged brands, retailers, investors, distributors, suppliers, and service providers.