Chobani Appoints Peter McGuinness as President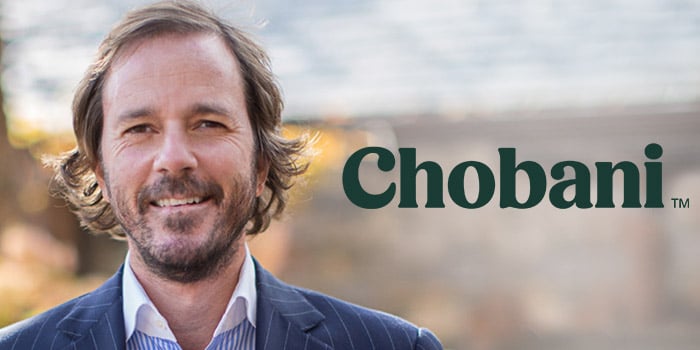 Greek yogurt market leader Chobani announced today the promotion of CMO Peter McGuinness to president, effective today. McGuinness will report to founder and CEO Hamdi Ulukaya.
McGuinness has served as CMO for six years, during which Chobani has become the top Greek yogurt business in the U.S. and the second largest yogurt maker overall, with about $1 billion in annual sales. He was Chief Marketing and Brand Officer for four years before serving as Chief Marketing and Commercial Officer the past two, overseeing the company's demand department, a combination of marketing, sales, insights, product innovation and commercial finance. As the company adapts a "a nimbler, team-centric way of organizing," McGuinness will continue overseeing demand along with supply chain manufacturing, sustainability and R&D, according to a release.
"Peter has been an amazing member of [our] journey, and I'm honored and happy to have him as President," Ulukaya said in the release. "I love seeing this talent rising up through the company. We continue to break down walls, collaborate more, and become closer as leaders."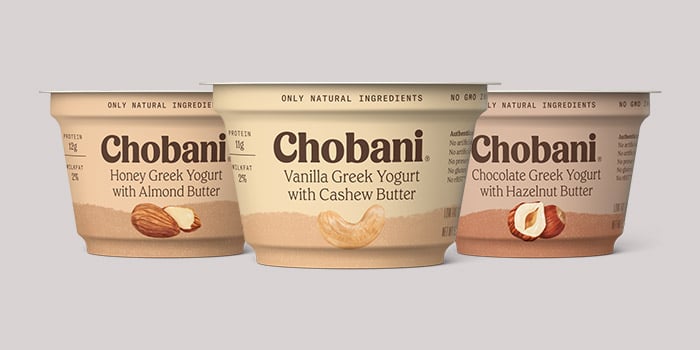 The role is likely to have evolved since president and COO Tim Brown departed last September (Brown last week became plant-based spread company Upfield's regional CEO for the Americas). Chobani is the only major U.S. yogurt player to gain dollar sales and market share so far this year, according to Nielsen xAOC data through Aug. 17. Two weeks ago, the company opened a new 71,000 square-foot 'Innovation and Community Center' at its Twin Falls, Idaho plant, the largest yogurt production facility in the world, to continue to ramp up its portfolio, which includes Greek Yogurt with Nut Butters, launched last month, and its first plant-based item, coconut-based Non-Dairy Chobani, launched in January.
While the company seeks to expand and innovate, other leadership transitions include CFO Mick Beekhuizen leaving and current Chobani treasurer Michelle Brooks becoming interim CFO. Additionally, Federico Muyshondt has been appointed Chief Customer Officer and Jason Blaisure SVP of Supply Chain, both under McGuinness; Parag Agrawal has been named Chief Information Officer and Grace Zuncic Chief People and Culture Officer, both under Ulukaya.