Kraft Agrees to $200M Primal Kitchen Acquisition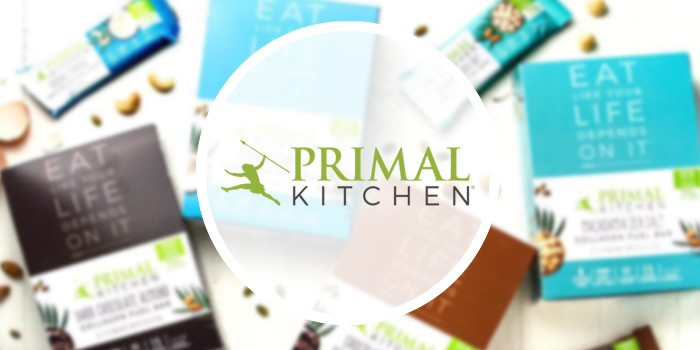 Organic condiment maker Primal Kitchen is set to be acquired by The Kraft Heinz Company in a deal valued at approximately $200 million, the companies announced earlier today. The transaction is expected to close in 2019.
Upon completion of the sale, Primal Kitchen, founded in 2015, will become part of Kraft Heinz' growth incubation unit, Springboard, while continuing to operate as an independent company from its current headquarters in Oxnard, Calif.
The company produces paleo diet-friendly condiments and pantry staples, such as salad dressings and cooking oils, made without dairy, gluten, grains, and soy. According to Bloomberg, sales are projected to exceed $50 million this year.
"While our growth to date has exceeded all industry standards and expectations, our partnership with an industry leader like Kraft Heinz now offers an unrivaled opportunity to reach millions more of the consumers who have been seeking products like ours for years," said Primal Kitchen founder Mark Sisson in a press release. "Based on the significant time I've spent with the Kraft Heinz team, we share a common vision regarding the future of food and the importance of consumer choices. I look forward to working with them to grow this amazing brand."
Paulo Basilio, U.S. Zone President for Kraft Heinz, added "The proposed partnership with Primal Kitchen is consistent with Kraft Heinz's vision to be the best food company, growing a better world. The Primal Kitchen team has built an amazing portfolio of the world's best-tasting, health-enhancing, real-food pantry staples,"
Speaking with NOSH today, Sisson said that Primal Kitchen's rapid growth spurred the idea of partnering with a large strategic. "We realized at some point maybe a year ago that we would like the benefit of a larger food company to assist us in reaching markets that we are not in and scaling as rapidly as possible," he said. "We are an industry leader and we would like to stay that way."
In Kraft, Sisson said he found a partner that aligned with the brand's vision of "changing the way the world eats," while also allowing Primal Kitchen to continue operating independently and keep its team intact.
"What we are doing is working, and they do not want to mess with it," Sisson said. "It's kind of the best of both worlds — get to keep doing what we've been doing and follow the same strategies in terms of R&D. We get to do that now with the resources of the third largest food company in the country if we need them."
Primal Kitchen represents the first significant acquisition for Springboard, which launched in March. The unit also launched an incubator program in September for emerging food and beverage brands; the inaugural class includes meat snack brand Ayoba-Yo, antioxidant lemonade Poppilu, fermented food maker Cleveland Kraut, avocado condiment maker Kumana, and Quevos, a maker of egg-based snacks.
Romitha Mally at Greenhill & Co represented Primal Kitchen in the deal.