FDA Amends Fiber Labeling Restrictions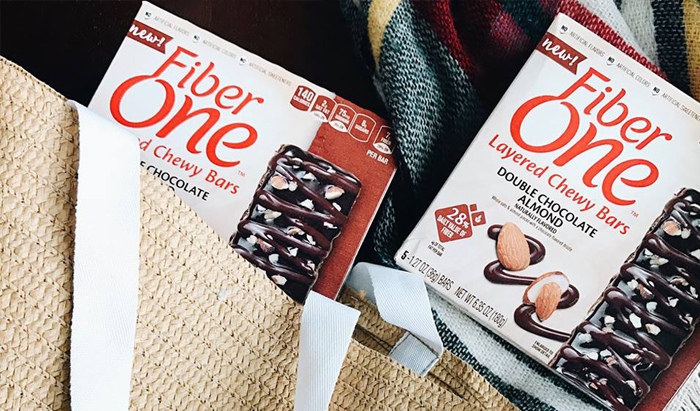 The Food and Drug Administration (FDA) announced today that it will take a "flexible approach" to dietary fiber labeling and has expanded its list of approved dietary fibers that can be listed on the updated Nutrition Facts panel. The move comes, the agency said, after feedback from industry stakeholders.
The eight new acceptable fibers are mixed plant cell wall fibers (a broad category that includes fibers like sugar cane fiber and apple fiber); arabinoxylan; alginate; inulin and inulin-type fructans; high amylose starch; galactooligosaccharide; polydextrose; and resistant maltodextrin/dextrin.
FDA Commissioner Scott Gottlieb said that the agency "intends to exercise enforcement discretion for the declaration of dietary fiber, pending completion of a rulemaking regarding revising our regulations." He added that petitions asking for additional fibers to be recognized in a similar fashion to the eight identified today will be reviewed on a rolling basis.
The FDA's evidence-based definition of dietary fiber was published in 2016 and the agency issued a final guidance on added fibers in March, but feedback on that guidance was mixed. While some praised the science-based stringency, others including the Grocery Manufacturers Association, said the implications from the original list could impact one in four food brands and was especially vocal about the inclusion of inulin and mixed plant fibers as they are two of the most common additives used to boost the dietary fiber of food.
To help manufacturers understand the new changes, the FDA also has issued new guidance to help give manufacturers clarity as the compliance date for the updated Nutrition Facts label approaches. The compliance date was pushed back until Jan. 1, 2020 for manufacturers with $10 million or more in annual food sales and Jan. 1, 2021 for smaller manufacturers.
This announcement is reflective of the overall mission of the FDA' recent strategic guidelines and policies to become more flexible. The new strategic guidelines and policies overall have show that the agency is realizing that the food space is not black and white and that the agency is ready "for some degree of disruption," FDA regulatory consultant Charles M. Breen previously told NOSH.
The goal, according to the FDA, is to work with stakeholders to better improve food for the industry and consumers.