Whole Foods Makes Changes Under Investor Pressure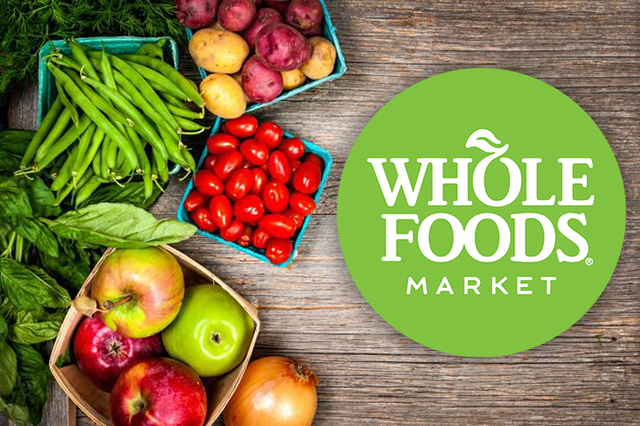 This week natural products retailer Whole Foods Market held its 2017 second quarter earnings call. After weeks of speculation about a possible sale and pressure from activist investors, the market was eager to hear how the retailer would respond.
Several changes were announced during the call, including the introduction of Keith Manbeck as the new CFO to replace Glenda Jane Flanagan, and the addition of five new board members. Operationally, the company announced an expedited rollout of both a loyalty program and an improved category management system to allow for purchases in larger quantities to create better pricing and lower retail costs without sacrificing margin.
"Through our initial pilots, we know that having the right assortment and pricing leads to lower cost, lower prices, and higher sales," Whole Foods' founder and CEO John P. Mackey said on the call. "We expect to complete the purchasing restructure by calendar year-end 2017 and the category management initiatives by fiscal year-end 2018."
However, the category management plans are of particular interest to brands who worry that a shift to global buying will eliminate the opportunity for smaller brands to be on the retailer's shelves. There's also uncertainty around how Whole Foods will maintain its reputation as an innovative, forward-thinking retailer that incubates and grows new categories if its purchasing choices are more deeply rooted in price and margin.
As part of the board switch up, several decade-long members have departed. In their place, Whole Foods added the following new members to its board: Joe Mansueto, Executive Chairman of Morningstar Farms, Ken Hicks, CEO of Foot Locker, Scott Powers, CEO of State Street Global Advisors, Ron Shaich, CEO of Panera Bread, and Sharon McCollam, former EVP and CFO of Best Buy.
Gabby Sulzberger, a director of the company since 2003 who was recently promoted chair of the Whole Foods Market board of directors, revealed on the call that Whole Foods confidentially offered Jana Partners the opportunity to add two members to its board of directors in exchange for a standstill or cooperation agreement. However, Sulzberg said Jana declined because "they currently didn't want to tie their hands with an agreement." She added that the board is "disappointed that our confidential discussions have been provided by Jana to the press."
Whole Foods executives spoke in depth about creating value for shareholders and investors. Notably absent was a mention of other stakeholders from the company's core values: team members and suppliers.
"As we get outside eyes to help us look at every part of our business, they're going to help us identify things that are not creating value for customers or our shareholders and we're going to eliminate them," Mackey said to analysts, noting that the company would continue to also reduce labor costs through attrition and "appropriate scheduling."
Executives also announced the affinity program that Whole Foods tested in several markets will be rolled out company-wide by the end of 2017. Currently, between the Whole Foods Market and 365 stores, about 200,000 customers have taken part in the pilot. The program is part of the retailer's shift to focus on its current customer base rather than trying to attract new customers.
"One of the things we're really focused on here is targeting our existing customers. Our customers are already in our stores. And one of the things that we've really seen in the program is the ability to incent them to grow their baskets," Whole Foods EVP and CIO Jason Buechel said about the program. "Just by adding one additional item per trip amongst our core shoppers, which represents 40 percent of our sales, that's [$500 million] right there."
In terms of the retailer's 365 chain, executives said there are 22 new locations in development. The newest location in Texas is being dubbed "365 2.0." Mackey noted they're already thinking about 3.0. While Whole Foods has four locations of 365 under its belt, executives said they're still learning how to best roll out and build the lower-priced, millennial-focused iteration. While one location, he said, is beating projections, others are struggling.
To help provide insight and color commentary on this week's earnings call, the BevNET podcast spoke to former Whole Foods leadership and CPG advisor Tim Sperry to get his take on the news. During the interview, Sperry said he thinks 365 is a good opportunity for Whole Foods to more successfully expand into markets that previously weren't ready for them.
"They could give the Aldis of the world a run for their money," Sperry said during the interview. "[However], I don't know about the small brand experience in the stores just yet because I think the mindset of the folks running them right now is all around private label and selected powerful national brands… From a strictly branded perspective, I don't see 365 as that incubator just yet."