Report: Varying Consumer Definitions of 'Natural' May Impact Innovation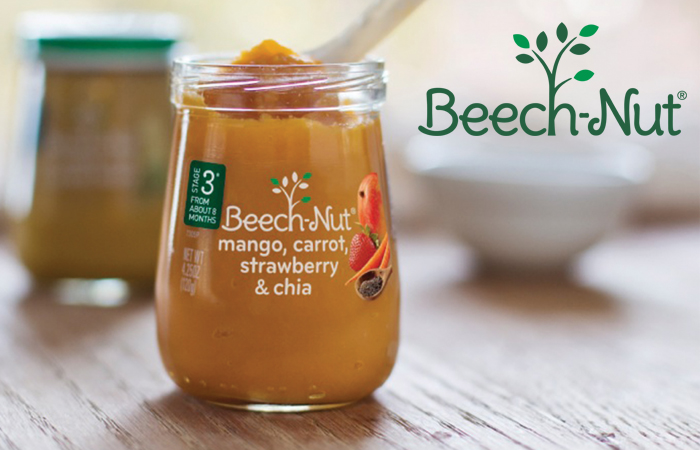 Consumers are increasingly demanding "natural" food. But because the term is one the industry can't define, consumers have been forced to define it themselves. A new study in Trends in Food Science & Technology suggests that while consumers want "natural," the varying definitions could potentially confuse consumers regarding how new technologies play a role in the natural space.
The study, led by Michael Siegrist, professor for consumer behavior at ETH Zurich, was conducted in partnership with baby food maker Beech-Nut's parent company, the Hero Group. Researchers examined consumer perceptions of what makes food "natural" across 72 existing studies on the topic, involving 85,000 consumers spanning 32 countries.
"This is the first review that has identified, analyzed, and integrated the literature on consumers' perceived meaning and importance of 'natural' food," Siegrist said in a statement. "The study is an important first step in aligning consumer expectations with those of the food industry."
Researchers suggested that definitions of "natural" food varied across developed countries and regions. However, he noted respondents intuitively had a baseline regarding how they think "natural" should be defined: free-from preservatives, additives and artificial ingredients.
The definition of "natural" has long been a point of contention in the food industry. Alleged misuse of the claim has brought companies to court and led to consumer mistrust. The Food and Drug Administration has stayed mum on the definition of "natural," though a comment period on whether and how to define it on product labels closed in May 2016.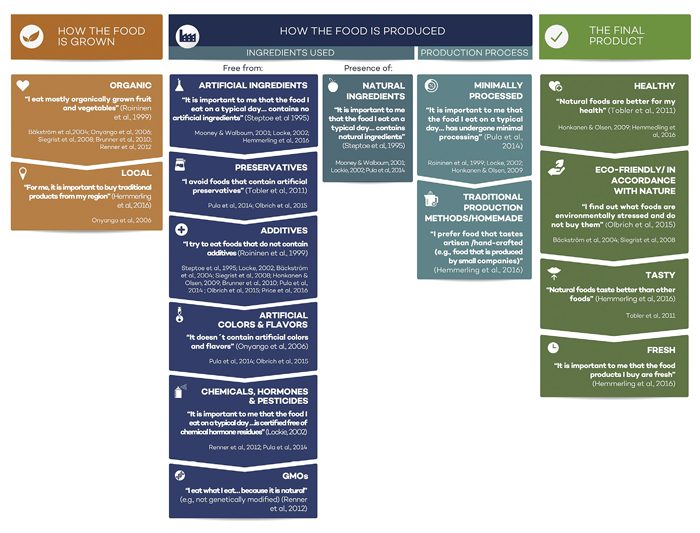 Although consumers may be seeking more natural options, the researchers found this can be at odds with their lifestyles. Successful food companies, the researchers found, will be those who marry the two.
"Consumers often have conflicting interests. They want to save cooking time and buy convenience food; at the same time, they like to eat unprocessed and natural foods. This issue also poses an opportunity for the food industry," researchers wrote. "Production processes, ingredients, packaging, and marketing need to be combined in a way that consumers perceive the products as natural foods that have similarities with traditional ones."
Although not mentioned in the report directly, production technology like high pressure processing (HPP) is one example of how science can change the game for natural food products. HPP submits food to 87,000 pounds of pressure per square inch to kill some pathogens without the use of heat, allowing manufacturers of refrigerated products to extend shelf-life without reducing nutritional value.
The review noted that the perception of food naturalness is "considerably important" for U.S. consumers, which fueled a seven percent growth rate for the $141 billion U.S. natural products industry across all channels in 2016.
Researchers warned manufacturers that products not perceived as "natural" risk being left on store shelves. It's a threat even some of the largest CPG producers have taken seriously as they've recently grown their better-for-you portfolios with innovations, acquisitions and investments.
"There is no reason to believe that the importance of naturalness will diminish in the future," researchers concluded. "Neglecting the aspect of naturalness in the food industry may prove very costly in the end."