Madison Square Garden Expands Natural Options With Hain Celestial Stand
Madison Square Garden-goers can choose to grab a healthier bite the next time they head to a New York Knicks game or a Billy Joel concert.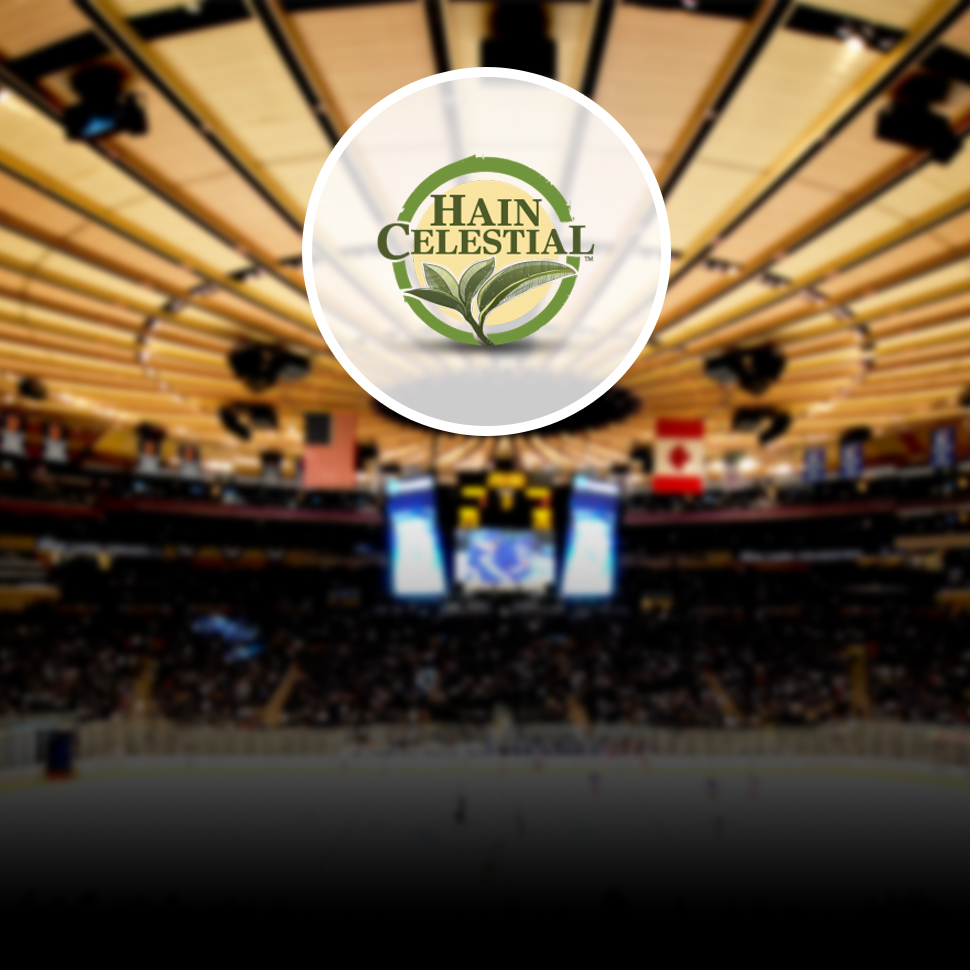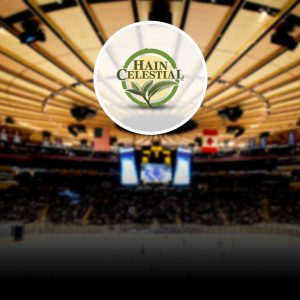 The Madison Square Garden Company and The Hain Celestial Group, Inc. announced last week that it has expanded its almost 11-year marketing partnership by opening a new concession stand featuring the company's organic, natural and gluten-free products. Garden executive Chuck Troccoli told NOSH that the Garden was previously selling Dream Bar Chocolate, Sensible Portions snacks, Terra Chips, Garden of Eatin and Greek Gods Yogurt at their Garden Market stand. The decision to open a new stand originated in a desire to centralize those options in order to "meet our customers' needs and wants."
The Hain Celestial stand was converted from an already existing 14-foot-wide stand located on the main concourse in the Arena. It features Sensible Portions snacks, Terra Chips, Garden of Eatin' snacks and FreeBird chicken nuggets. Troccoli said the Garden is currently working with Hain Celestial to decide what other products they will add to the stand. He added that the stand is the only option at the Garden offering certified gluten-free and organic options. And the Hain Celestial and Garden partnership doesn't stop at the stand. The company appointed the president of Madison Square Garden Sports, Scott O'Neil, to its board of directors in 2012. O'Neil is currently Chief Executive Officer of the Philadelphia 76ers and the New Jersey Devils.
"As our customers' demands grow, we will continue to grow," Troccoli said. "The biggest shift is that people are eating more than ever before at sporting events and concerts, and they want more quality food."
The launch at Madison Square Garden is just one part of the larger trend of sports arena concessions expanding offerings beyond peanuts and hotdogs. Venues have launched a concerted effort to make healthier and natural fare more widely available and accessible to fans through an expanded number of items positioned as fresh, specialized or premium.
Aramark, which runs food and beverage services for 12 Major League Baseball stadiums, offers original brands designed for the game experience, like PNC Park's Cuban Pretzel Dog and Citi Field's Pig Guy NYC's Bacon on a Stick. Houston's Toyota Center sells 100 percent organic Dakota Beef burgers and hot dogs during basketball games, and Safeco Field's "The Natural" concession stand serves up both organic and vegetarian options for Mariner fans. Even smaller stadiums, like Durham Bulls Athletic Park in Durham, North Carolina, are offering healthier options like vegetarian hot dogs and black-bean veggie burgers.
"Hot dogs, peanuts and pretzels will still be the best-selling items," Carl Mittleman, of Aramark, said during an interview. "But it's important to provide offerings for fans with special diets, food allergies and other dietary preferences."