Distributors, Suppliers Consolidate at Year-End
As the year winds to a close, the wallets remain open, with a spate of high-profile distributor and supplier acquisitions announced in the past two weeks. Many of the companies acquired have a focus on "better-for-you," fresh, and specialty, underscoring the ongoing importance of consumer interest in natural and unique products.
FreshKO Sold to C&S Wholesale Grocery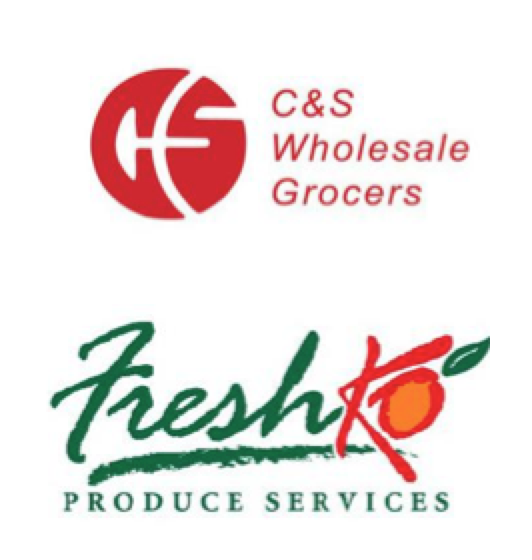 The largest wholesale grocery supply company in the U.S., C&S Wholesale Grocers, has acquired Fresh KO from Encore consumer capital. The sale comes only three years after FreshKO was purchased by Encore.
FreshKO currently only has local delivery coverage in California, Oregon and Nevada, but partners with brokers on specialty orders throughout the rest of the U.S., as well as Mexico and Canada. The company distributes over 650 produce-centric products from brands that include Bolthouse Farms, Marie's, Dole, and Driscoll's as well as providing a sophisticated banana ripening program. A focus on the produce category has dramatically grown in recent years as consumers spend more and more of their dollars in retailers' perimeters and less on traditional grocery items.
Arbor Investments Acquires DPI Specialty Foods
One of the largest specialty food distributors in the U.S., DPI was recently purchased by Arbor from Ornua Co-Operative Limited. DPI represents over 50,000 gourmet, organic, ethnic, and "better-for-you" foods to retailers, restaurants, and food service providers. Its product list includes brands such as Sabram Alexia, Kerrygold, Amy's and Organic Valley. Arbor, which has acquired more than 44 food and beverage and related businesses to date, has a portfolio that currently includes Concord Foods, Hudson Baking Company, and Fieldbrook Food Corporation.
In a statement, Arbor CEO Gregory Purcell hinted at even more growth, saying that the private equity firm would "acquire family-owned specialty distributors to augment DPI's strong foundation and further enhance its already formidable standing in the specialty food distribution industry."
Frutarom Industries Purchases Wiberg for $130 Million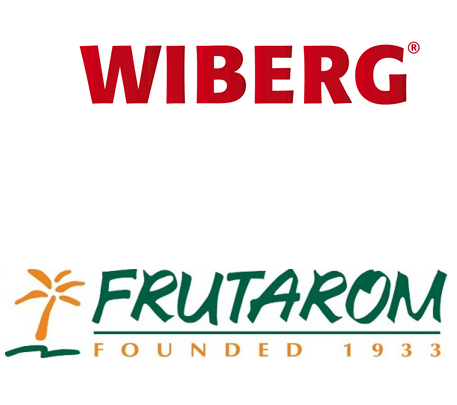 The Israeli flavor and ingredients maker Frutarom has agreed to acquire Austrian flavor maker Wiberg, its largest acquisition to date. While Frutarom has a global presence with offices around the world, the company said in a statement to Reuters that Wiberg's presence in the North American market was part of the reason for the acquisition as it will "facilitate the acceleration of [Frutarom's] penetration into the savory market in North America."
Wiberg specializes in savory products (including extracts and seasonings), with a focus on sausages and processed meats. The acquisition speaks to the rise of the savory flavors worldwide as consumers' lifestyles and habits have shifted towards a focus on health and wellness and away from confectionary goods.
Suntava Corporation Sold to Healthy Food Ingredients
The plant-based specialty ingredients company was sold to HFI, a specialty ingredient company with a focus on non-GMO, organic, gluten-free and "identity preserved" ingredients. HFI serves as the parent company to SK Food International and Hesco/Dakora Organic Products.
Suntava is most known for its "suntava purple corn" which is a non-GMO hybrid with a deep purple color, naturally high levels of antioxidants that is derived from a strain of Andean maize. The ingredient is sold in a variety of formats and its success highlights consumers increasing demand for functional, nutritionally enhanced foods.