Zia Hatch Chile Company Expands Distribution In Rocky Mountain Region With Safeway Launch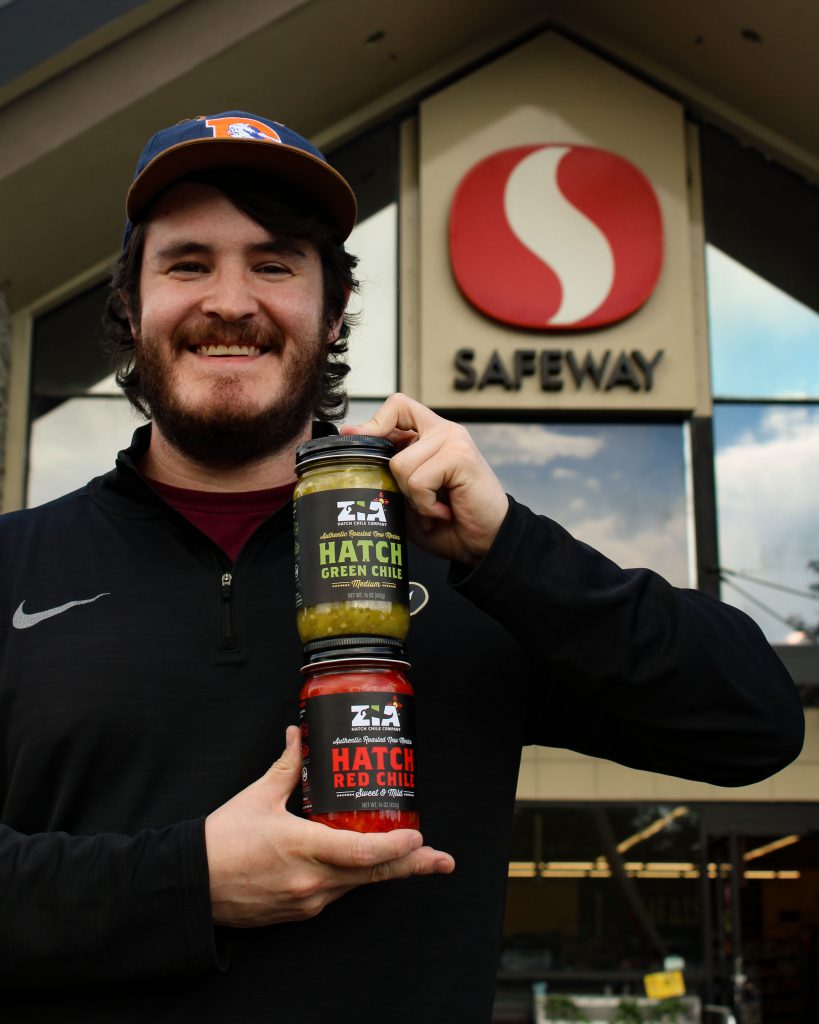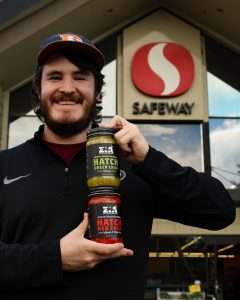 Zia Hatch Chile Company, a supplier of authentic shelf stable Hatch Chile products to retailers and chefs nationwide, has expanded their distribution with a launch to around 100 Safeway stores throughout Colorado and the Rocky Mountain Region as a part of a Hispanic reset.
After gaining a foundation in the natural foods space 2 years ago as a Global Brand at Whole Foods Market, Zia is taking its first foray into the conventional market with the regional Safeway rollout. The brand is launching two of its flagship SKUs at Safeway RM Region; Zia Medium Roasted Hatch Green Chile and Zia Roasted Hatch Red Chile. These two products act as a highly versatile ingredient, are Vegan, Gluten-Free, All Natural, Non GMO, Whole30 Approved, and will be retailed at a competitive price point.
Zia Hatch Chile Company founder Nate Cotanch says "Launching into Safeway is a huge milestone for our brand and we couldn't be more excited to start in Colorado where Zia has a historically strong presence and is planning to grow even stronger with a number of Colorado events and partnerships that we have in the pipeline. I also have a lot of family in this region and I grew up going to many of these Safeway stores, so it's genuinely a dream come true to have created something that they've put on their shelves."
Cotanch's story, coming from a family of 17 aunts and uncles in New Mexico and being weaned on Hatch Chile out of the bottle, is the same as so many others around the nation who moved away from home to placed where the beloved crop doesn't exist. "When that happens, you feel like you've lost a piece of home and your soul," Cotanch says.
Cotanch launched the brand in 2014 at Brooklyn's Smorgasburg market. He set out on a mission to bring Hatch Chile, in a shelf stable format, to those with similar stories who lost a piece of home, those who desire a healthy lifestyle, and those who want to curate meaningful culinary experiences; in turn introducing the region specific crop to the nation.
For More Information:
https://www.ziahatchchileco.com