MANTRA Labs Closes $1.5M Seed Round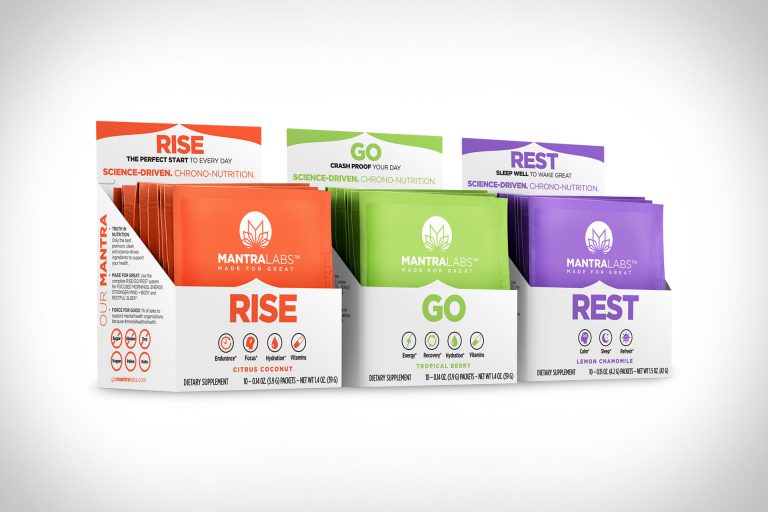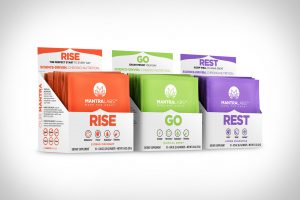 AUSTIN, Texas— MANTRA Labs™, a company focused on helping people realize their greatness through simple, everyday, science-backed nutritional habits, has announced that it has closed an oversubscribed seed round of $1.5 million which will support rapid expansion and new product development. The raise is based on the success of MANTRA Labs' unique Chrono-Nutrition System, a biorhythm-matched formula built around the Nobel Prize winning science of nutrition supporting natural circadian rhythms.
An impressive group of leaders joined as key investors in the MANTRA Labs seed round:
Jared Padalecki, actor, mental health advocate, and MANTRA Labs co-founder
Leon Chen, CEO and Founder of Tiff's Treats
Kevin Brodwick, a pioneer in natural CPG brands and founder of Thinksport and Thinkbaby
Jorge Valdez, former CTO of Dexcom and an investor and advisor in human potential companies
Eric Schnell, founder and CEO of BeyondBrands, founder of Steaz Tea and Good Catch
Wayo Longoria, long-time investor, and leader in the natural products industry and founder of Casa De Luz Village, a renowned vegan and macrobiotic restaurant and Austin, Tex. institution
"It's an honor to have such an esteemed group of leaders believe in and support MANTRA Labs, and further demonstrates that our Chrono-Nutrition System is a first in the science behind it and in supporting physical and mental health around-the-clock," said Paul Janowitz, MANTRA Labs CEO and co-founder. "We have new products coming to market soon and others in development, and we're 100% focused on being a next-generation nutrition company through transparency and providing clean-crafted, science-backed products that offer real results that make a difference for everyone – from elite athletes to those just getting started."
MANTRA Labs' Chrono-Nutrition System is comprised of three functional drink powders designed to support mind and body health throughout the entire day: RISE – for sharp mental focus, hydration, and caffeine-free energy; GO – for pre-workout, hydration recovery, and an energy performance boost; and REST – for relaxation, sleep, and deep recovery. Through science driven chrono-nutrition, the simple, three-part system is designed to increase the quality-of-life for everyone, from a lifelong triathlete training to win the next event to someone who is unfamiliar with the fitness and nutrition space but wants to feel better, every day. MANTRA's simple, proven and effective nutrition solutions help everyone on their wellness journey.
About MANTRA Labs – MADE FOR GREAT
Based in Austin, Texas, MANTRA Labs™ is a family business founded by Paul Janowitz and Jared Padalecki focused on helping people realize their greatness through simple, everyday, science-backed nutritional habits. The company is built on three core principles of total health – movement, rest, and community, achieved by delivering clean, science-driven nutrition to support mind and body health, all day, every day. MANTRA's social mission is to elevate the conversation on mental health and increase funding and awareness for mental health organizations. Every purchase supports mental health organizations doing life-saving work. Learn more at https://gomantralabs.com
For More Information:
https://mantra-labs.echoscomm.com/mantra-labs-closes-15m-seed-round