Wild Willett Food Relaunches Line of Premium Beef Jerky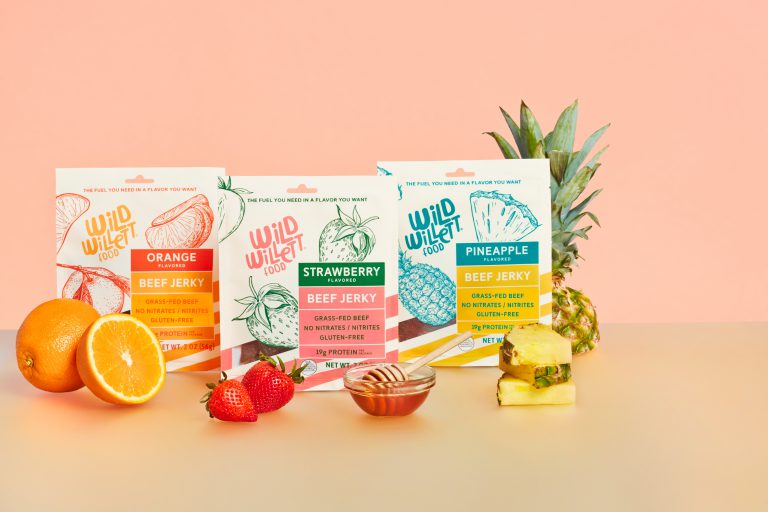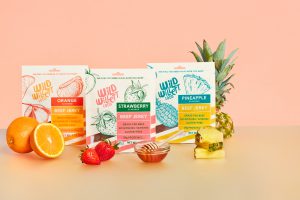 WASHINGTON, D.C.– After months in the making, Wild Willett is excited to reintroduce its line of premium grass-fed beef jerky: a sweeter, cleaner alternative made for on-the-go women everywhere. Wild Willett's jerky recipe combines top-quality beef with fruit-flavored marinades that offer the perfect touch of sweetness.
In 2019, Catherine Nguyen launched Wild Willett as a healthy jerky brand for kids. After discovering that adults, and women in particular, loved these energizing snacks, Nguyen was inpired to shift the brand in a new direction. "While our ultimate goal remained the same—to offer a delicious jerky that's made with real ingredients—we made a few improvements with active women in mind," said Nguyen. "We enhanced our recipe, re-sourced our beef, and cut out all added sugar to create an even tastier, better-for-you snack."
Packed with at least 19 grams of protein per 2-ounce serving, the new Wild Willett jerky is the fuel women need in a flavor they actually want. Each bag of jerky is gluten-free, has no nitrates, nitrites or preservatives, and has 86% less sodium than leading jerky brands.
Of course, Nguyen never imagined relaunching Wild Willett during a global pandemic. "We couldn't have fathomed the situation our world would be in when our product was ready to hit the shelves," she said. "But we have to say, it's a fitting time to launch. Women are doing all the things right now! Between homeschooling and making three meals a day (plus snacks!) for the family, on top of all their regular responsibilities at work and home…we can't afford to run on empty."
As Wild Willett is committed to celebrating women and encouraging healthy and active lifestyles, Nguyen believes that making good food choices is an important form of self-care. "What you eat affects how you feel," said Nguyen. "And if we can help more women feel good right now, that's a pretty big win."
Wild Willett jerky is now available in three delicious flavors: Strawberry, Pineapple, and Mandarin Orange, at WildWillettFood.com and on Amazon.
About Wild Willett Food
Founded by former attorney and mother of three, Catherine Nguyen, Wild Willett Food is a better-for-you snack brand that offers a fresh new take on classic jerky. Each bag of jerky is packed with at least 19 grams of protein and crafted with premium ingredients, including grass-fed beef, honey sourced from American honeybees, and fruits that add a touch of sweetness to each recipe. Wild Willett originally launched as a healthy kid's jerky brand in 2019 and is excited to relaunch in summer 2020 with improved recipes and a new focus on women's empowerment, health and wellness.
For More Information:
https://www.wildwillettfood.com