Traina Foods Enlists Sales Executive to Lead International Expansion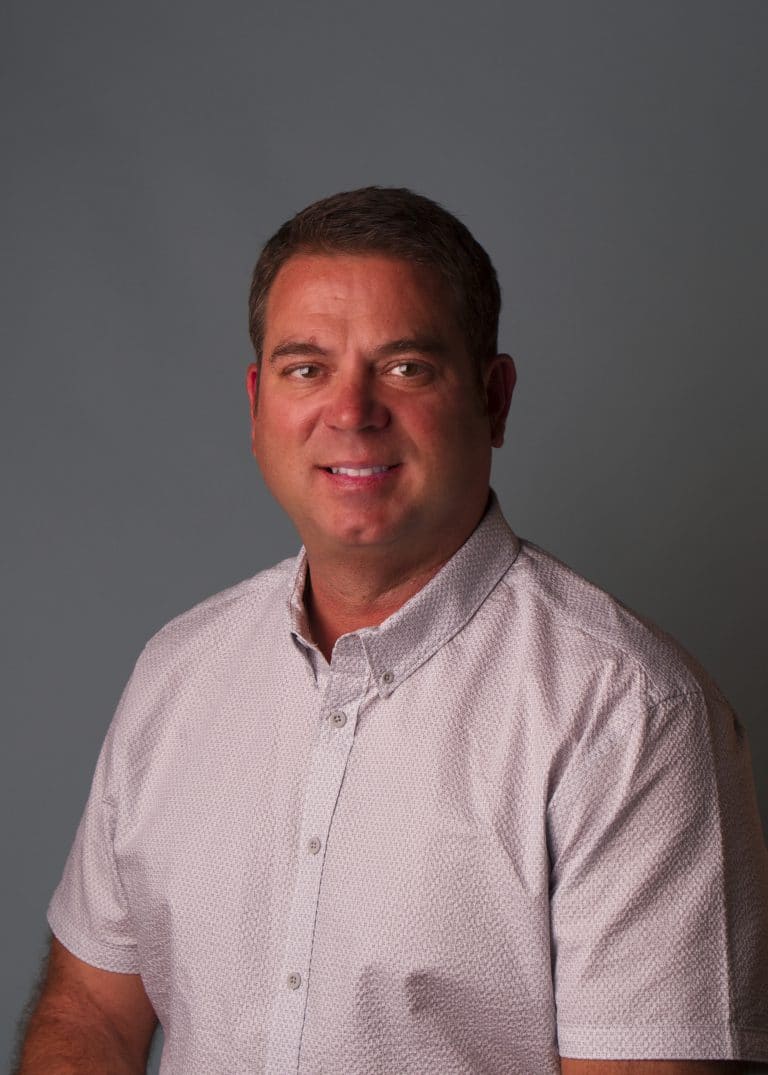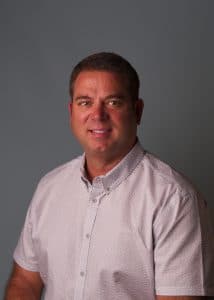 PATTERSON, Calif.— Traina Foods has hired a new vice president of global operations to deepen relationships and opportunities in international and domestic markets.
Brent Bradley comes to the California-based company with more than 25 years of experience.
Over the last 13 years, Bradley was the vice president of sales and marketing for Graceland Fruit Inc. During his tenure at Graceland Fruit, Bradley secured relationships with key clients in Asia, Europe, Middle East, South America and Central America, furthering the organization's expansion into new markets and resulting in more than $40 million in incremental revenue.
He was also instrumental in business alliances with high profile domestic food manufacturers including General Mills, PepsiCo, Sugar Foods, Saputo Cheese and Kellogg Company and collaborated with senior procurement officers to negotiate contract terms and conditions.
In his new role at Traina Foods, Bradley plans to initiate the same expansion and foster long-term relationships to build the brand over time.
"Joining Traina Foods is a major career jump for me, and one that I made with great excitement," Bradley said. "We're witnessing consumers around the world change how they eat, and become more mindful of the foods they purchase, and I believe Traina Foods is on the forefront of these significant trends."
Bradley added that he is looking forward to building relationships in key markets and introducing more individuals to the Traina Foods products that meet the consumer demand of healthier foods with less sugar and no GMOs.
In addition to his work at Graceland Fruit, Bradley served as the district sales manager for Konica Minolta and oversaw territory development, client relationships management, and distribution network strategies. He was also senior account manager at Showtime Networks in Chicago, where he drove aggressive business development and relationship management strategies to capture promotional awareness for the Showtime products within the cable provider market.
About Traina Foods
From its family ranch in California's San Joaquin Valley, Traina Foods grows, sun dries and produces premium sun-dried fruit for Industrial Ingredient and Foodservice customers around the world, and for our own line of Traina products which includes our award-winning Traina California Sun Dried Ketchups. Traina Foods was founded on traditions our family brought from the old world, including time-honored methods of sun drying tomatoes and a food-lover's belief in the slower-is-better lifestyle. Traina Foods is the leading producer of California sun dried fruit for the industrial ingredient and foodservice markets, also offering sun dried fruits with the Traina Home Grown retail line. Visit www.trainafoods.com
For More Information
www.trainafoods.com/
Like what you're reading?
Subscribe to BevNET+NOSH Today
Subscribe today and get access to the leading industry resources in the food &amp beverage industries. News, trends, industry data, expert analysis and much more.
Access all of these benefits:
Unlimited access to all content on BevNET.com and NOSH.com
Exclusive access to hundreds of educational videos
Watch subscriber-only live programs such as Office Hours