Rez Bar Launches Nutrition Bar for Gen X Men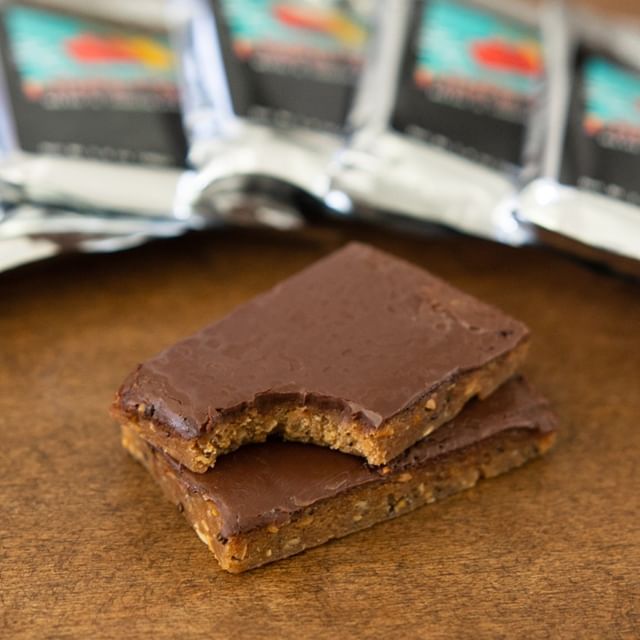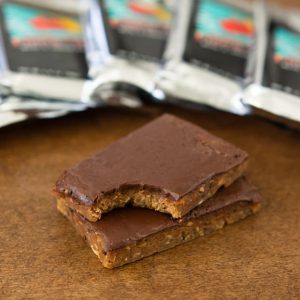 SAN MATEO, Calif.– Rez Bar, the leveled-up nutrition bar made for regular guys who want to make better choices, has announced its official public launch.
Gen Xers were the early gamers, kids in the 80's and early 90's who grew up on games like Pong, Excite Bike, and Street Fighter II. Taking inspiration from the arcade and video games of the X Generation, Rez Bar was formulated with eight simple ingredients to support Gen X men's specific health needs. Just like when a player dies in a video game they can be rezzed or resurrected, these low carb, low sugar, and low calorie, organic protein bars are made to reenergize 40- to 55-year-old men putting them back on the leaderboard in their game of life.
The initial launch introduces Rez Bar's premier sku, "Peanut Butter Punch-Out." Featuring the classic flavor combo of peanut and chocolate, the 1.4oz (40g) bar with 10 grams of protein has a chocolate layer making it feel like a familiar treat.
"We wanted to create something nutritious that guys didn't have to force down," said Alicia Morga, founder and CEO of Rez Bar. "A lot of the jargon out there can be intimidating and most of the 'good for you' bars taste terrible. Rez Bar is an easy and delicious option for men looking to stick to a healthy diet."
Using organic, non-GMO peanuts, peanut butter, dates, fiber (because protein bars don't have to constipate you), milk protein isolate (a whole protein), 74 percent cacao, chia, and magnesium, "Peanut Butter Punch Out" has no cholesterol or sodium.
"Magnesium is a key micronutrient many men are deficient in," added Morga. "It's super important for heart health, sleep, managing stress, as well as supporting testosterone levels. We're looking to keep guys at the top of their game. Plus, while we developed Rez Bar for men, we also hear from female fans of the bars. Magnesium is something most people could use more of."
Available now online at GetRezBar.com and at select stores starting later this year. MSRP $2.50 per 1.4oz (40g) bar or $25.99 for a box of 10.
Rez can also be used to refer to a North American Indian reservation or reserve. The Rez Bar team has great respect for the Native American community and provides a portion of net proceeds to organizations that support Native Americans.
About Rez Bar
Rez Bar launched in 2020 to bring a leveled-up nutritious protein bar to the marketplace made for regular guys looking to make better food choices. High in protein, low in carbs, sugar and calories, our bars are made from eight simple ingredients. Gluten, soy, and grain free, we're introducing an exciting new snack, "on the go" treat, and occasional meal replacement option designed specifically with the needs of Gen X Men in mind. The 1.4oz bars are available online with a suggested retail price of $2.50 per bar. For more information and to shop online, visit GetRezBar.com and follow on Facebook, Instagram, and Twitter at @GetRezBar. Made from organic, non-GMO, and Keto-friendly ingredients.
For More Information:
https://getrezbar.com/?utm_source=release&utm_medium=pr&utm_campaign=announce&utm_content=link