Oh My Spice Launches Everything Bagel Seasoning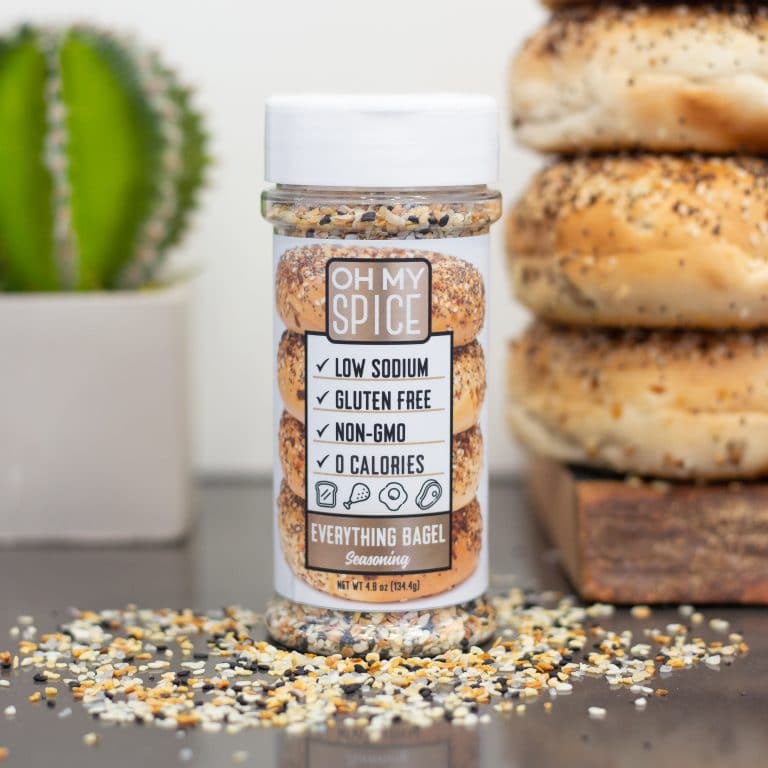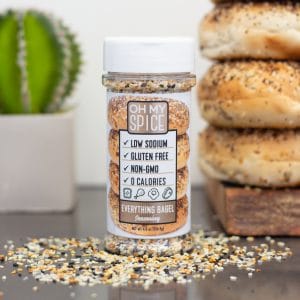 HUNTINGTON BEACH, Calif.– Oh My Spice has just launched an Everything Bagel seasoning! Yes we know, everyone knows this flavor already but this is done the Oh My Spice way with lower sodium. Not only is this a better alternative with lower sodium, it packs the same bold punch of flavor and texture that you want out of a bagel seasoning.
In addition to launching this banger flavor, they also just re-launched their beloved Nacho Cheese and Zesty Ranch! A past favorite in the assortment is once again available for your flavorful protein grilling, popcorn topping needs!
Oh My Spice is a low sodium seasoning brand offering unique and bold flavors! With the current assortment now at 12 options, there is sure to be something to fit everyone's palette!
Check out their new flavors and all other products in their low sodium collection today!
For More Information
oh-my-spice.com
Like what you're reading?
Subscribe to BevNET+NOSH Today
Subscribe today and get access to the leading industry resources in the food &amp beverage industries. News, trends, industry data, expert analysis and much more.
Access all of these benefits:
Unlimited access to all content on BevNET.com and NOSH.com
Exclusive access to hundreds of educational videos
Watch subscriber-only live programs such as Office Hours