Gerber Finance Funds Recapitalization of Designer Protein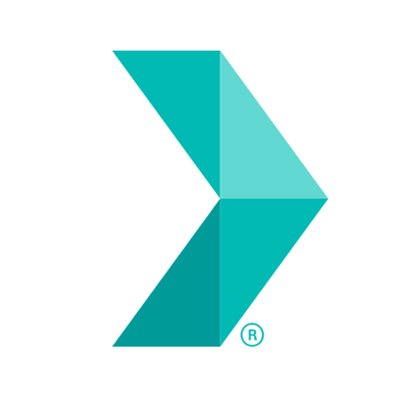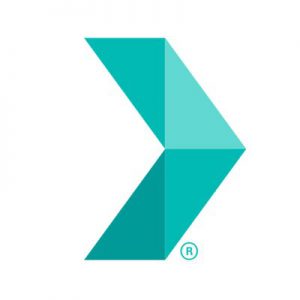 NEW YORK— Gerber Finance, a leading finance partner for companies experiencing accelerated growth, announced the closing of an additional line of credit to Designer Protein. In partnership with PCG Investors, the maker of active nutrition products will use the funding to buy back stakeholder shares and expand the brand into a broader line of active lifestyle products.
Designer Protein has been a client of Gerber Finance since 2014 and is a part of the newly launched Naturally Gerber Finance division, focused on the high-growth natural products industry.
"We have a long-standing relationship with Designer Protein and are happy to support this next, exciting step in their growth," said Jennifer Palmer, chief executive officer, Gerber Finance. "Our flexible structure and hands-on approach make it seamless for us to partner with other financing partners like PCG to develop the best strategy for our clients."
"The management team of Designer Protein is excited to partner with PCG, one of the earliest investors in healthy living and values based businesses, and Gerber Finance in a recapitalization of the company focused on expanding Designers legacy of great products into a broader line of active lifestyle products," said Paul Pruett, chief executive officer of Designer Protein."Along with every member of our management team and PCG, we now own 100%the company which we plan to build into a leading active lifestyle brand!"
About Gerber Finance
Gerber Finance is the leading financing partner for companies experiencing accelerated growth. Its asset-based lending (ABL) structure allows companies to retain equity while driving sustainable profit. The company's flexibility, care, and tailored structures make them an ideal partner for companies with seasonality in their business. Gerber Finance is an eCapital Corp., company. For more information, please visit: https://www.gerberfinance.com/.
About Designer Protein
Designer Protein is the leading legacy brand in the sports and active nutrition category. Since introducing its flagship brand Designer Whey in 1993, the company focuses on creating the highest quality products for trending active lifestyles. Designer Protein was the first company to brand commercially instantize whey protein powder for the general consumer marketplace, a forerunner in promoting the removal of artificial ingredients, a pioneer of gluten-free protein powders, an advocate of kosher-certification, and the first to create a protein powder that contains the benefits of both egg yolk and egg white. Designer Protein exists to help consumers achieve their health and wellness goals with the most advanced products known to science.