Fat Snax Launches Crackers and Mini Cookies Ahead of Expo West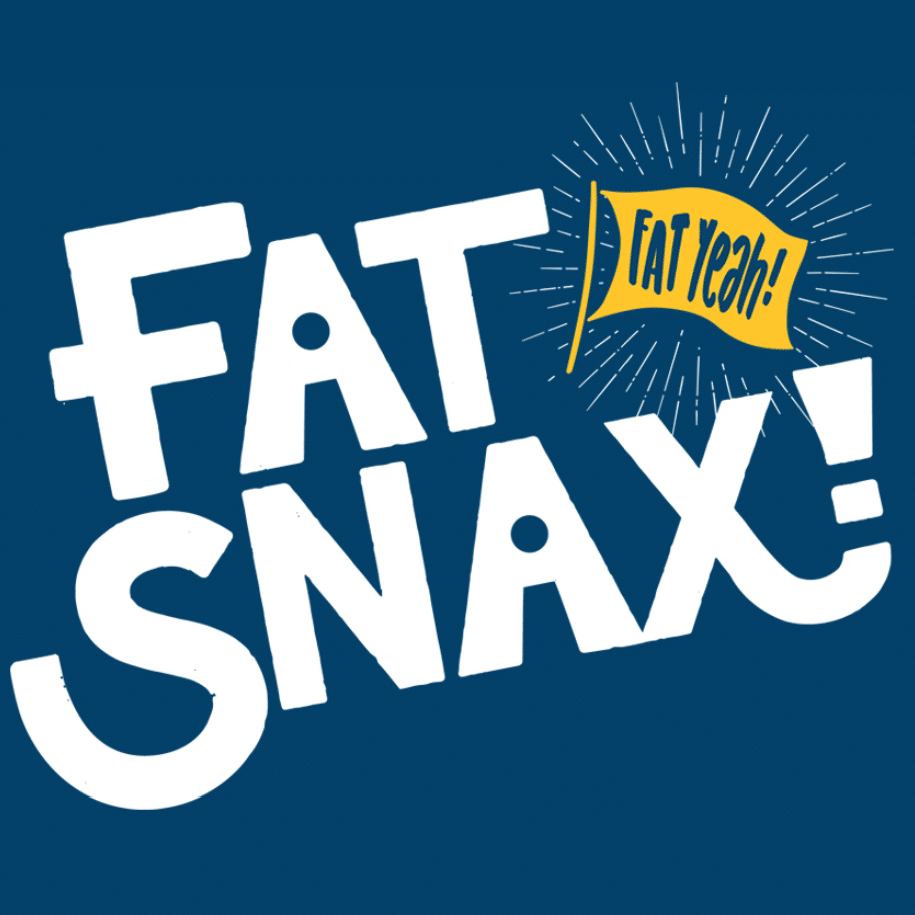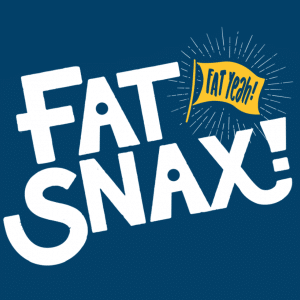 ANAHEIM, Calif.– Fat Snax, the leading keto/low-carb snack brand will have a busy Expo West, debuting its brand new Almond Flour Crackers and Mini Cookies. Both keto-friendly product lines have under 2 net carbs per serving and are certified gluten-free.
Crackers
"There's a gap in the current cracker set," says Founder/CEO Jeffrey Frese. "Shoppers are looking for low-carb options, but finding only a sea of cheddar squares with 20 grams of carbs per serving."
In response to demand from both retailers and customers, Frese led a year-long R&D process, which included hiring a full-time chef to spearhead new product design. "We wanted the products to be perfect when they hit shelves. There's this notion that low-carb snacks need to compromise flavor, and we're here to prove that wrong."
Fat Snax's new craveable snacking crackers come in Original, Cheddar, and Everything (But the Carbs!). They are made from a base of almond flour and butter and contain no artificial ingredients, preservatives, or sweeteners.
Cookies
With their original soft-baked cookies turning quickly on shelf, the keto-friendly brand has diversified its line of cookies. Fat Snax Mini Cookies are bite-sized and flavors include Chocolate Chip, Double Chocolate, and Snickerdoodle.
"We saw this as an opportunity to further please carb-conscious customers," says Head of Sales Erica Eisenstadt. "Store velocity has been incredible to date, and we took this moment to double down and offer more options to this growing segment."
The Mini Cookies will be merchandised in a larger box as a pantry staple, while the original soft-baked cookies are perfect for on-the-go snacking.  
About Fat Snax
Fat Snax's original line of cookies are currently sold in 4,000 retail doors, including Whole Foods, Sprouts, Kroger, Wegmans, and The Vitamin Shoppe.
They recently underwent a full packaging redesign with Interact Boulder, which will be on display at Expo West as well.
The team can be reached at press@fatsnax.com or sales@fatsnax.com, and will be in Expo West Booth #N2342.
For More Information
fatsnax.com/
Like what you're reading?
Subscribe to BevNET+NOSH Today
Subscribe today and get access to the leading industry resources in the food &amp beverage industries. News, trends, industry data, expert analysis and much more.
Access all of these benefits:
Unlimited access to all content on BevNET.com and NOSH.com
Exclusive access to hundreds of educational videos
Watch subscriber-only live programs such as Office Hours