Three New Executives Join La Tourangelle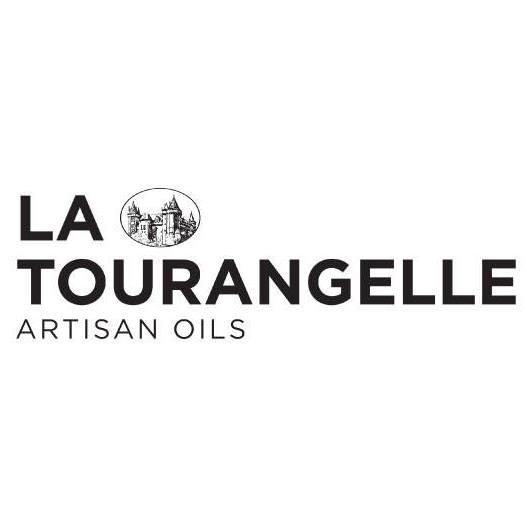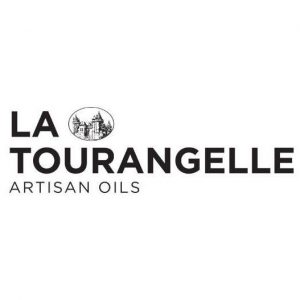 SAN FRANCISCO— La Tourangelle, the artisan oil maker par excellence, has announced that it will be welcoming three accomplished industry experts to its executive team: Katie Mayfield, Peter Wynkoop and Rosanne Kim. These new executives bring high growth expertise to a company on a meteoric rise. La Tourangelle has more than doubled in revenue and employees over the past five years and experienced double-digit growth for the past three years with 19 percent growth since only one year ago.
"La Tourangelle connects people to each other and themselves over food that's exceptional," said La Tourangelle founder and CEO Matthieu Kohlmeyer. "In this digital age of speed and distraction, there has never been more need or market potential for artisan foods that inspire home chefs and help them slow down and connect to the people they care about."
Katie Mayfield will be joining La Tourangelle as their new director for people and change. The move comes after five years as the COO of 4505 Meats, a natural meat snack and hospitality company based in San Francisco, where she focused on scaling while fostering a healthy work culture. Mayfield will guide the growing La Tourangelle team as it enacts its plan to outpace their high double-digit growth of the past three years.
Peter Wynkoop will become La Tourangelle's VP of sales. He brings over 15 years of sales experience to the table, most recently as the director of sales for specialty channel and exports at The Ghirardelli Chocolate Company. Wynkoop brings a career of CPG sales expertise. Wynkoop will make the brand meet its potential as it expands its portfolio with innovative products like the all new La Tourangelle Vinaigrettes.
Rosanne Kim, currently director of marketing, is being promoted to La Tourangelle's marketing VP after helping to drive double-digit growth for the brand over the past year. As a VP she will guide strategic market growth by connecting the brand value and promise of better food and connection with the millennial customers seeking deeper food experiences.
"We are excited to bring such strong talent in so many important areas to the executive team here at La Tourangelle," said La Tourangelle founder and CEO Matthieu Kohlmeyer. "With their contributions we are poised for robust sales and sustainable growth in 2019 and beyond."
About La Tourangelle
In 2002, Matthieu Kohlmeyer established La Tourangelle in California, bringing Loire Valley craftsmanship to the best nut orchards in the world. La Tourangelle wanted to make gourmet oils affordable, bringing rich new flavors into kitchens everywhere for the first time. A suite of beloved products was born, and at a time when standardization and mechanization have become the norm for many products, La Tourangelle is leading a craft resurgence for artisan oils. La Tourangelle oils have received prestigious French culinary awards, including the Sirha Innovation Award and the Gold Medal from the French Agricultural Salon. They have also garnered several Good Food Awards (2015 and 2016) and multiple coveted Sofi Awards including two gold awards and one bronze award in 2018 alone.