Mutti Introduces New Pizza Sauces and Updated Packaging at Winter Fancy Food Show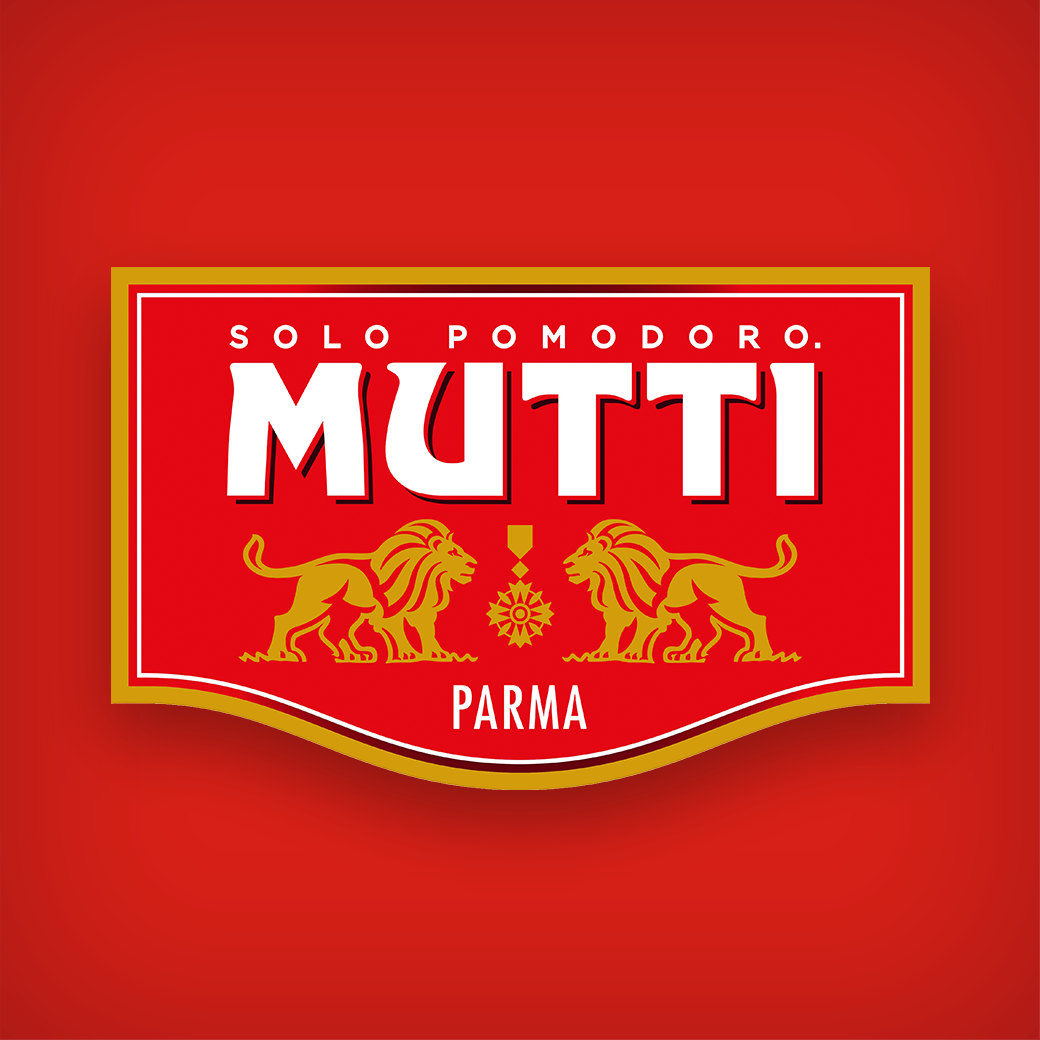 PARMA, Italy— Mutti, Italy's number one tomato brand, and one of the fastest growing brands in the US, is working to change how Americans view canned tomatoes. The brand has exciting initiatives planned for 2019, including the introduction of Mutti Sauces for Pizza and updated packaging, which will make their debut at this year's Winter Fancy Food Show.
"At Mutti, we are working to change American consumer perceptions of canned tomatoes," said Katia Facchetti, president of Mutti USA Inc. "Consumers tell us that Mutti tomatoes taste noticeably different and better than others in the category. We're excited to build momentum, expanding our existing product portfolio and bringing a fresh look to the canned tomato aisle."
Mutti Sauces for Pizza were developed to meet the growing consumer demand for premium pizza sauces, paying tribute to three Italian cities famous for their distinct styles of pizza: Positano, Napoli and Parma. Mutti Sauces for Pizza are crafted in Italy using the freshest ingredients to produce a uniquely bright, vibrant taste and mouthwatering flavor and aroma.
Positano (with Garlic & Oregano)
Inspired by the flavors of the Amalfi coast where fresh, sun-ripened tomatoes are blended with bursts of savory garlic and oregano.
Napoli (with Fresh Basil & Extra Virgin Olive Oil)
Inspired by the pizza of Napoli, this sauce for pizza celebrates the beauty of simple, fresh ingredients with its tantalizing blend of vine-ripened tomatoes and aromatic basil.
Parma (with Parmigiano Reggiano)
Inspired by one of Parma's most celebrated foods, this sauce blends Mutti tomatoes with locally aged Parmigiano Reggiano DOP cheese.
Mutti Sauces for Pizza are sold in 14 oz. jars with a suggested retail price of $5.99. The line is available to the trade beginning January 2019.
In an effort to increase shelf impact, improve shop ability and support key messaging, updated packaging will roll out in 2019. The new packaging design lends a clean, modern look while expressing the vibrant energy and rich heritage of this Italian brand. With a sign off from Francesco Mutti, the fourth generation family leader of the company, the packaging copy also provides simple and unexpected usage instructions.
In addition to expanding and enhancing its product portfolio, Mutti will continue its multifaceted, national advertising campaign through March 2019 with print and digital content in Food & Wine, Bon Appetit and Fine Cooking as well as local support in-store, out of home and via digital media. The campaign focuses on the remarkably fresh taste Mutti Finely Chopped Tomatoes (Polpa), inviting consumers to "Taste an Italian Summer Straight from the Can."
To learn more, please visit MuttiPomodoroUSA.com or follow the brand on Facebook and Instagram @MuttiPomodoroUSA.
About Mutti
Since 1899, the Mutti family has shared their passion for everything that goes into their 100 percent Italian tomatoes– the sun, soil, rain and heart of their people in Parma, Italy. Mutti selects only the highest quality tomatoes, picked at the very peak of ripeness, to create their remarkably fresh tasting line of non-GMO, shelf-stable tomatoes that contain no additives or preservatives. Learn why Mutti is the number one selling brand in Italy at MuttiPomodoroUSA.com.