Jason Galante Promoted to Vice President of Sales for Mary's Gone Crackers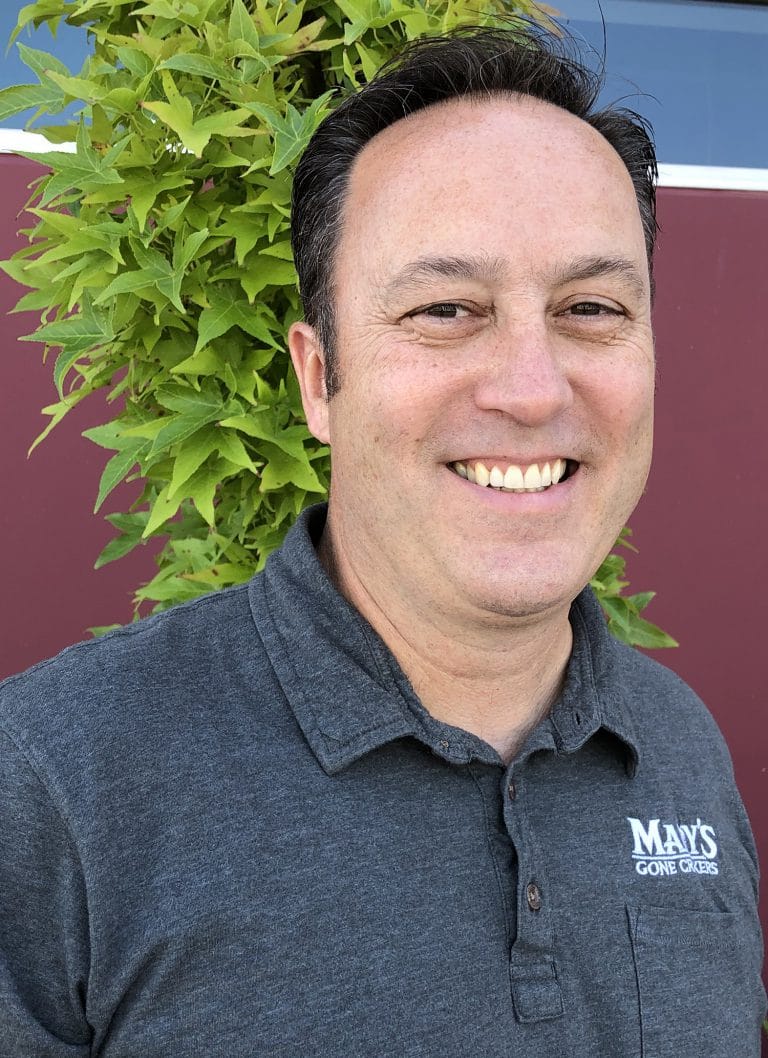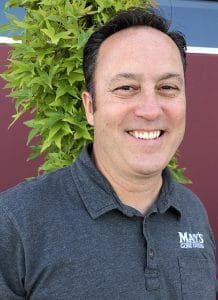 RENO, Nev.– Mary's Gone Crackers – a line of organic, non-GMO and gluten-free gourmet snacks – announced that Jason Galante has been promoted to Vice President of Sales, effective immediately. In his new role, Galante will oversee the leadership of the sales team and develop new business strategies to create customized solutions for unique customer needs.
"Jason has an impressive background in the natural consumer brands space and consistently delivers results for the Mary's sales team," said Mary's Gone Crackers President and CEO, Tetsuya Fujisaki. "We strive to promote internal career growth and are incredibly excited to recognize Jason for his commitment to our company."
For the past year, Galante has served as Director of Sales for Mary's Gone Crackers where he managed all Grocery, Natural and International sales. Prior to joining the brand, Galante spent three and a half years as Senior Manager for Snyder's-Lance, Inc. (Owned by Campbell's Company)
Galante's experience is deeply rooted in the consumer goods industry, with experience working for Diamond Foods, Inc., Kettle Brand and Kellogg Company. As National Account Manager for Diamond Foods, Inc., he managed $29 million in Kettle Brand equities with sales promotions, marketing programs and deduction management to increase the brand's overall profit in the natural and grocery channels. At Kellogg Company, Galante started as a Retail Sales Representative and worked his way up to National Account Manager for the Kashi brand during his twelve-year tenure.
Galante earned a Bachelor of Arts in Communications from Widener University.
To learn more about Mary's Gone Crackers, visit marysgonecrackers.com or follow them on Facebook, Twitter and Instagram.
About Mary's Gone Crackers
Mary's Gone Crackers is the largest organic and gluten free cracker company in the United States. The company bakes organic, gluten-free, non-gmo crackers in their own dedicated organic and gluten-free bakery in Reno, Nevada. Since its inception, the company has grown at a rapid pace, expanding its offerings while staying true to its promise to use only whole, plant-based ingredients free from wheat, nuts, eggs, and dairy. Products are available nationally and across Canada at natural, specialty, mainstream grocery and club stores. Mary's Gone Crackers, in business since 2004, is a wholly-owned subsidiary of Kameda Seika, Japan's largest manufacturer of rice crackers.