Frozen Appetizer Brand Savorly Announces Launch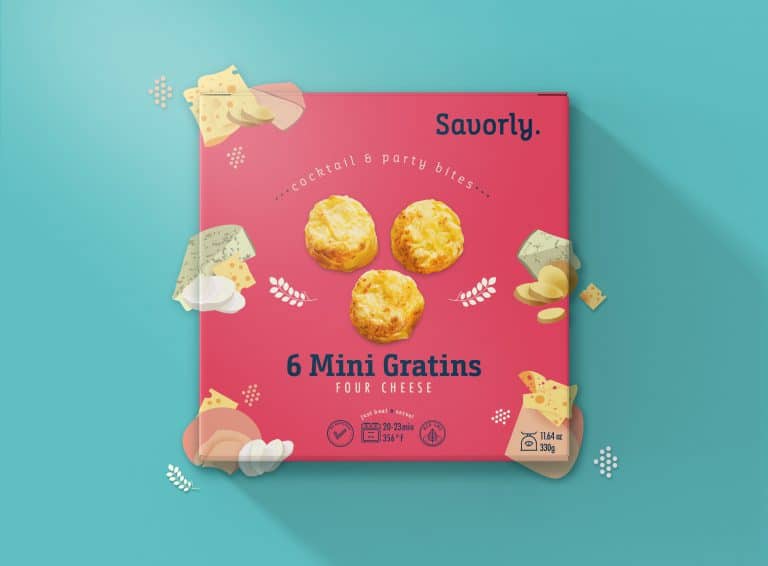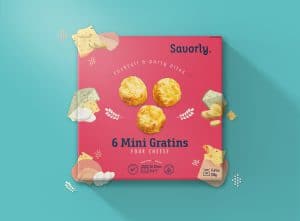 ANAHEIM, Calif.— The impression that a frozen appetizer cannot have a gourmet taste or be made from the best in natural ingredients commonly held in the United State is being challenged by Savorly. Savorly recently celebrated its launch the first week of March 2019 at Natural Products Expo West. The new brand's assortment features a selection of different frozen appetizers that are all premium-quality and guaranteed to impress guests and taste buds. The early enthusiasm surrounding the launch is high.
"Haven't you heard?" asked David Gotlib, CEO of Savorly. "Frozen is the new fresh," he joked. "The whole experience of having our line launch at Expo West was amazing. We had people lining up to take pictures of our very Instagramable mini-foods! I'm beyond excited by the overwhelmingly positive feedback we received at the show from consumers and buyers and could not have hoped for a better launch."
Savorly's assortment currently features highlights like: mini bagels, mini veggie burgers, mini croque monsieur (grilled cheeses), mini savory pies, cocktail bites assortment and a variety of premium of croquettes, canapes and mini-gratins.
No matter what choice a customer makes when selecting what Savorly appetizer to serve or enjoy, the huge difference in quality as compared to other US frozen appetizer is impossible to miss. This is almost sure to disrupt the appetizer section of the food and beverage world for the better, raising the bar dramatically with products like oven-ready croquettes that are not pre fried, yet still crispy on the outside!
Christine G., from California, recently said in a five-star review, "I really enjoyed sampling Savorly's appetizers at Expo West. I would immediately order a box of Mini Bagels as they are not only cute but amazing in taste."
All products are currently manufactured in Europe, are Non-GMO and have all natural ingredients. Price range of line will fall between $5.99 and $9.99 and Savorly plans to roll out to retail in Q4 of 2019.
For more information, visit https://www.savorly.us.