Bubbies to Feature Dairy-Free, Vegan Mochi at Winter Fancy Food Show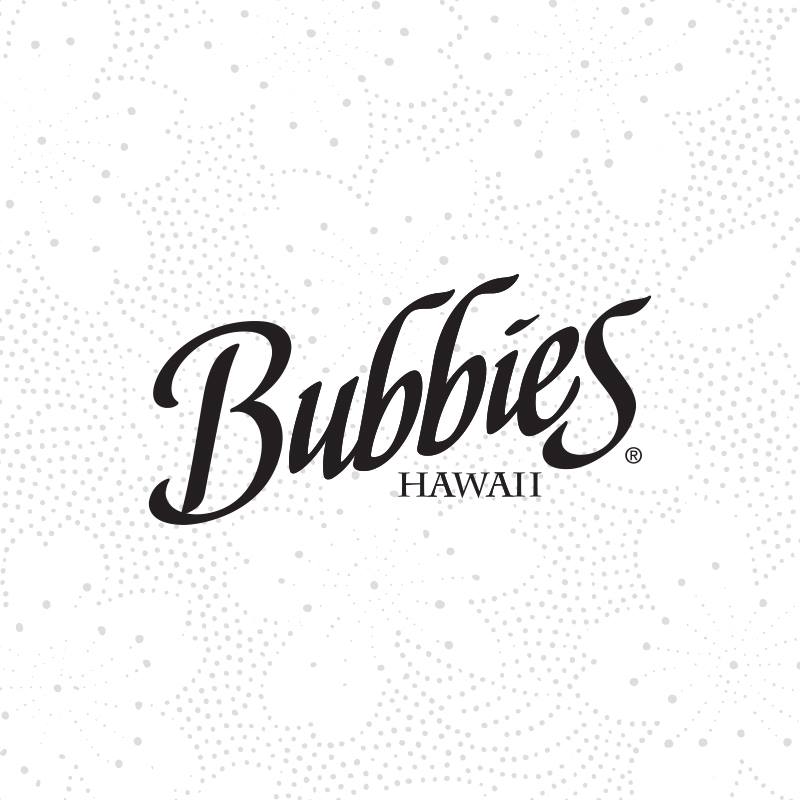 PHOENIX– Bubbies Homemade Ice Cream & Desserts will feature their line of vegan mochi non-dairy frozen dessert this month to meet growing consumer demand for plant-based ice cream alternatives. Bubbies Vegan Mochi will be available in a variety of flavors, including fan-favorites such as green tea, chocolate, mango, vanilla, cherry and mint. Bubbies Vegan Mochi are available for retailers to sell in self-serve mochi freezers across the U.S. with a suggested retail price of $2 per mochi.
To accommodate healthier food trends and options, Bubbies Vegan Mochi frozen dessert is kosher, gluten-free, non-GMO and uses real fruit puree. Made with a proprietary coconut milk base, each mochi contains approximately 80 calories and features zero grams of saturated fat.
"Our customers are asking for more dairy-free and plant-based ice cream alternatives, so we set out to make mochi that is on par with the incredible traditional ice cream mochi we are known for," said Rick Schaffer, CEO of Bubbies Homemade Ice Cream & Desserts. "Those that really understand and know traditional mochi will tell you Bubbies sets the bar for quality in every aspect from taste to texture and even aesthetic appeal. I'm happy to say this vegan variety hits on every mark."
Bubbies currently makes more than 25 different premium mochi-ice cream flavors wrapped in sweetened rice dough, appealing to varying consumer taste preferences and dietary needs. The vegan line provides the same deliciously indulgent experience with a non-dairy nutritional profile.
Bubbies will offer its vegan mochi at the Winter Fancy Food Show in San Francisco Jan. 13 at Booth 5858. For more information, visit www.BubbiesIceCream.com.
About Bubbies Homemade Ice Cream & Desserts
For more than 30 years, Bubbies has been an iconic Hawaiian brand best known for its premium Mochi Ice Cream. Starting with the highest quality ingredients, Bubbies delivers the creamiest ice cream experience using a secret family recipe that uses a proprietary cream base, giving Bubbies a superb premium texture and taste. Bubbies extends its passion for quality and flavor to give customers a deliciously unique way to experience frozen desserts. www.BubbiesIceCream.com.