Bilal's EasyKale Kale Shaker Launches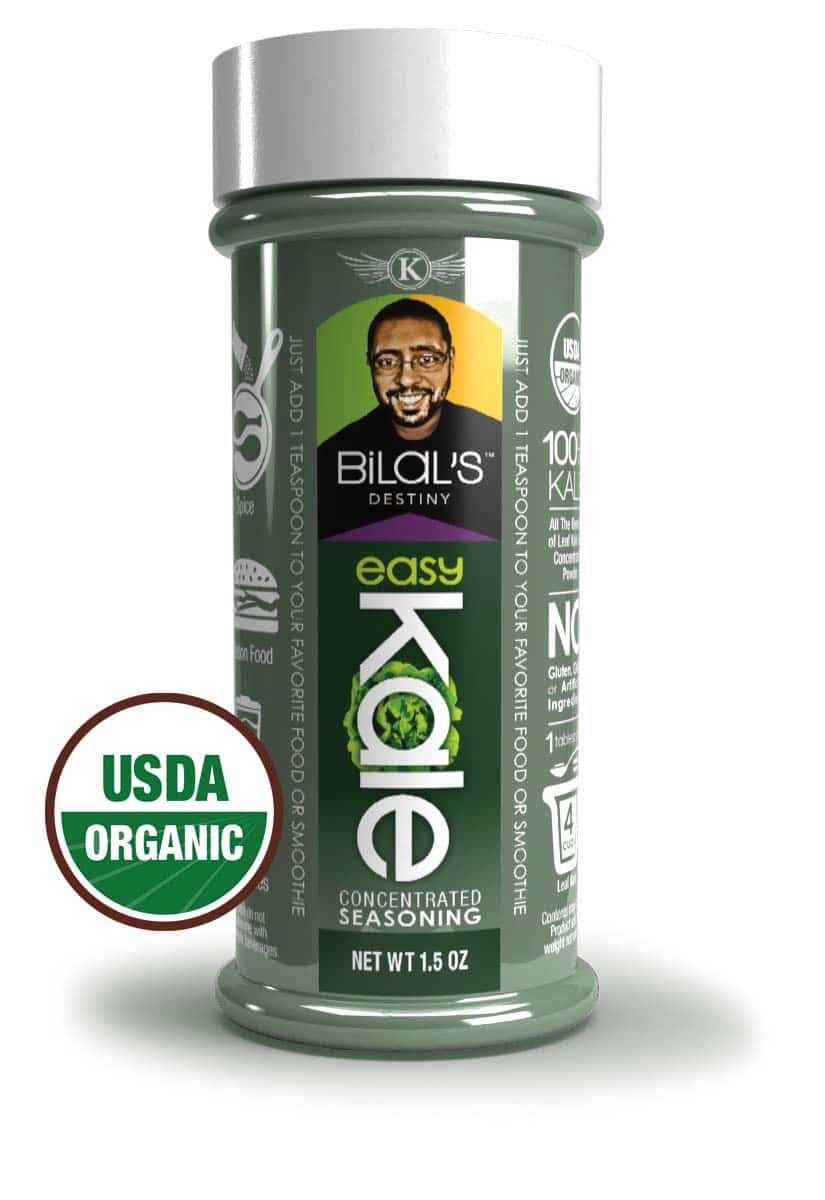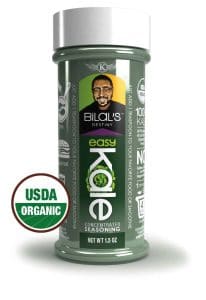 JACKSON, Miss.– A shake-on seasoning created from virtually tasteless, powdered kale is now available nationwide making it easy for people to add kale to their diets. Bilal's EasyKale Kale Shaker was developed based on the research findings of Bilal Qizilbash, who discovered in a controlled laboratory setting that juiced kale would attack and kill melanoma cells while not affecting non-cancerous cells. This discovery ultimately led the development of Bilal's EasyKale Kale shaker.
Bilal's EasyKale is 100% USDA-certified organic kale produced as a shake-on seasoning. It's dehydrated via a process that minimizes the flavor profile while maintaining nearly all of the nutrition and bioactivity of leafy kale. Bilal's EasyKale is virtually tasteless–but kale lovers will still be able to appreciate its subtle flavor. This new product is easy to shake on almost any food and/or can be added to any recipe.
Bilal's EasyKale Kale Shaker is currently for sale on Amazon, priced at $14.99, offering the equivalent of over 60 cups of leafy kale for 25 cents per cup. It has a shelf life of over one year.
About EasyKale Labs
EasyKale Labs, LLC, is a triple-bottom-line corporation based in Jackson, Miss. At the direction of Qizilbash, the company earmarks five percent of net profits for two different causes—feeding the homeless (via the Draw-a-Smile Foundation) and educating a new generation of coders from at-risk backgrounds via the Mississippi Coding Academies. Learn more at easykale.com.