Anchor Dairy by Fonterra Unveils New Packaging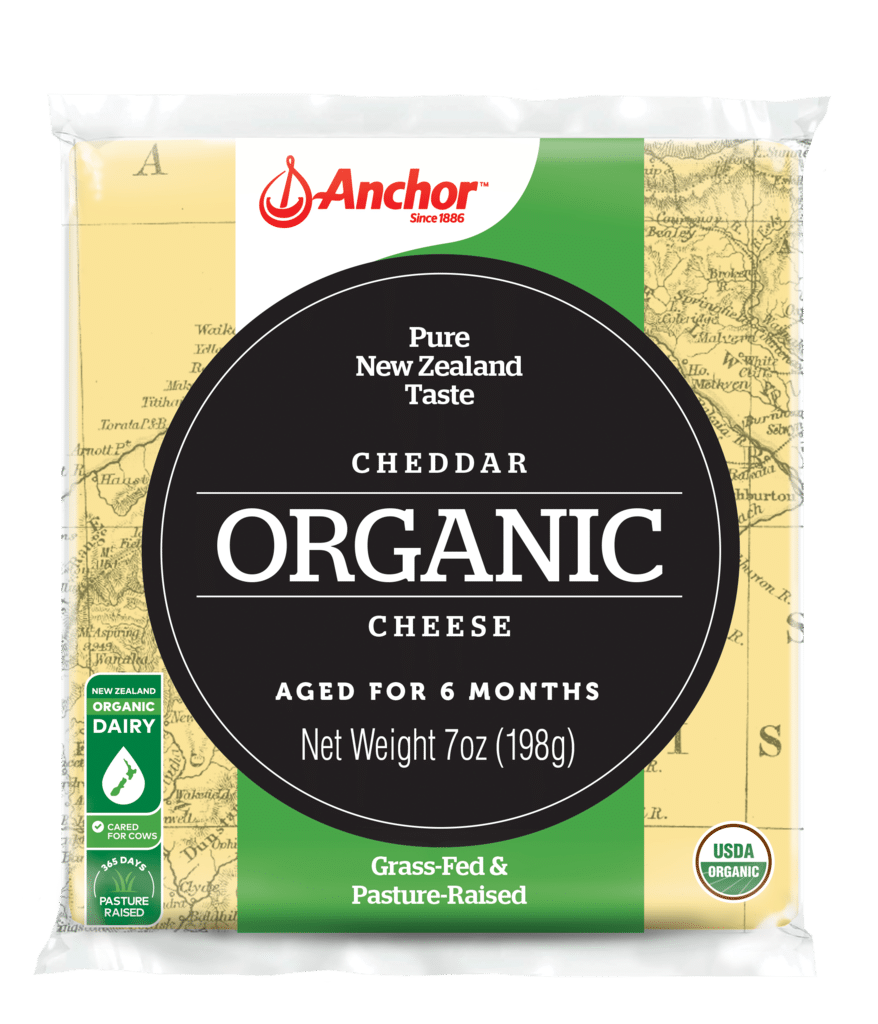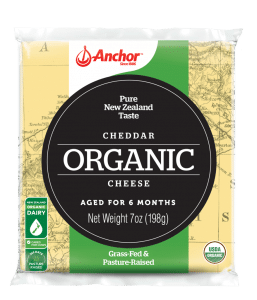 ROSEMONT, Ill.— Fonterra Brands, known for their New Zealand-made, grass-fed, pasture-raised dairy products, is bringing their marquee brand, Anchor Dairy, to the U.S. and debuted an exciting packaging look at this year's Expo West.
Anchor will showcase new packaging for their high-quality cheese and butter products, all of which are made with simple, all-natural ingredients and produced by cared-for-cows that are on pasture 300 days a year.
"We place the utmost importance on clean sustainable farming and animal care practices," explained Megan Patterson, head of U.S. retail marketing, Fonterra USA. "Our cows are extremely cared for and live most of their days on Fonterra Family Farms with lush, green pastures — on a global dairy farming scale this is very unique."
Launched in 1886, Anchor plans to change the way Americans think about quality dairy by upholding the heritage of New Zealand Dairy practices of over 200 years.
"We're delighted to provide attendees a sneak peek of the new face of Anchor U.S. during Expo West," said Patterson. "Sharing the pure New Zealand taste in Anchor Butter and Cheese is our goal."
For more information on Anchor Dairy, please visit www.anchordairy.com.
About Anchor Dairy
Anchor Dairy was created to provide clean, responsibly sourced dairy products rooted in New Zealand dairy traditions started in 1886. Our mission is to introduce Americans to the highest quality cheese and butter on the market, made by cared-for cows. Founded over a century ago, Anchor Dairy products are still made by the farming families that make up the Fonterra co-op. New Zealand's climate allows our grass-fed, pasture-raised cows to be on pasture over 300 days a year, creating some of the most flavorful dairy in the world. Our butter and cheeses start with the milk of responsibly raised cows, and finish with the addition of a few simple ingredients.