88 Acres Releases Limited Edition Blueberry Lemon Bars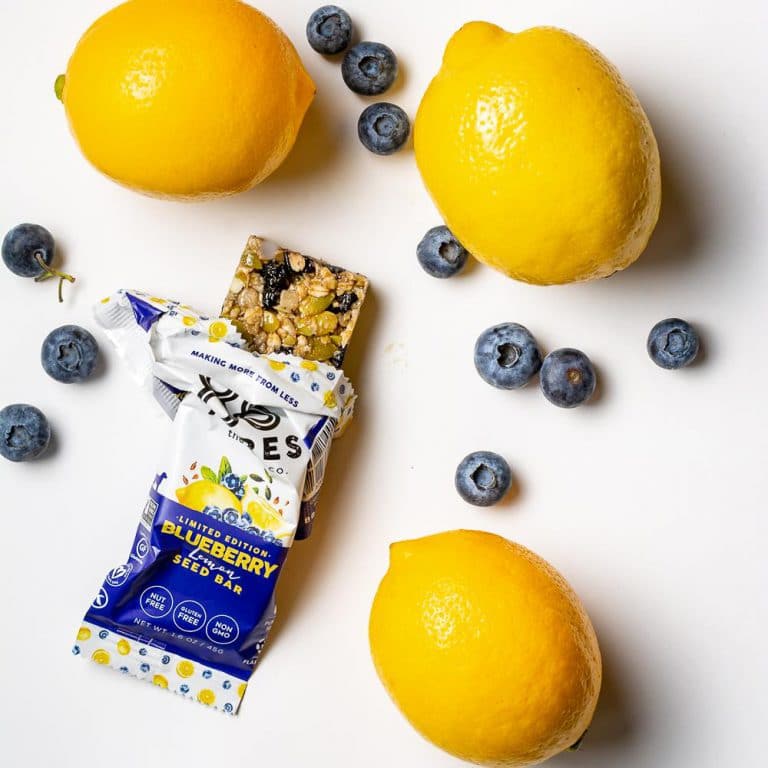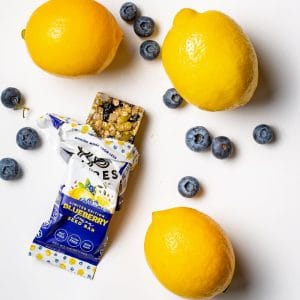 BOSTON, Mass.— 88 Acres, the seed-based snack company known for its simple ingredients and multi-allergen free seed bars and seed butters, has just released its first ever Limited Edition Blueberry Lemon Seed Bar. 88 Acres releases limited edition flavors to continually prove that the bold flavors of simple ingredients can and should be celebrated in an infinite number of ways. Their Blueberry Lemon Limited Edition Seed Bar is their latest example of that philosophy.
88 Acres currently makes seven seed butters, both in single-serve pouches and 14 oz. jars, as well as five seed bars and upcycled granola. 88 Acres first experimented with limited edition flavors in 2018 when they released three seed butters in the summer and another three in the winter.
This year, after releasing all of their seed butters in pouches and launching their groundbreaking Watermelon Seed Butter, 88 Acres is coming out with yet another creation. The Blueberry Lemon Limited Edition seed bar is bright, gooey, and a little sour – everything you want in a summertime snack.
all of 88 Acres' seed bars, Blueberry Lemon is made with their organic seed blend – a mix of sunflower, pumpkin, and flax see Like ds. This 45-gram bar has six grams of protein, all of which comes from the seeds, and only 11 grams of sugar. It is made in their dedicated bakery in Boston that is free of peanuts, tree nuts, gluten, dairy, eggs, soy, and sesame. All of their snacks are Certified Gluten Free, non-GMO Project Verified, Kosher, and Certified Vegan.
The Blueberry Lemon Limited Edition seed bar is only available online at 88acres.com in five-bar boxes for $12, until they sell out.
To learn more about 88 Acres, or to buy the Limited Edition Seed Bars online, visit https://88acres.com/ or follow them on social media @88acres.
About 88 Acres
88 Acres crafts nutritious seed-based foods made with simple ingredients that everybody can enjoy. All 88 Acres foods are free of peanuts, tree nuts, gluten, dairy, eggs, soy and sesame.