Wildway Gives Back with Charitable Line of Seasonal Granolas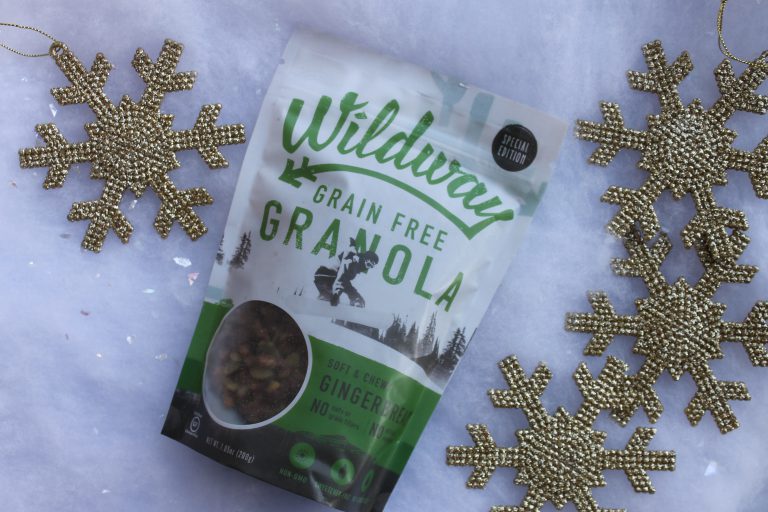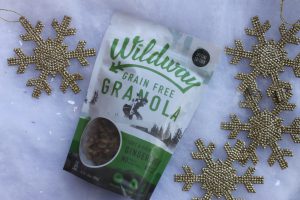 Wildway, a better-for-you breakfast and snack food company, announced the launch of their Fall/Winter seasonal granola, Gingerbread. This flavor is a part of the company's larger social initiative, We Rise, which launches one-time, seasonal products and donates 100% of the profits to a great cause.
"The concept behind our We Rise campaign is to prove that everyone has the power to enact lasting positive change in the world, but when we rise together, anything is possible," said Co-Founder Kyle Koehler.
The newly debuted Gingerbread Granola will benefit the Marine Corps Toys for Tots Foundation, an organization that collects and distributes new toys to less fortunate children at Christmas. In addition to the monetary donation, Wildway will also serve as a toy drop off site in their home city of San Antonio.
Past flavors include Carrot Cake, which benefitted the National Multiple Sclerosis Society, and Summer Apricot, which raised money for the Special Olympics.
Co-Founder Kelli Koehler says, "Through our We Rise initiative, we have been able to raise thousands of dollars and awareness for organizations that are making a lasting impact on this world. We are honored to play a role in that."
The Gingerbread Granola is available for purchase through the end of the year online through the Wildway website and Amazon.
About Wildway:
Wildway is a better-for-you breakfast and snack food company that empowers people to #livewild by creating delicious, nutrient-rich products made with 100% real food ingredients.  Wildway currently makes a line of grain-free granolas, grain-free instant hot cereals, and smoothie bowl starter mixes that are sold throughout the country at retail outlets as well as online.