Intelligent Blends Launches New Brand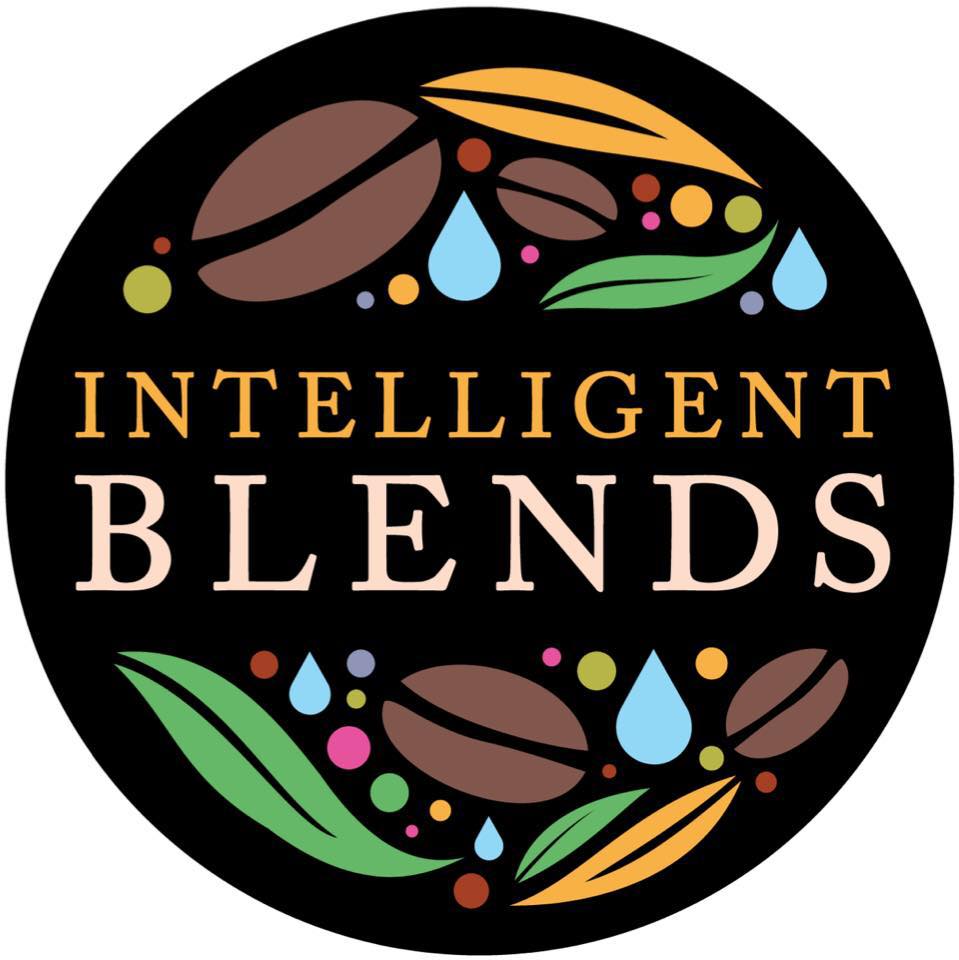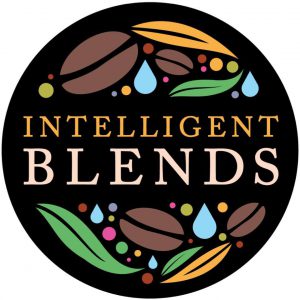 SAN DIEGO — Intelligent Blends, a leading single-serve coffee company, today announced the debut of its namesake brand, Intelligent Blends, a line of single-serve coffee available in three introductory blends. Intelligent Blends pods are now available for purchase on the company's ecommerce website, www.ShopBlends.com, along with Intelligent Blends' other brands, including Maud's and premium line, Roastmaster Reserve.
Seizing upon the growing popularity of single-serving coffee brewing, a method used by 29 percent of Americans, Intelligent Blends is launching the Intelligent Blends brand as part of its expansion efforts in response to rapid company growth.
"We created the Intelligent Blends brand as part of our overall growth strategy, especially as we seek to appeal to a broader customer base and reach a wider, value-driven segment of coffee drinkers as we expand our product portfolio," said Josh Cohen, Chief Marketing Officer, Intelligent Blends. "The Intelligent Blends brand provides a unique, artisan, small-batch roasted quality and experience that is not otherwise available to coffee drinkers seeking high quality single serve coffee at a value price point."
There are three varieties in the Intelligent Blends brand line-up which was developed by the company's Roastmaster, Jeff McIntosh, who comes from five generations of coffee roasters and describes them as follows:
Dark Roast: A gentle, heavy bodied coffee with silky texture, sweet aroma and flavor rich with notes of nuts, chocolate with hints of fruit; bold yet balanced
Medium Roast: A well balanced, medium bodied coffee with South American richness, bright enough for breakfast and rich enough for dinner; a chocolaty, smooth balanced cup
Decaf Roast: A Medium Roasted blend with a mellow flavor and a crisp, clean aftertaste; a mild roast with medium body and light citrus notes
"Sourcing coffee beans from around the world, our team spent countless hours perfecting blends by mixing the best attributes of each coffee to create a refined and appealing taste that would be enjoyed broadly among coffee drinkers," said McIntosh.
Intelligent Blends is introducing the new brand via its ecommerce site, through its customer email database and by distributing packs to select brand ambassadors, shipping out in orders starting this week. Intelligent Blends products, which are eco-friendly and 100 percent recyclable, are also available for retail distribution.
About Intelligent Blends
Intelligent Blends is a coffee manufacturing company dedicated to making single serve cups available to brands and suppliers of all sizes. With a dedicated 60,000 square foot state-of-the-art facility in Southern California, a veteran management team including a fifth generation Roast Master, and top-of-the-line equipment, Intelligent Blends services one of the fastest growing markets in retail and online. With a current capacity of over 200 million single serve cups per year, Intelligent Blends has one of the largest co-packing facilities in the U.S.