Golden Valley Natural Hires Dan Haller as CEO and Plans for Rapid Growth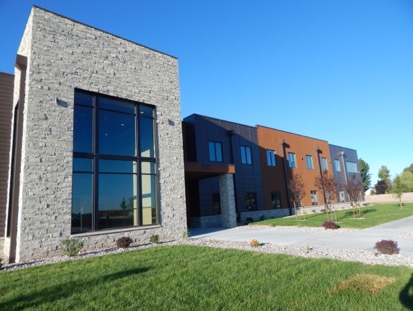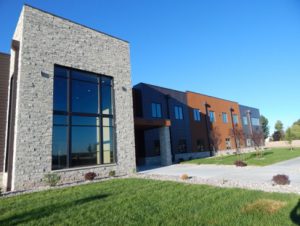 Meat snack veteran Dan Haller has been announced as the new CEO for Golden Valley Natural in Shelley, Idaho starting November 8.
With over 35 years of experience in the meat snacks industry Haller was the National Sales Manager for Tillamook Country Smoker, and most recently at Glenwood Smoked Products. Haller played a key part in taking Tillamook Country Smoker from a small regional meat snack company to a national player in the meat snacks industry.
Haller looks forward to being part of Golden Valley Natural's long heritage and solidifying its reputation of being a great partner to its valued customers. "The opportunity for growth in quality, innovative products in the protein snack category are great! I look forward to Golden Valley Natural continuing to play a key part in that growth, but on a much larger scale." Haller said.
To begin his tenure at Golden Valley Natural Dan will start by listening to its devoted employees and family owners to better understand the current state of the company, and how it can be best setup for rapid growth. Haller said he would like to achieve growth all while strengthening Golden Valley Natural's company culture to create an environment where employees can thrive, and its customers can be successful.
When asked what is most exciting about the move to Golden Valley Natural Haller said, "I'm looking forward to working with the talented and experienced team at Golden Valley and making a positive difference in the world of meat snacks."