Bubbies Ice Cream to debut Vegan Mochi Frozen Dessert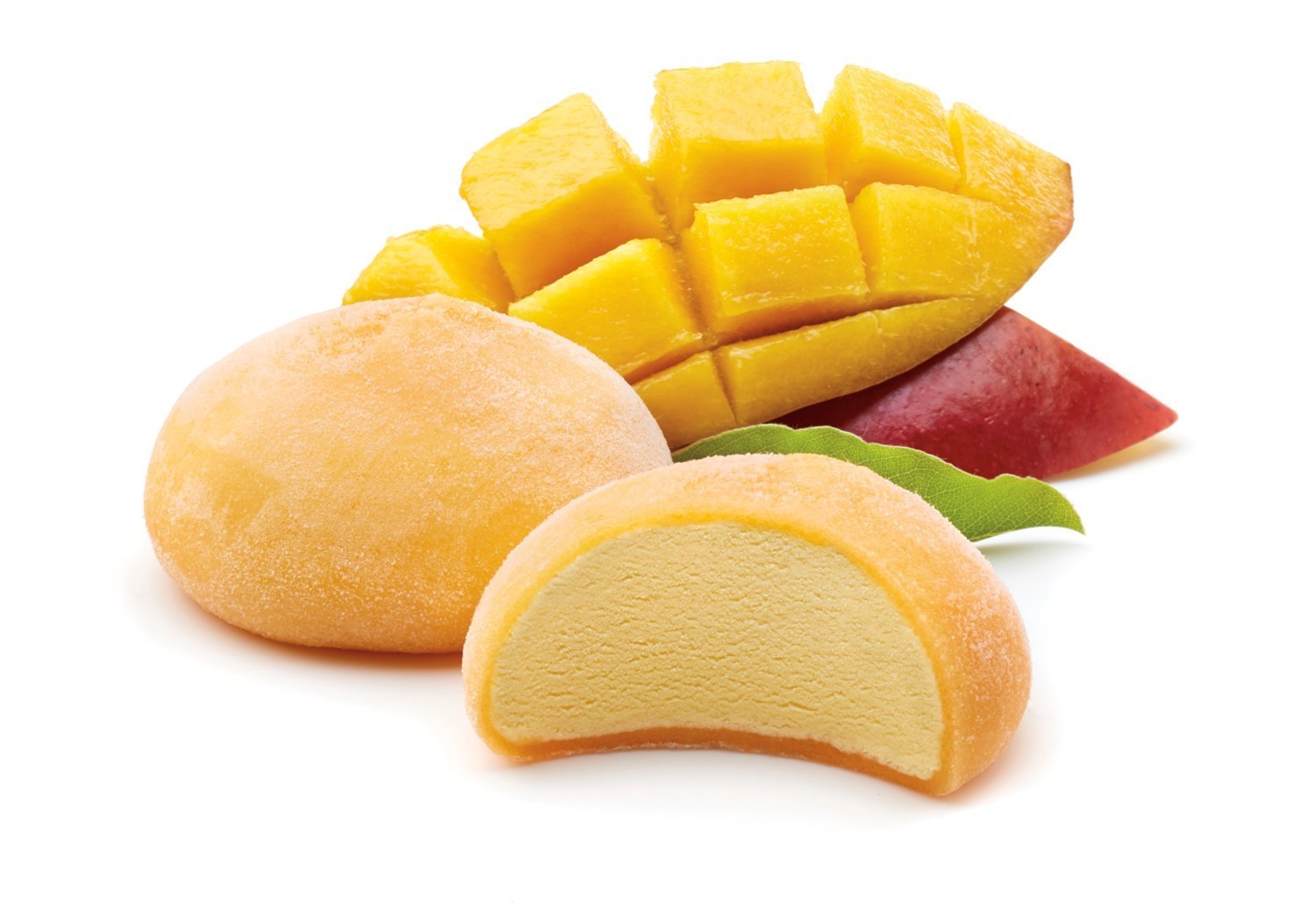 PHOENIX — Bubbies Homemade Ice Cream & Desserts, Inc. is attending Natural Products Expo West in Anaheim, Calif. where it will launch a vegan line of its hugely popular Mochi Ice Cream that will include Mango, Cherry, Vanilla and Mint flavors.
Natural Products Expo West & Engreda, held March 7-11, focuses on natural, organic and health products and attracts more than 80,000 industry leaders and 3,100 exhibits at the AnaheimConvention Center each year.
Bubbies Vegan Mochi Frozen Dessert has only 80 calories per serving and is gluten free, non-GMO, Kosher, Celiac supported and uses real fruit puree.
Bubbies is known internationally for its premium Mochi Ice Cream. Mochi (pronounced moh-chee) is a bite-sized ice cream treat wrapped in soft, sweetened dough. The outer layer, mochi dough, is made from rice flour and sweetened with natural ingredients for a soft and chewy texture.
"We are excited to share our new Vegan Mochi Frozen Dessert with attendees of Expo West and to consumers shortly thereafter," said Bubbies Chief Executive Officer Rick Schaffer. "With our unique flavors, dairy free frozen dessert filling and soft, sweet mochi dough, we know our new vegan line up is going to be a hit with consumers and retailers alike. This new frozen dessert will fulfill a unique market niche that has been asking for a vegan, non-GMO alternative and we are pleased to offer it in a tasty array of flavor options."
At Expo West, Bubbies Homemade Ice Cream & Desserts will exhibit in booth N543.
For decades, Bubbies has been produced in its Aiea, Hawaii location. With ongoing success and demand in the U.S. and internationally, Bubbies recently expanded its manufacturing operations with a new facility in Arizona that complements its existing manufacturing and distribution operation in Hawaii. The Phoenix facility opened in early 2018 with ultra-modern technology and efficient production capabilities.
About Bubbies Homemade Ice Cream & Desserts
For more than 30 years, Bubbies has been an iconic Hawaiian brand best known for its premium Mochi Ice Cream. Starting with the highest quality ingredients, Bubbies delivers the creamiest ice cream experience using a secret family recipe that uses a proprietary cream base, giving Bubbies a superb premium texture and taste. Bubbies extends its passion for quality and flavor to give customers a deliciously unique way to experience frozen desserts. www.bubbiesicecream.com