Duck Soup Acquires Kiff Brand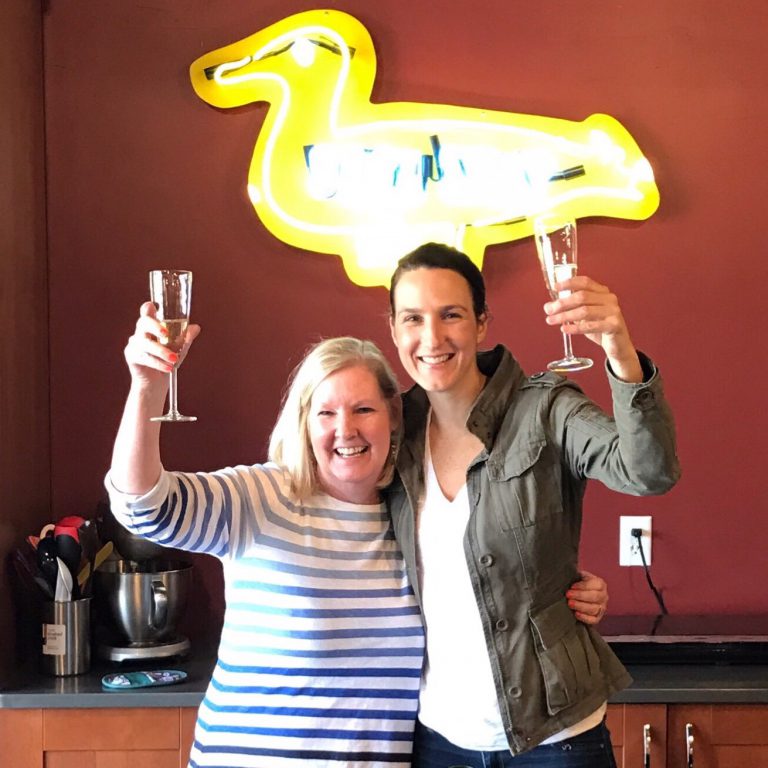 Sudbury, MASS.– Duck Soup, a specialty food and kitchenware store today announced that has acquired the Kiff brand of baked products.
"We are absolutely delighted that Mandy McKenzie's wonderful products are going to continue and flourish at Duck Soup, which was the very first store to carry Kiff," said Louise Mawhinney, owner of Duck Soup. "We've loved her Granola, Rusks and Crunchies from the start and so have our customers. We weren't surprised when she quickly got Kiff into supermarkets across Eastern Massachusetts. Kiff has quite the following now."
"Kiff" is South African for "awesome" and that aptly describes the delicious Granola, Crunchies and Rusks. Kiff has been featured in Edible Boston, The Boston Globe and, most recently, in this month's Boston Magazine. It has been sold on AmazonFresh as well as 20 local retailers in Eastern Massachusetts, including Siena Farms (South End and Boston Public Market), Brothers Marketplace and Roche Bros. Supermarkets, Concord Cheese Shop, Wasik's Cheese Shop and Formaggio Kitchen.
"I am so happy about this latest development," said Mandy McKenzie, founder of Kiff Food. "I believe that Duck Soup will foster the brand and help it to grow. I'll be making sure the transition goes as smoothly as possible, and we will all do our best to ensure that customers have access to the products."
Kiff products will be sold in the Duck Soup retail store at 365 Boston Post Rd in Sudbury, MA and online at www.quackquackquack.com.
About Duck Soup
Duck Soup is the longest continually operating retail store in Sudbury, located in historic Mill Village at 365 Boston Post Rd. Founded in 1971 as a "contemporary general store," Duck Soup is a beloved local icon. Since inception, the store has embraced locally produced and innovative foods and housewares. Duck Soup is known for its coffee, candy, cheeses, craft liquors and fine wines, made-to-order gift baskets, international and hard to find foods, chef's tools and gift-worthy housewares. In 2016, the store added a kitchen for cooking classes, and has become a destination for birthday parties, team building and other special events.
About Kiff
Kiff Food was started in 2015 by Mandy McKenzie, a South African from Cape Town now living in Sudbury, Massachusetts. Mandy used family recipes that have been handed down for generations and added an American twist, to create the innovative Kiff product range. Kiff Crunchies are to South Africans what Chocolate Chip Cookies are to Americans – they are similar to Granola Bars and are perfect on-the-go snacks. Rusks are a traditional South African version of Biscotti and are a delicious dunking accompaniment to a cup of tea or coffee. Mandy developed Kiff Granola after being frustrated with never finding a tasty yet healthy Granola. It's packed with nuts and seeds and is made using Olive Oil and Honey, so it's nothing like any Granola you've ever tasted. Customers overwhelmingly agree that her Granola is a true winner.