Overview
From Green Peas to Fava Crisps and beyond... We're here to #UnJunkYourSnack
---
Peatos 1oz
Peatos 4oz
Peatos 3oz
Peatos 2.5oz
Request Access to Edit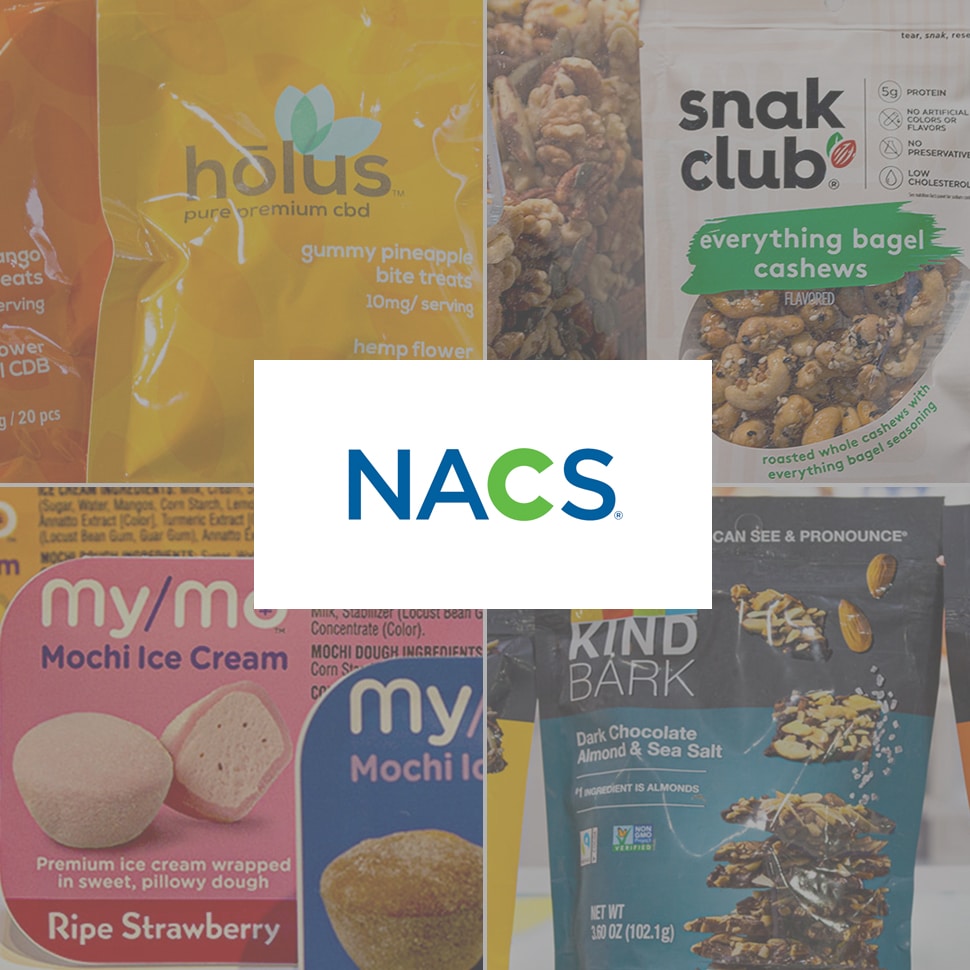 This year's NACS trade show featured a wide range of innovation in fruit, vegetable and protein-powered snacks — including new single-serve sizes ripe for c-store placement. In this gallery, we highlight a handful of new products from the show that forecast a future of wellness-minded on-the-go snacking.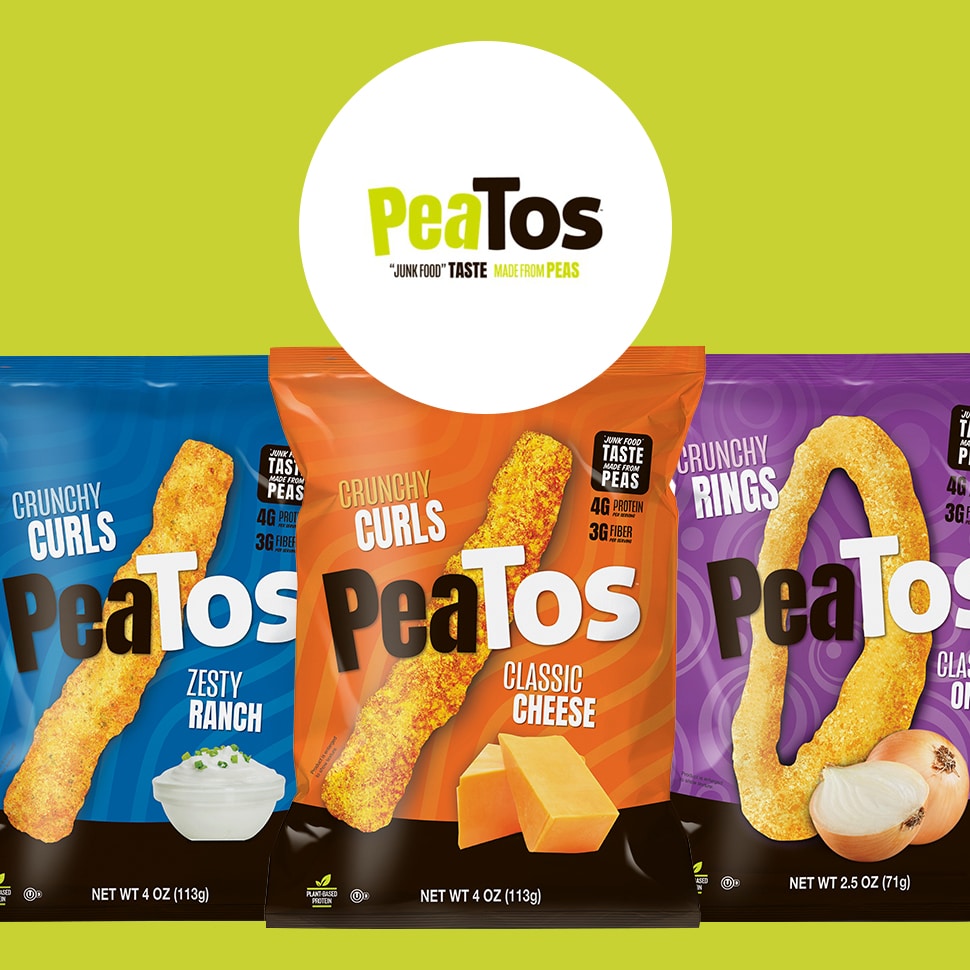 As part of a sprawling branding update, PeaTos this week debuted new packaging, a bolder design and new Crunchy Rings as it prepares to expand its distribution in the coming months.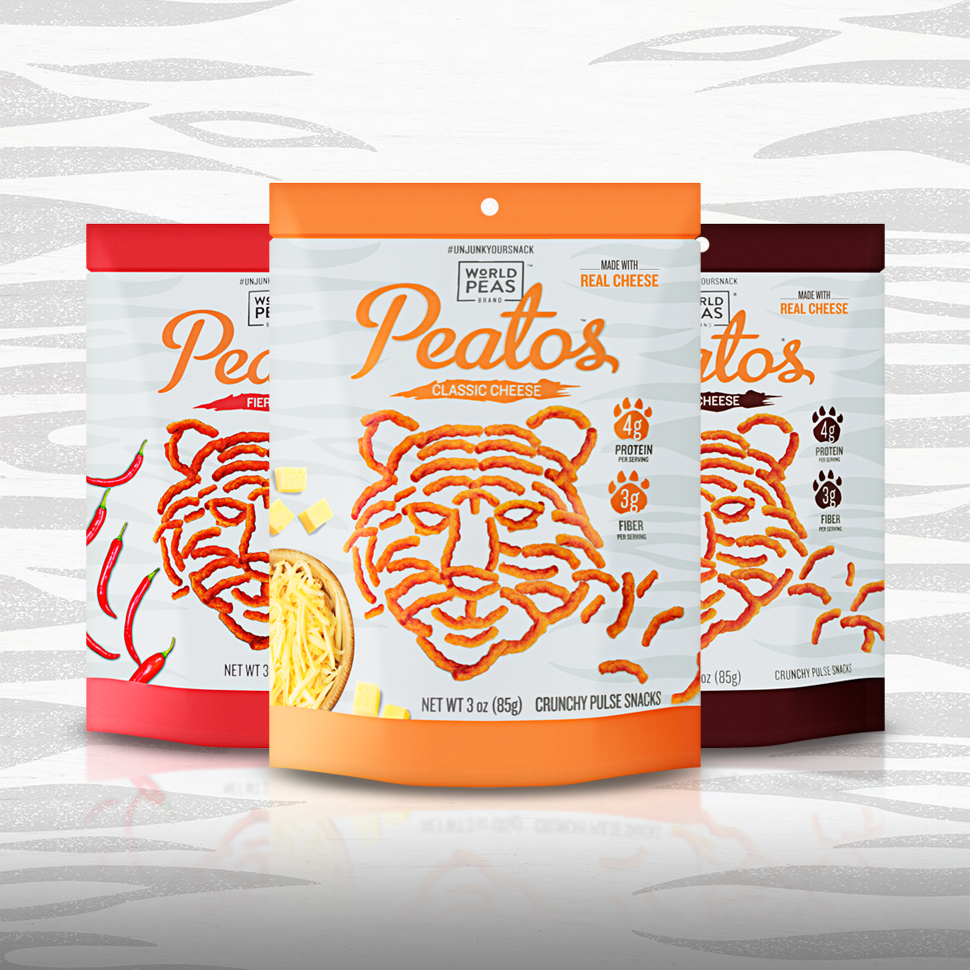 PepsiCo's Frito-Lay division, which makes Cheetos, accused World Peas Brand's Peatos of trademark infringement. PepsiCo alleges that Peatos' name and paw-print logo are "confusingly similar" to Cheetos and that Peato's slogan, "tigers live longer than cheetahs," unfairly denigrates the Cheetos brand.
Submit News