Overview
We believe nature is the best medicine. We are committed to providing our customers with the best raw honey and specialty items nature has to offer.
---
Manuka Honey
Specialty Honey
Wellbeeing
Request Access to Edit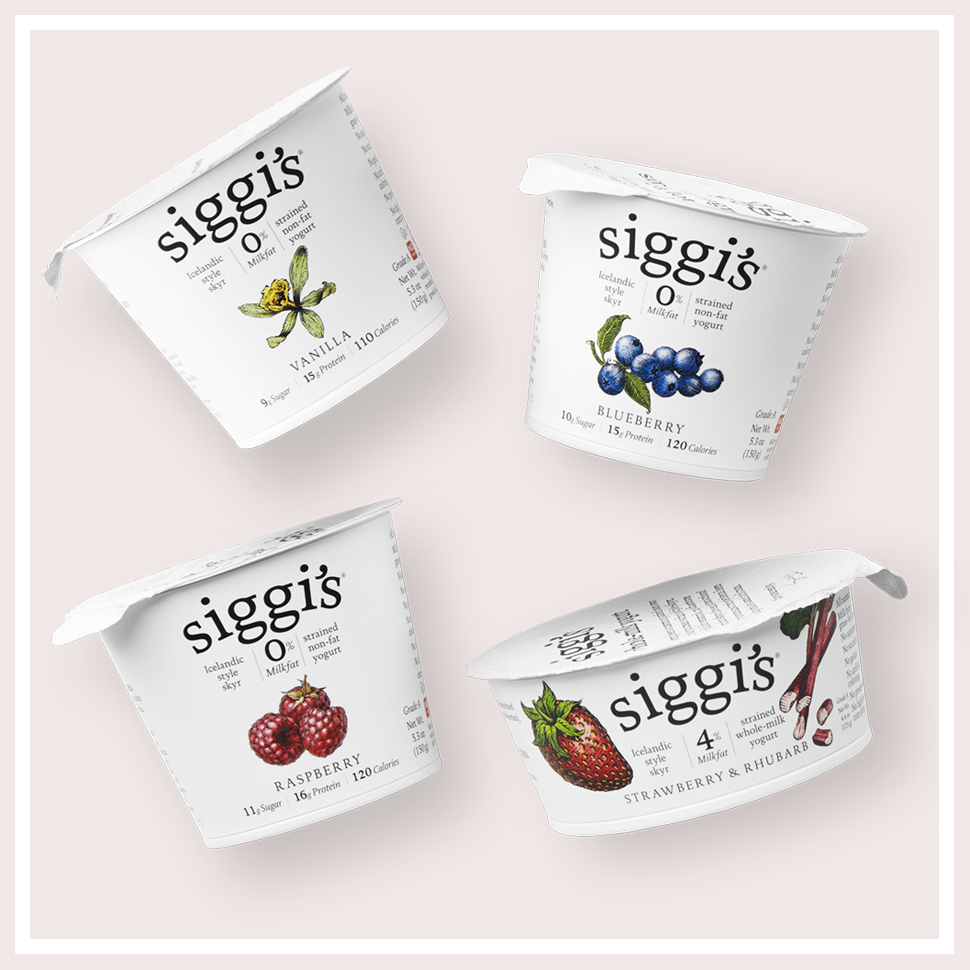 From a study looking at the importance of talking about sustainability, to an FDA guidance that calls for recall notices to provide more retailer information, here are some of the top news stories you need to know from this week.
Wedderspoon, passionate steward of Manuka Honey-based products and the #1 selling Manuka Honey brand in North America, is proud to announce that its roster of innovative Manuka Honey products align with the new – and only– regulatory standard for Manuka Honey, which was recently established by New Zealand's Ministry for Primary Industries (MPI).
Submit News