Overview
Our products meet the growing consumer demand for healthy plant-based food, having vegetables as the first and primary ingredient. All items are gluten-free, nut-free, and remarkably delicious. Our products have the added benefit of high protein, are made with only clean and simple ingredients and are nutritionally smart (low in fat, calories, sugar and salt.) All of which makes them a great handheld snack or on-the-go meal. Find our items in the freezer section of your local grocer!
Product Lineup
No products have been entered for this brand.
Request Access to Edit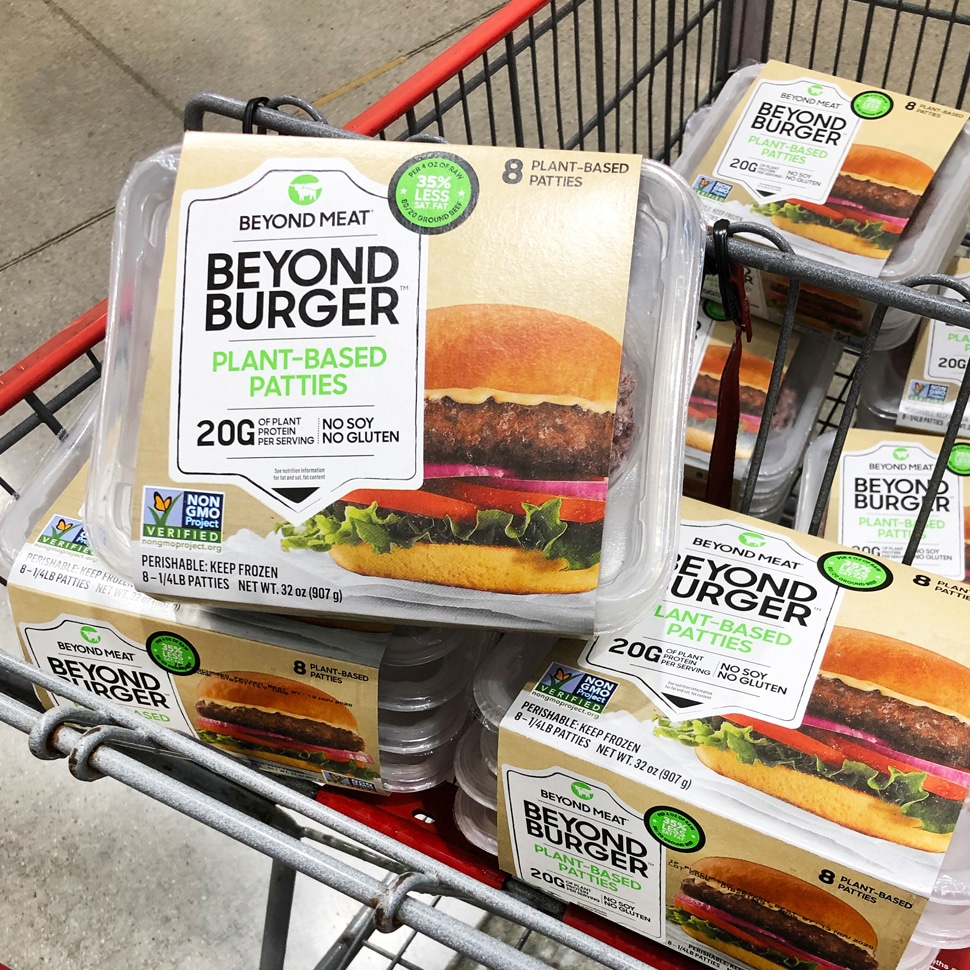 In the latest distribution news, Costco adds Beyond Burger and Atlantic Natural, Walmart takes on Keen One and Everipe and Veggies Made Great expands its offerings at four retailers.
Veggies Made Great, the leader in unique, veggie-rich foods announces three new 12-count flavors to the successful Superfood Veggie Cake line.
Last month, Veggies Made Great showcased five new and exciting products at Natural Products Expo East in Baltimore, MD, introduced their Apple Cinnamon Muffins and teased the release of their Superfood Mac & Cheese Cakes and Veggie Bacon Mac & Cheese Cakes.
Submit News
No retailers or e-commerce options have been specified for this brand