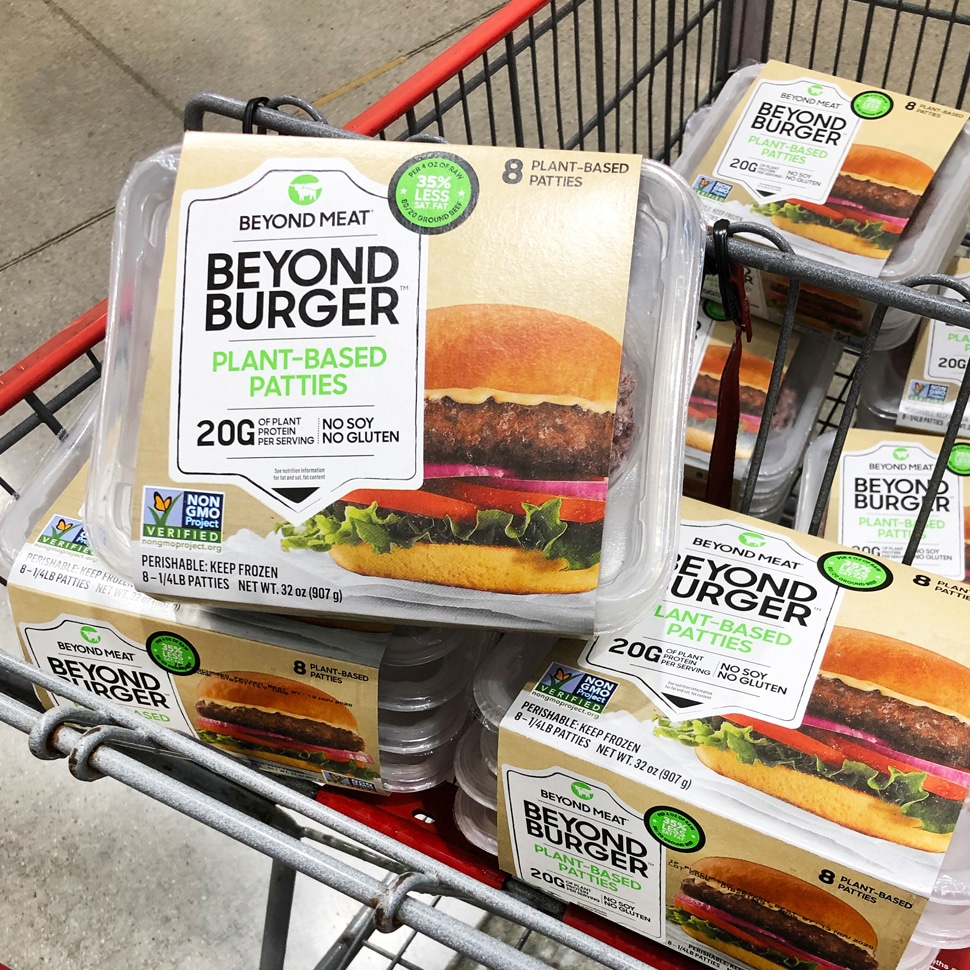 In the latest distribution news, Costco adds Beyond Burger and Atlantic Natural, Walmart takes on Keen One and Everipe and Veggies Made Great expands its offerings at four retailers.
Veggies Made Great, the leader in unique, veggie-rich foods announces three new 12-count flavors to the successful Superfood Veggie Cake line.
Last month, Veggies Made Great showcased five new and exciting products at Natural Products Expo East in Baltimore, MD, introduced their Apple Cinnamon Muffins and teased the release of their Superfood Mac & Cheese Cakes and Veggie Bacon Mac & Cheese Cakes.
Submit News