Overview
A mega lifestyle brand for the vegan and vegan in training founded by the master Robert Ehrlich in 2015. His goals being: Be smart. Be thoughtful. Be generous. And above all else, make a product that is delicious, healthy and fun! Come join our party!
Product Lineup
No products have been entered for this brand.
Request Access to Edit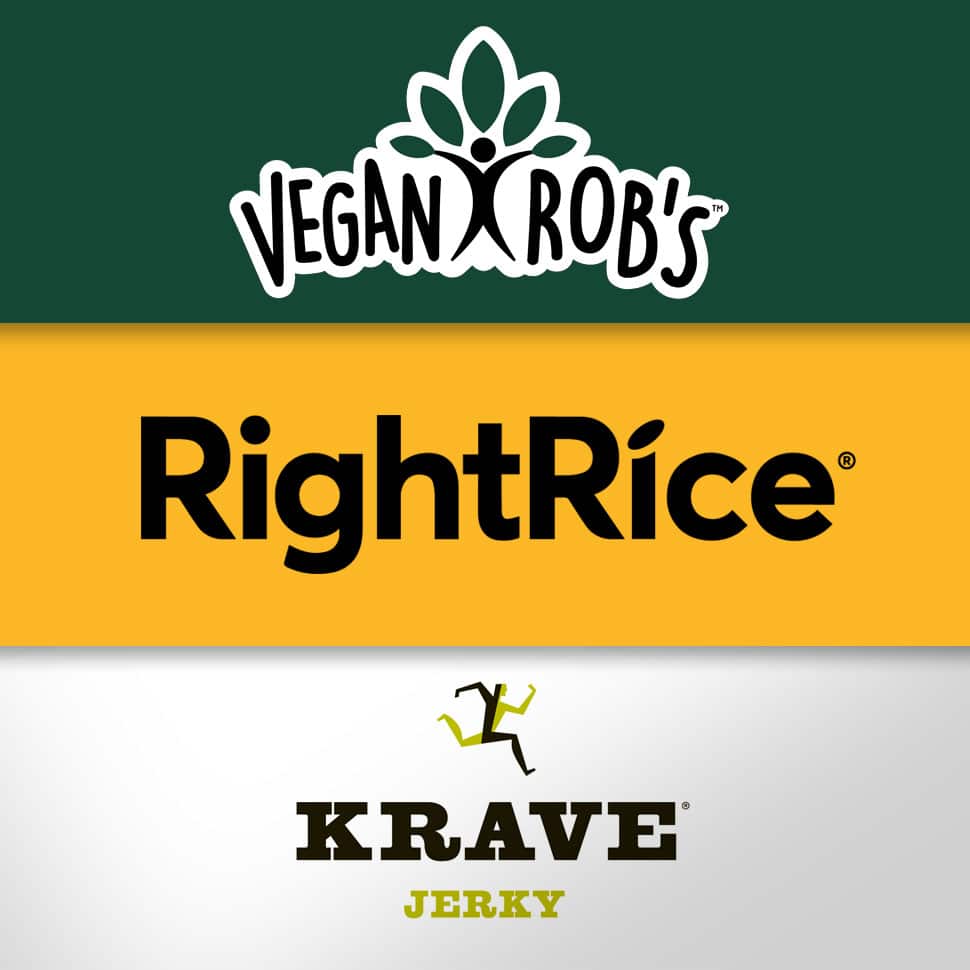 You can't find a hotter buzzword than "plant-based" as a signifier for innovation in the meat and dairy categories — or in center store, as the following product launches indicate. Read on for three new traditional products that have been plantified.
Submit News
No retailers or e-commerce options have been specified for this brand