Overview
Ever since 2008, when Van Leeuwen was born out of a yellow truck on the streets of NYC, we've been making good ice cream from good ingredients that makes you feel good. After all, happiness is healthiness. And what could be happier than that magic combination of milk, cream, eggs, and cane sugar (or coconuts, cashews and oats for our vegan friends)? Yes, our ice cream has fat. And that's okay. It's good-good, not good-bad.
---
Non-Dairy Frozen Dessert
Limited Edition
French Ice Cream
Request Access to Edit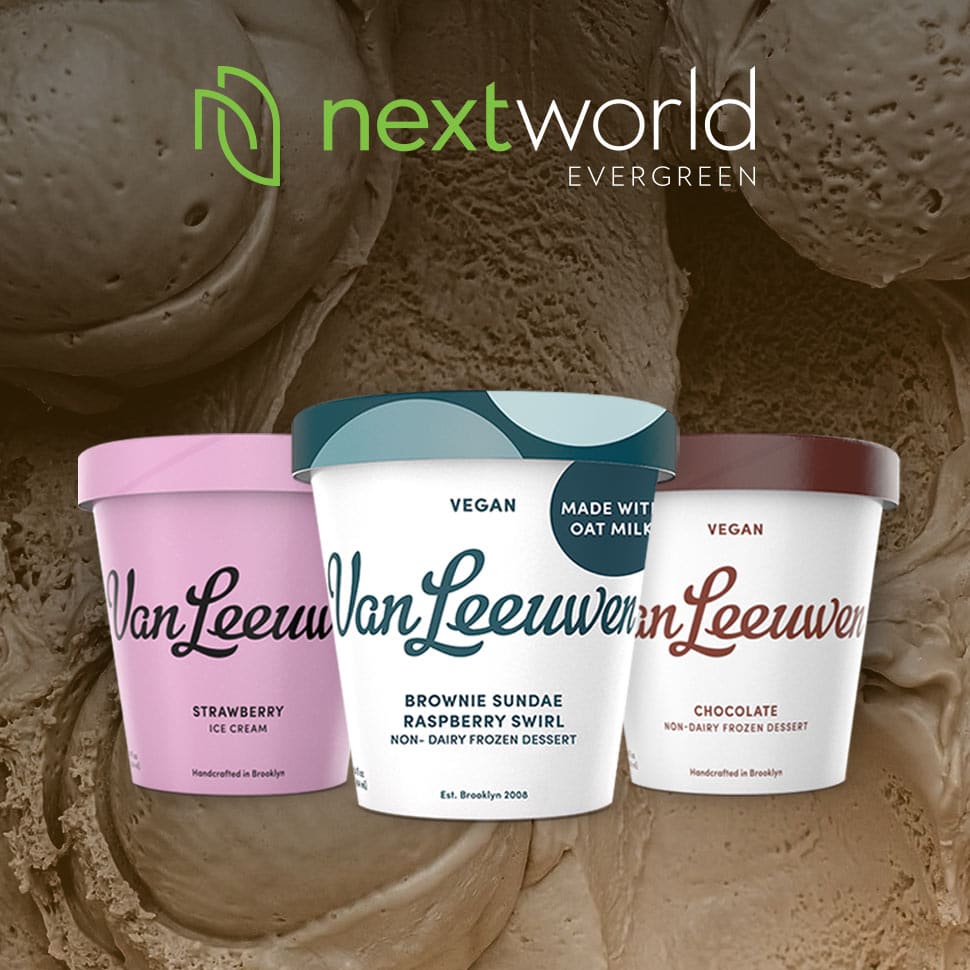 The past 16 months have been a period of growth for super premium ice cream Van Leeuwen Ice Cream, and now the brand wants to fuel the fire. The company announced today the close of $18.7 million in funding, with the goal of increasing efficiencies and reclaiming its innovative heritage.
Van Leeuwen Ice Cream, the nationally recognized brand known for their made-from-scratch and vegan ice creams, will debut a new line of oat milk-based flavors at Natural Products Expo East, booth #657.
Submit News
Retailers
Sprouts
HEB
New Seasons
Kings
Whole Foods
Harris Teeter