Overview
Brightening up your freezer since 2008. If you're in NYC or LA you can order pints to your door.
---
Non-Dairy Frozen Dessert
Limited Edition
French Ice Cream
Request Access to Edit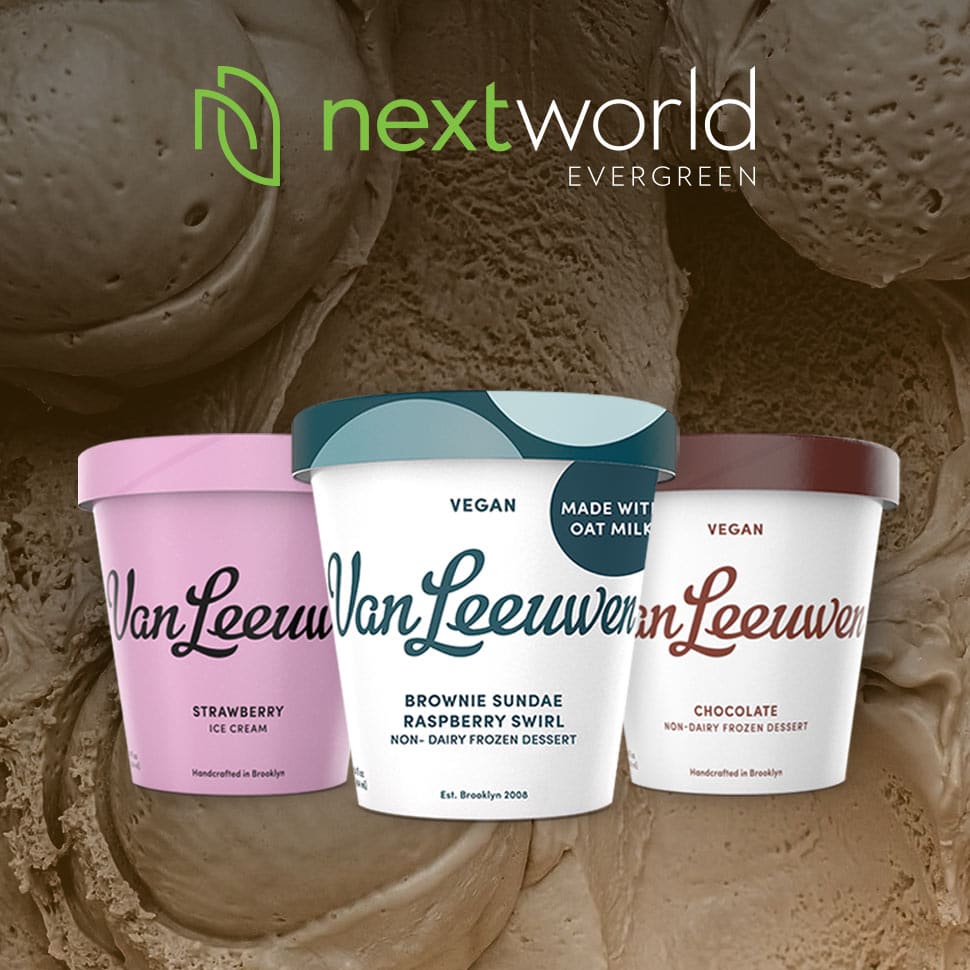 The past 16 months have been a period of growth for super premium ice cream Van Leeuwen Ice Cream, and now the brand wants to fuel the fire. The company announced today the close of $18.7 million in funding, with the goal of increasing efficiencies and reclaiming its innovative heritage.
Van Leeuwen Ice Cream, the nationally recognized brand known for their made-from-scratch and vegan ice creams, will debut a new line of oat milk-based flavors at Natural Products Expo East, booth #657.
Submit News
No retailers or e-commerce options have been specified for this brand