Van Leeuwen Ice Cream to Debut New Oat Milk-Based Ice Cream Line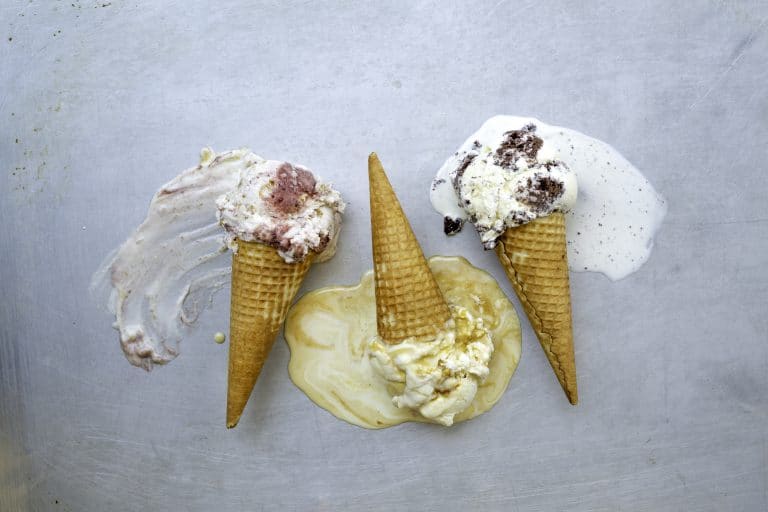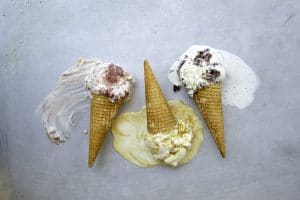 BROOKLYN, N.Y.— Van Leeuwen Ice Cream, the nationally recognized brand known for their made-from-scratch and vegan ice creams, will debut a new line of oat milk-based flavors at Natural Products Expo East, booth #657. The highly anticipated, vegan, cashew-free line extension is inclusive of seven new flavors, each featuring a creamy house made oat milk base. This latest innovation expands Van Leeuwen's vegan ice cream category to offer options for those with cashew allergies, all whilst highlighting the supreme quality, innovative flavor profiles, and decadent taste for which the brand is known.
"With each and every flavor we create, we work tirelessly to ensure each meets or exceeds the same ultra-premium standards that have won our fans over," says co-founder and CEO Ben Van Leeuwen. "With more consumers seeking dairy-free alternatives, we knew the time was now to answer customer's demands for a range of the highest quality, most delicious oat milk ice cream options. This line is for everyone, vegan or not, cashew-free or otherwise, and we couldn't be more proud to be unveiling the first ultra-premium ice cream, that just so happens to be vegan!"
Available in seven different flavors – Chocolate Oat Milk Cookie Dough Chunk, Oat Milk Brown Sugar Chunk, Brownie Sundae Raspberry Swirl, Dark Chocolate Peanut Butter Swirl, Oat Milk Mocha Latte, Oat Milk Caramel Cookie, and Strawberry – each of Van Leeuwen's oat milk varieties is crafted in small batches with house-made oat milk, organic coconut cream, raw coconut oil, pure cocoa butter, and pure cane sugar. A selection of oat milk ice cream flavors are currently rolling out in select Van Leeuwen Ice Cream shops in both Los Angeles and New York, and the collection will be made available in pints via the Van Leeuwen website in October 2019, and on retailer shelves in early 2020.
Van Leeuwen will be serving samples of the new Chocolate Oat Milk Cookie Dough Chunk, Strawberry (Oat Milk) and Oat Milk Mocha Latte flavors along with the brand's existing flavor lineup at Natural Products Expo East booth #657 from September 12-14 at the Baltimore Convention Center. For more information on Van Leeuwen, the brand's mission, and offerings, please visit www.vanleeuwenicecream.com and follow along on Instagram @vanleeuwenicecream.