Overview
A fresh approach to an old favorite. Not all Jerky is created equal. The New Primal makes America's best Jerky. It comes from the highest quality cuts of humanely raised, Grass-Fed cows.
---
Snack Mates
For Kids
Sticks
Marinade & Cooking Sauce
Beef Thins
Uncategorized
Request Access to Edit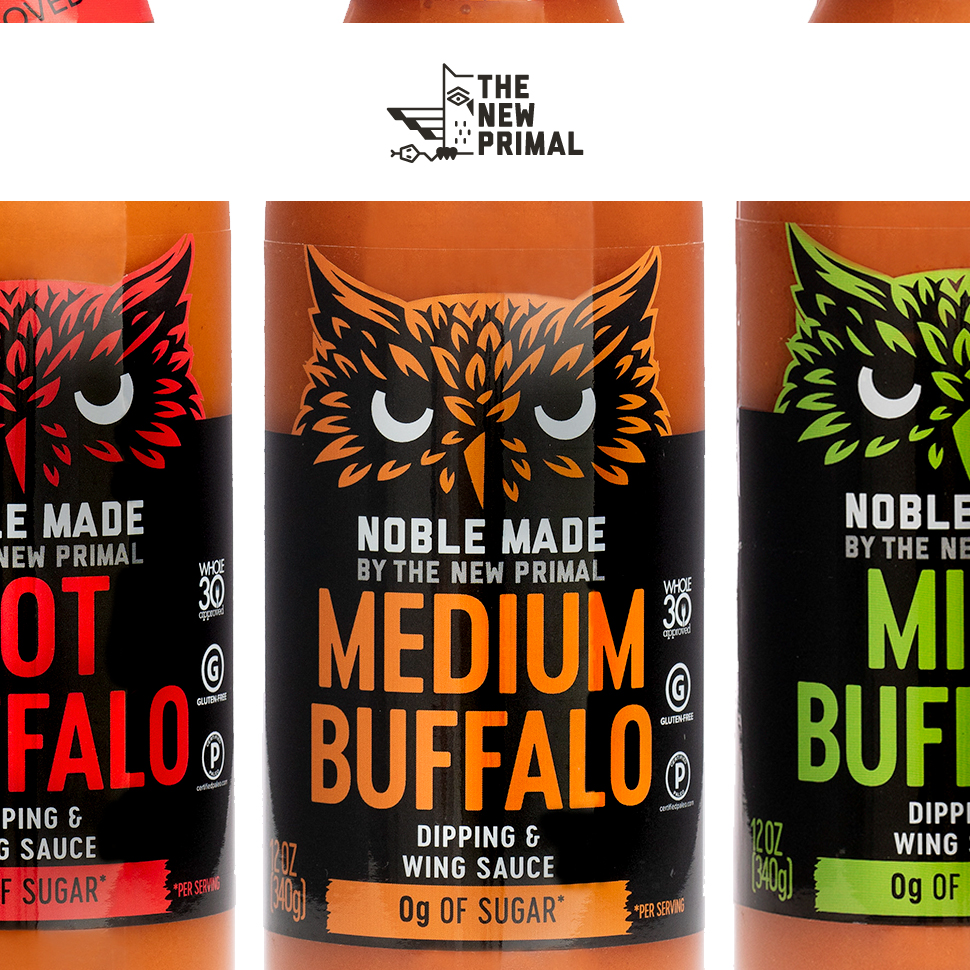 The erstwhile jerky and condiment company announced today a new brand identity on the condiment side, which will also include five newly launched sauces. The new identity comes as the company recently completed a 60-day rollout into 2000 new stores and closed a capital round in March.
Submit News