Overview
A fresh approach to an old favorite. Not all Jerky is created equal. The New Primal makes America's best Jerky. It comes from the highest quality cuts of humanely raised, Grass-Fed cows.
---
Snack Mates
For Kids
Sticks
Marinade & Cooking Sauce
Beef Thins
Cooking & Dipping Sauces
Dressing Sauces
Coconut Aminos
Uncategorized
Request Access to Edit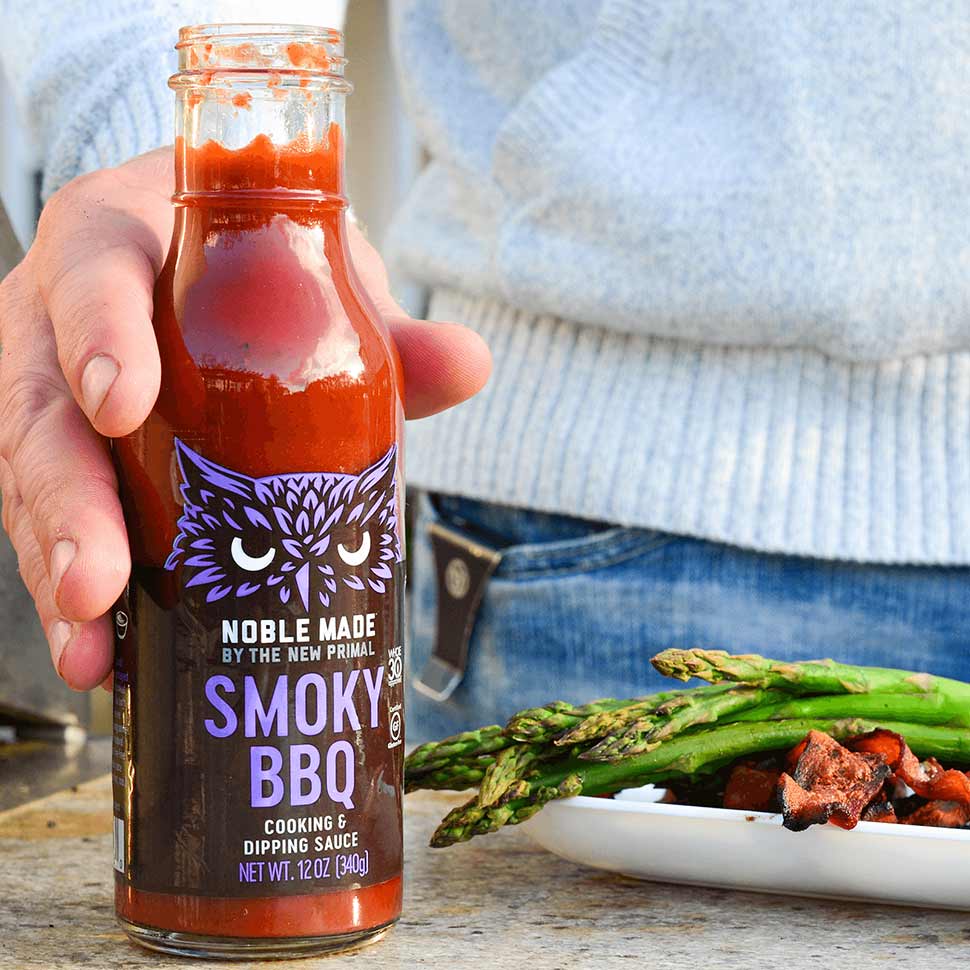 If The New Primal was started to help consumers eat like cavemen, then the company has certainly evolved. To help fund this growth, the condiment, sauce and snack company announced today it has raised $15 million from investor Manna Tree.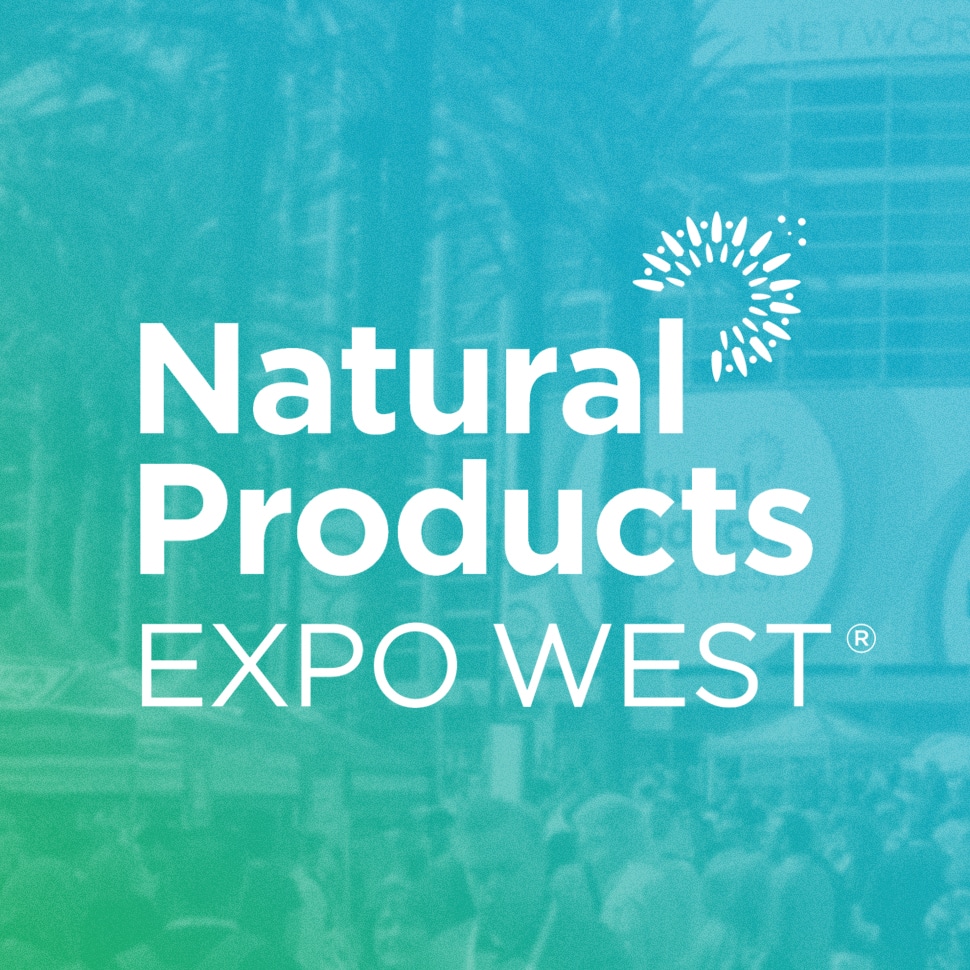 While there were plenty of buzzy, ketogenic, CBD-enhanced, cauliflower-based products lurking in Expo booths, if you looked deeper, several larger themes within the natural food industry emerged — including retail channel strategies, the effects of integrated sets and sleepy categories seeing new attention.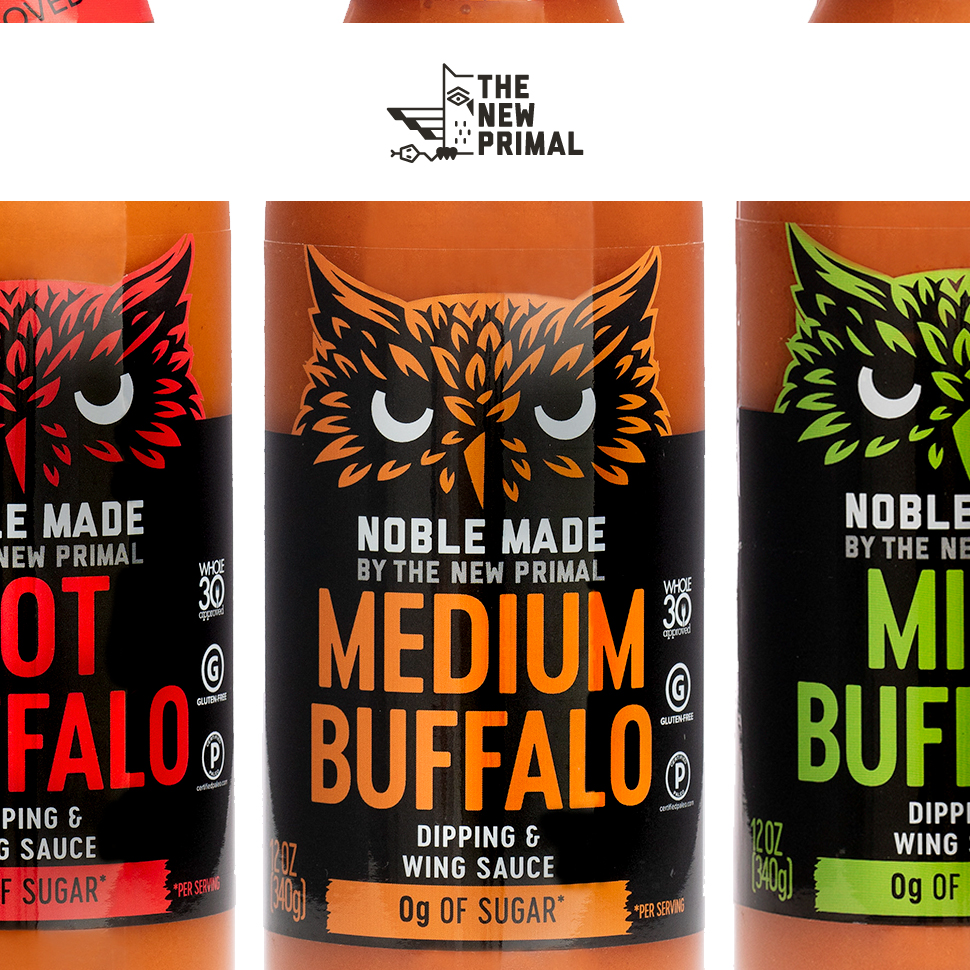 The erstwhile jerky and condiment company announced today a new brand identity on the condiment side, which will also include five newly launched sauces. The new identity comes as the company recently completed a 60-day rollout into 2000 new stores and closed a capital round in March.
Submit News
No retailers or e-commerce options have been specified for this brand