Overview
More than just a dip, The Honest Stand is proud to use recognizable, organic ingredients to create craveable, plant-based dips for everyday celebrations. Founded in Denver in 2014, The Honest Stand was the first to bring an organic, plant-based cheese-style dip to market and today offers dips that make it easier to eat healthy without compromising on taste or nutrition. Every dip is made with the busy seekers of clean food in mind - those who believe that better ingredients lead to better health and a better life. The Honest Stand Dips are Certified Organic, Dairy Free, Gluten-Free and Grain-Free, Vegan and Paleo. Let's eat plants!™
---
Dairy Free Dips
Request Access to Edit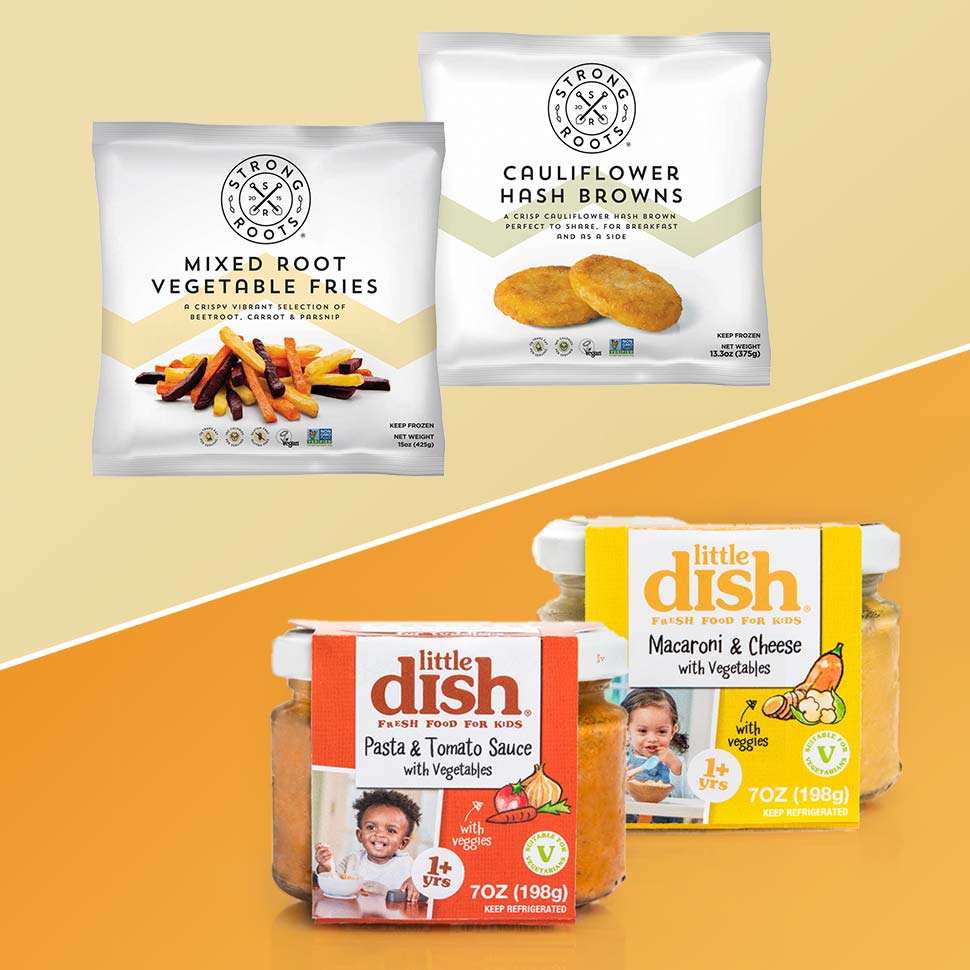 In the latest distribution news, the U.K.'s Little Dish and Ireland's Strong Roots expand in the U.S., TB12 debuts in retail and Clio Snacks launches its new low sugar innovation on Walmart shelves.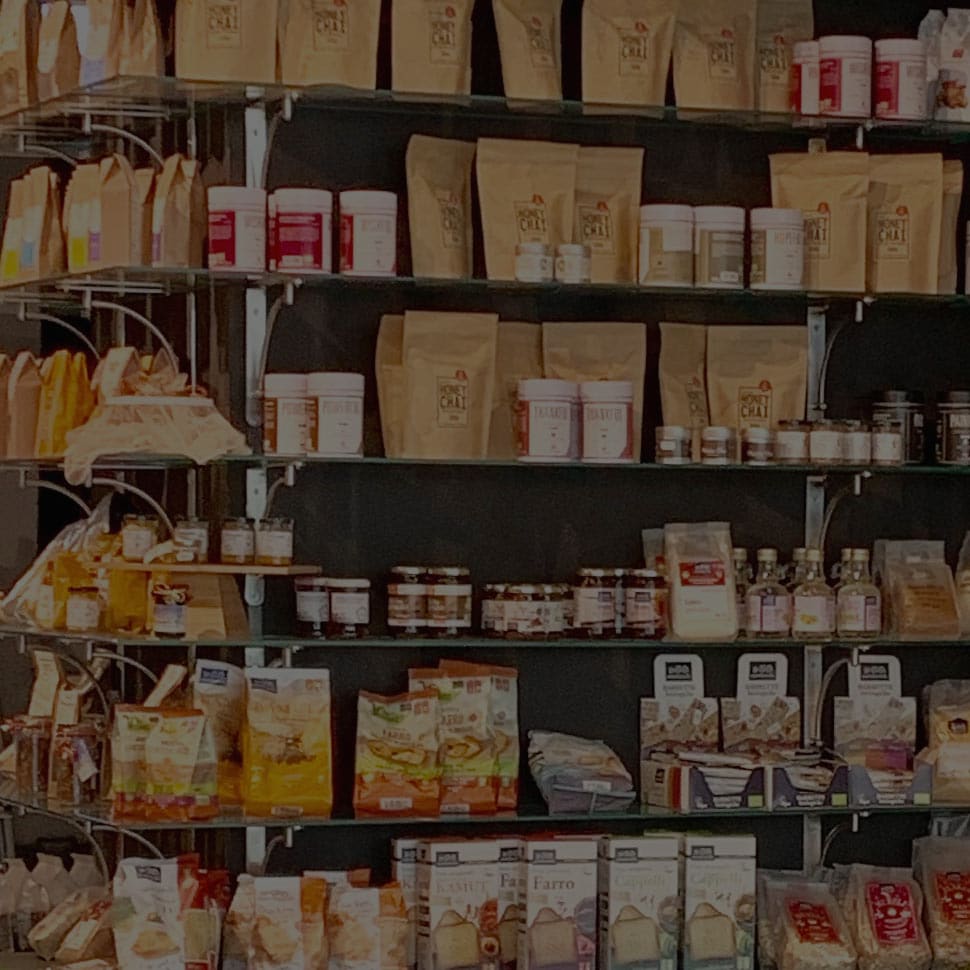 While many established companies are bearing up under the storm thus far, small entrepreneurial brands, from early stage startups to regional players, who often have less distribution to start, are feeling the pain from retail disruptions. However, amidst lost supermarket sales or cancelled expansion plans, online is providing a possible bright spot for these brands.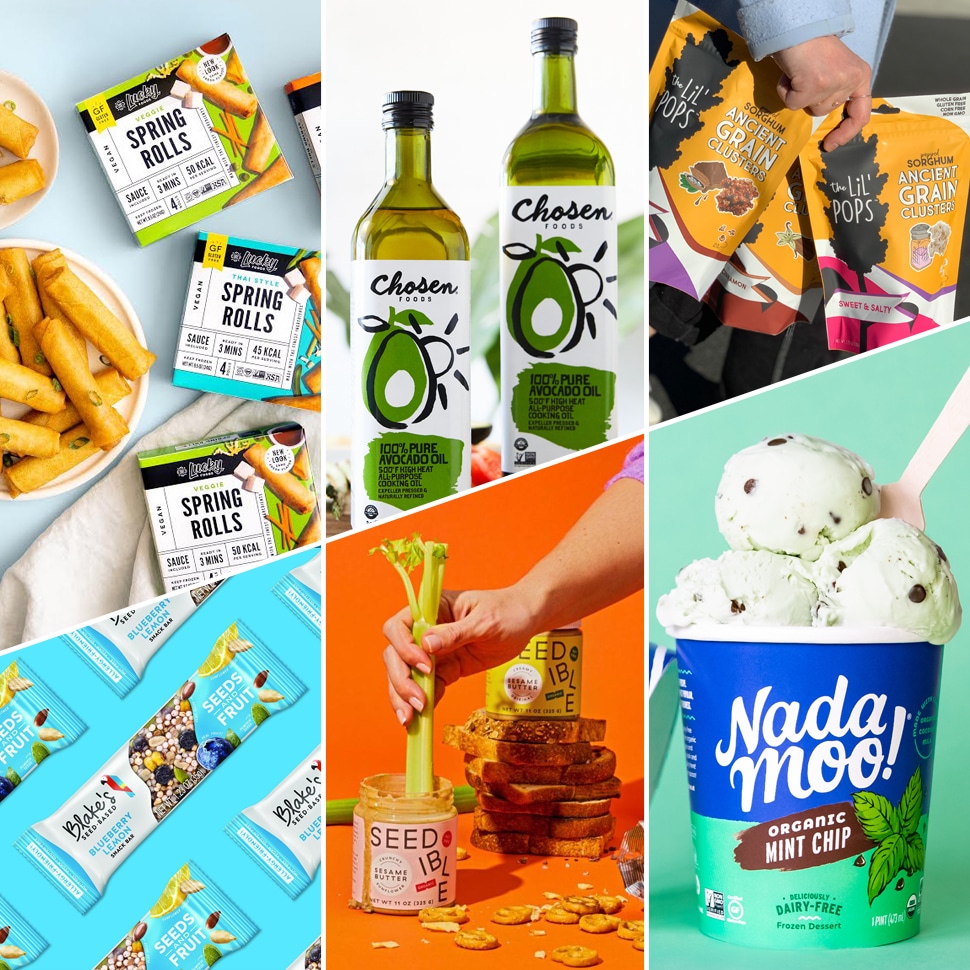 Expo West is known as the viewing ground for rebranding and refreshing existing products and product formats. NOSH will continue to provide a look at those brands who planned to use the show to reveal their new branding or an updated look and feel.
Submit News