Overview
At The Honest Stand, we are dedicated to bringing you plant-based convenient comfort foods. Check out our line of Certified Organic, Dairy Free and Gluten Free Cheese Style Dips to see just how good plant-based can be.
---
Dairy Free Dips
Request Access to Edit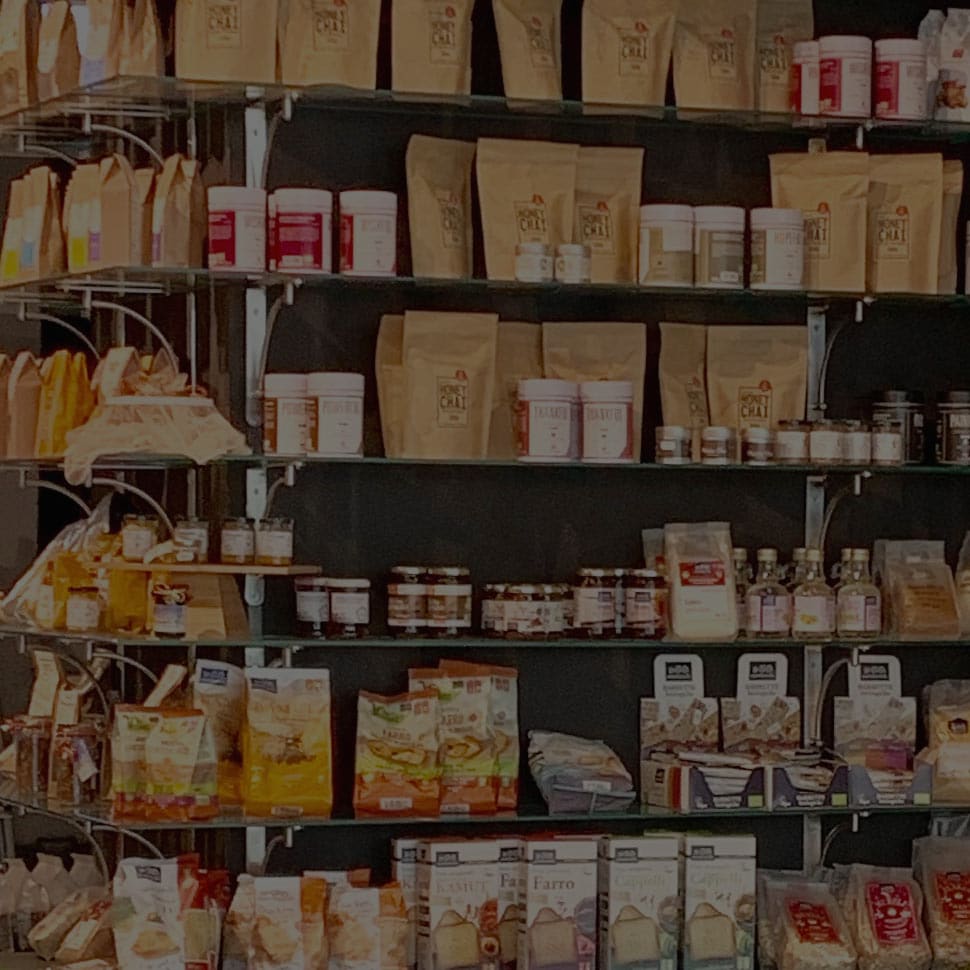 While many established companies are bearing up under the storm thus far, small entrepreneurial brands, from early stage startups to regional players, who often have less distribution to start, are feeling the pain from retail disruptions. However, amidst lost supermarket sales or cancelled expansion plans, online is providing a possible bright spot for these brands.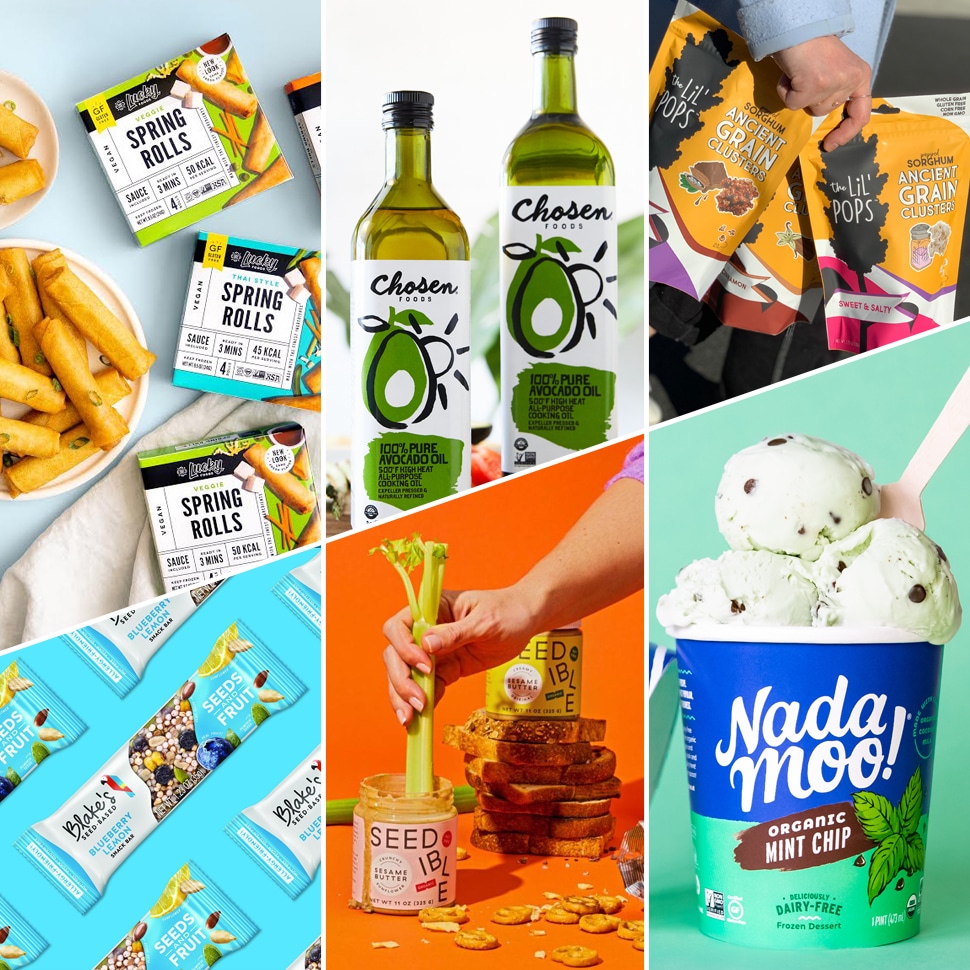 Expo West is known as the viewing ground for rebranding and refreshing existing products and product formats. NOSH will continue to provide a look at those brands who planned to use the show to reveal their new branding or an updated look and feel.
Submit News
No retailers or e-commerce options have been specified for this brand