Overview
Our deliciously all-natural baked goods sold in food stores nationwide, online at www.TatesBakeShop.com, and at our storefront in Southampton, NY. For more information, shoot us an email at info@tatesbakeshop.com or send us a private message. Enjoy!
Current Product Lineup
Request Access to Edit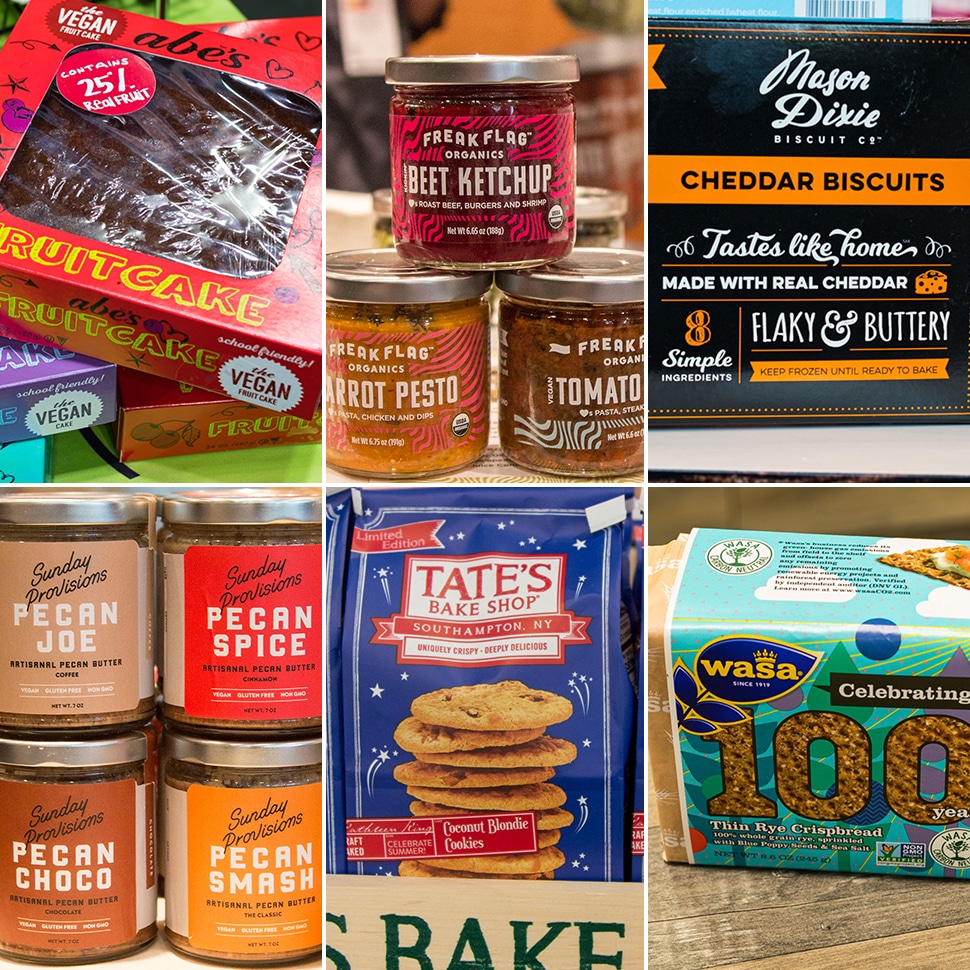 The Summer Fancy Food Show can prove to be an excellent launchpad for rolling out new or limited-edition branding. Here are a few of the brands that used last week's tradeshow to show off their new looks.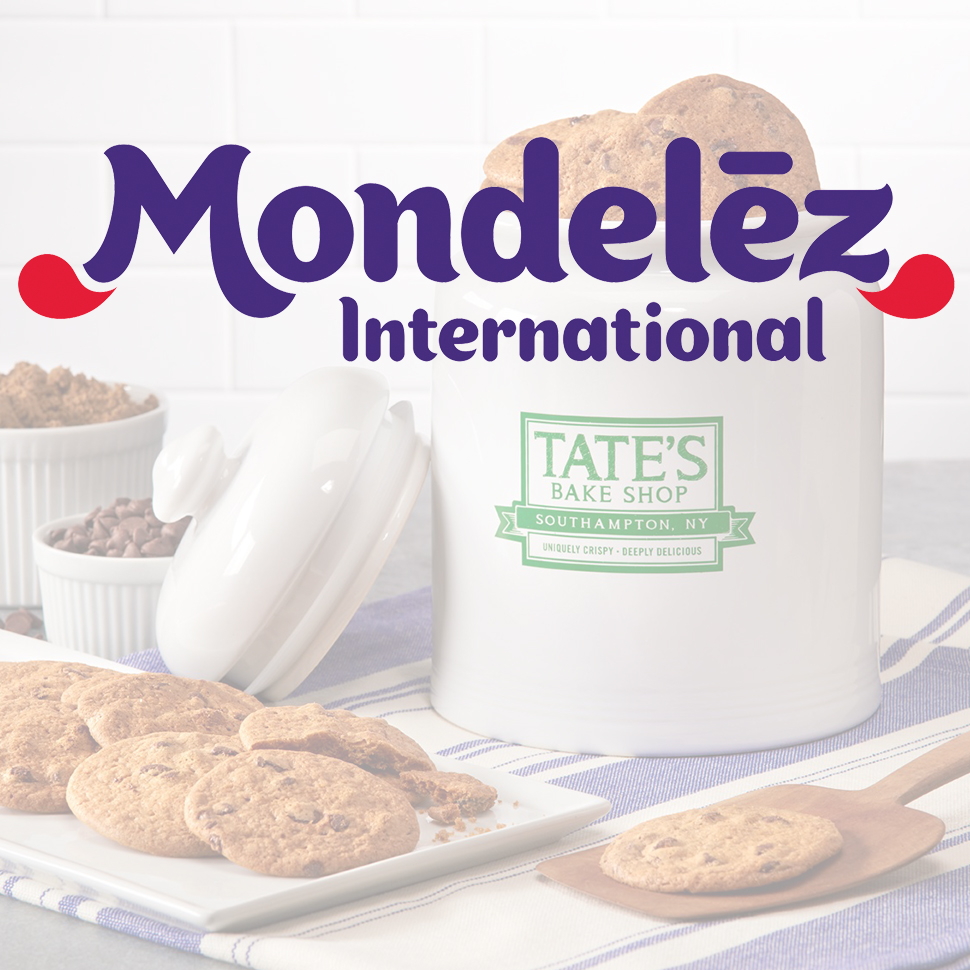 The confectionary giant announced today that it has agreed to buy crispy cookie maker Tate's Bake Shop from private equity group The Riverside Company as well as other shareholders for approximately $500 million.
Submit News