Overview
Handcrafted, Vegan / Vegetarian, Award-Winning foods - packed with Plant-based Protein and exploding with worldly flavors! Sweet Earth Natural Foods has been handcrafting nourishing and delicious vegetarian prepared foods since 1978.
---
Plant-Based Protein
PoGo!
Power on the Go! Plant Based
Request Access to Edit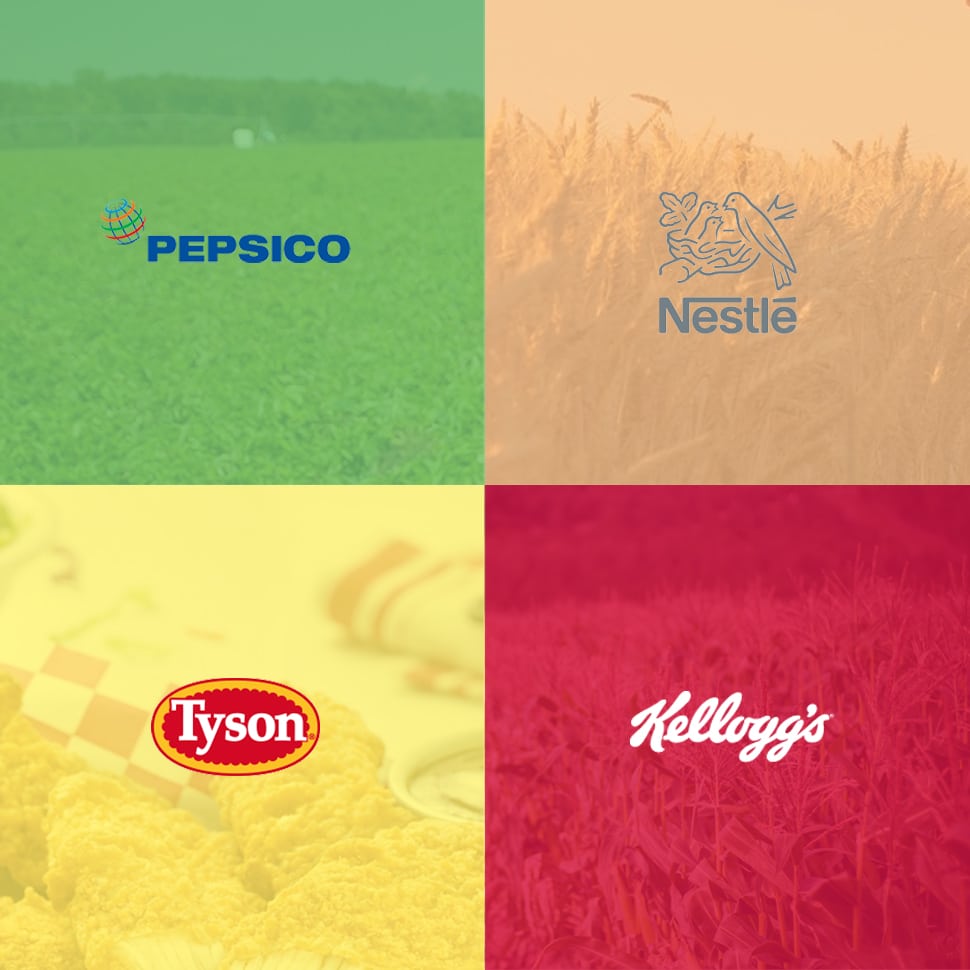 Rounding out the annual CAGNY conference in Boca Raton, Florida this week, leading CPG companies reviewed 2019 results and future plans to power protein cravings through snacks and more meatless innovations.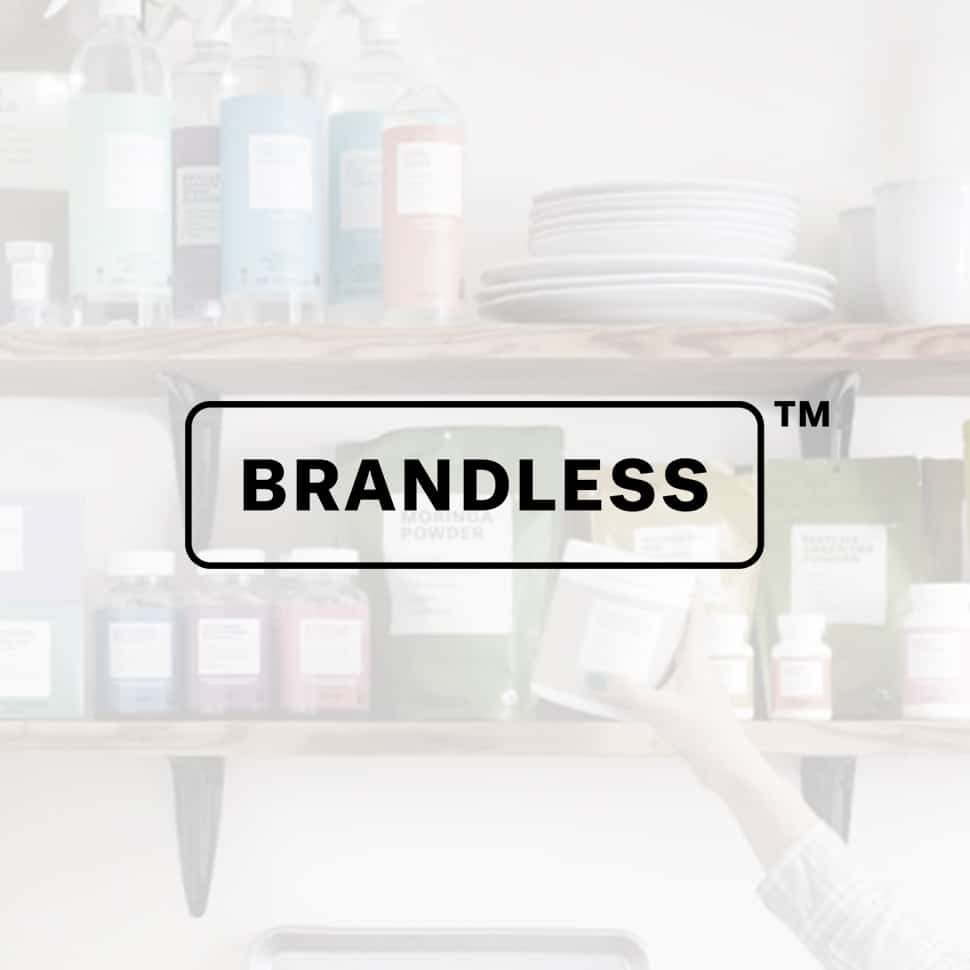 Direct-to-consumer website Brandless shuts down, online grocery delivery service Peapod cuts its Midwest division, organic fruit and vegetable platform Daily Harvest promotes ingredient transparency, and more in this week's Checkout.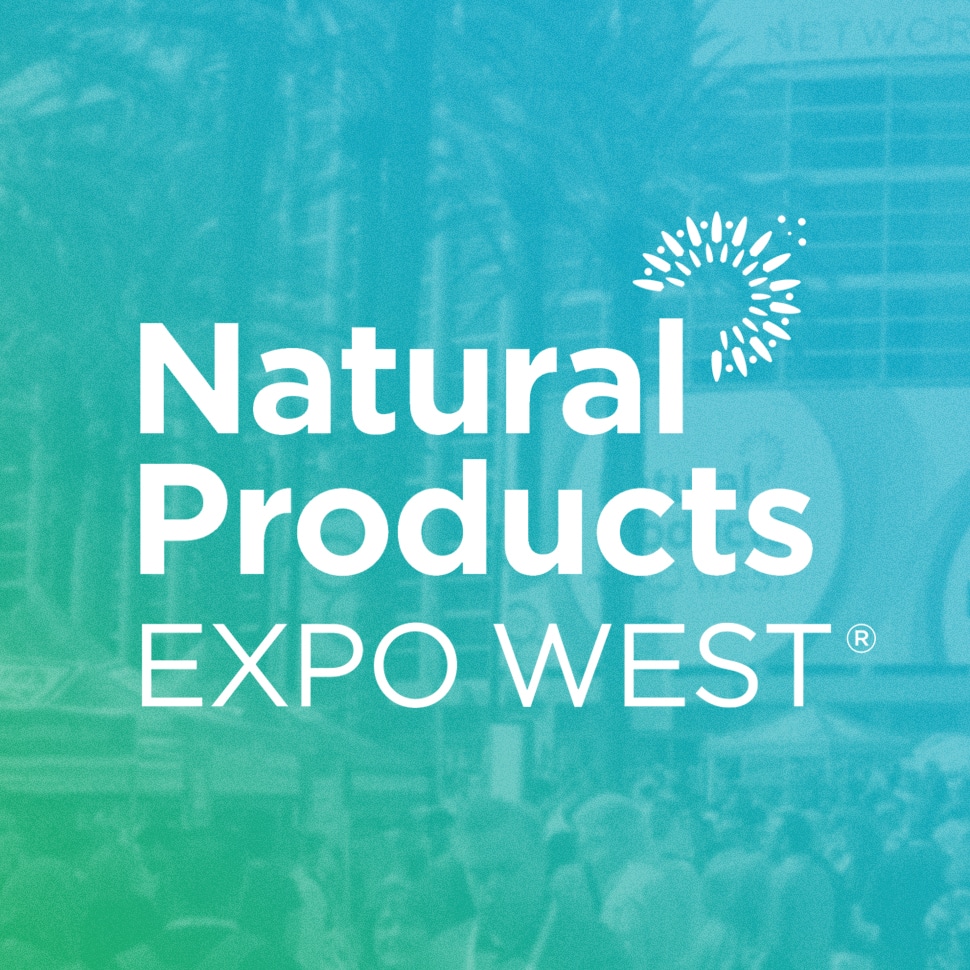 While there were plenty of buzzy, ketogenic, CBD-enhanced, cauliflower-based products lurking in Expo booths, if you looked deeper, several larger themes within the natural food industry emerged — including retail channel strategies, the effects of integrated sets and sleepy categories seeing new attention.
Submit News
No retailers or e-commerce options have been specified for this brand