Overview
Handcrafted, Vegan / Vegetarian, Award-Winning foods - packed with Plant-based Protein and exploding with worldly flavors! Sweet Earth Natural Foods has been handcrafting nourishing and delicious vegetarian prepared foods since 1978.
---
Plant-Based Protein
Request Access to Edit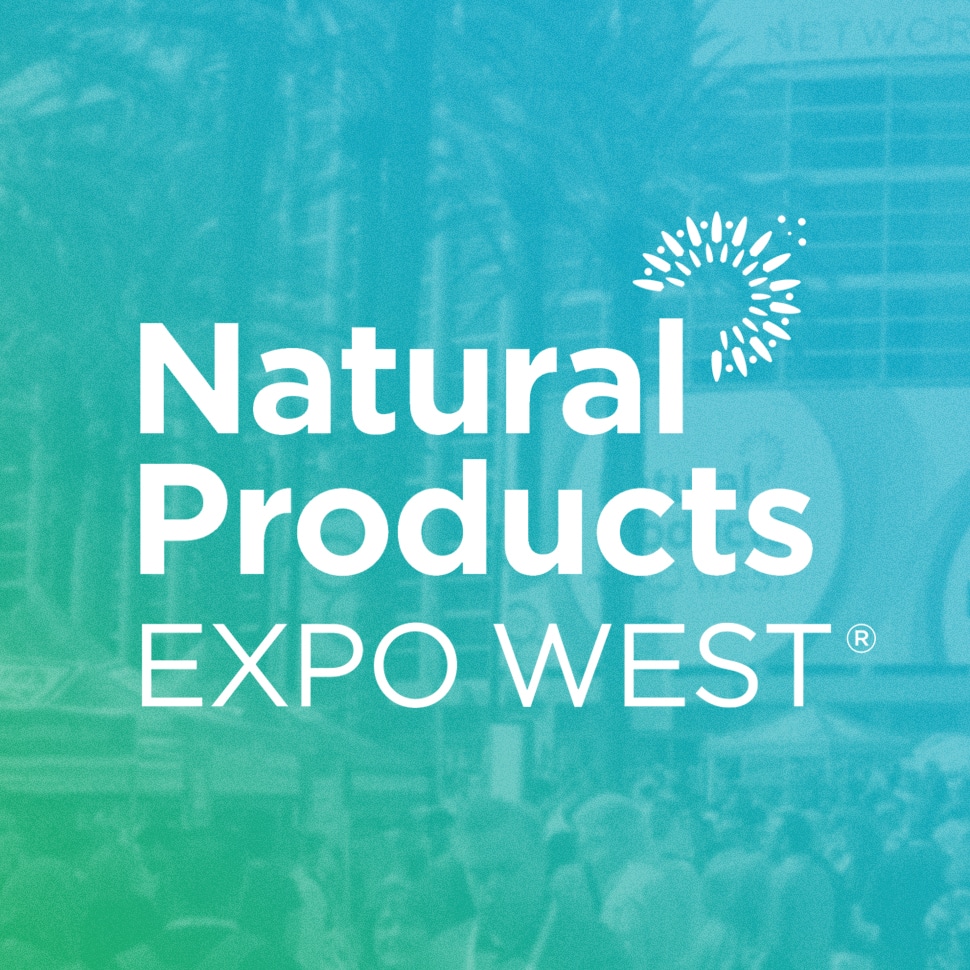 While there were plenty of buzzy, ketogenic, CBD-enhanced, cauliflower-based products lurking in Expo booths, if you looked deeper, several larger themes within the natural food industry emerged — including retail channel strategies, the effects of integrated sets and sleepy categories seeing new attention.
Submit News