Overview
e make the most functional raw, traditionally fermented probiotic gut power shots in the world. Fermented vegetables are some of the healthiest foods you can put in your body – this much is known. So we took that knowledge, and instead of just fermenting cabbage, we source the best raw, organic vegetables, herbal and adaptogenic roots we could find from local farmers and ferment them in oak barrels for weeks at a time to provide the world's healthiest gut shots. Our gut power shots are packed full of naturally occurring probiotics known to help improve digestion, reduce inflammation, and create a stronger immune system, among other things. Make your gut health a priority and start seeing results in your health and performance.
---
PaleoKrunch Bar
grainless granola bar
Share Bar
Share Bar Chocolate-Covered
PaleoKrunch Granola
Grainless Granola
Dried Fruit
PaleoChef
Kraut
Request Access to Edit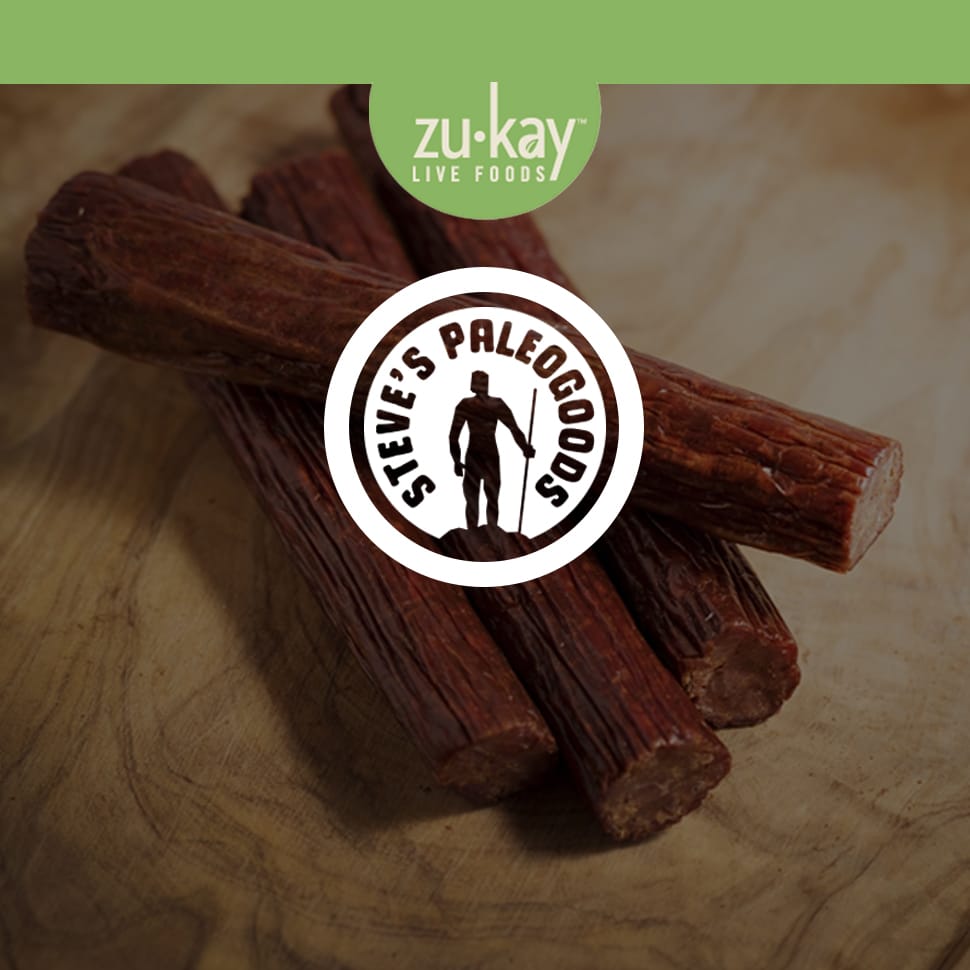 In case the paleo trend goes extinct, Steve's PaleoGoods founder Steve Liberati is seeking new life for his product lineup through expansion and acquisition. In April, the company acquired raw and fermented drink and dressing brand Zukay Live Foods, which also produces Jacob's Raw krauts, salsas and dressings.
Steve's PaleoGoods released 3 new flavors of ShareBars: Dark Chocolate Cherry Vanilla, Chocolate Chunk and Pineapple Coconut.
Submit News
No retailers or e-commerce options have been specified for this brand