Overview
A plant-based puff that is #vegan, #glutenfree, & #nongmo. We use upcycled spuds to make delicious snacks!
---
Sweet Potato Puffs
Request Access to Edit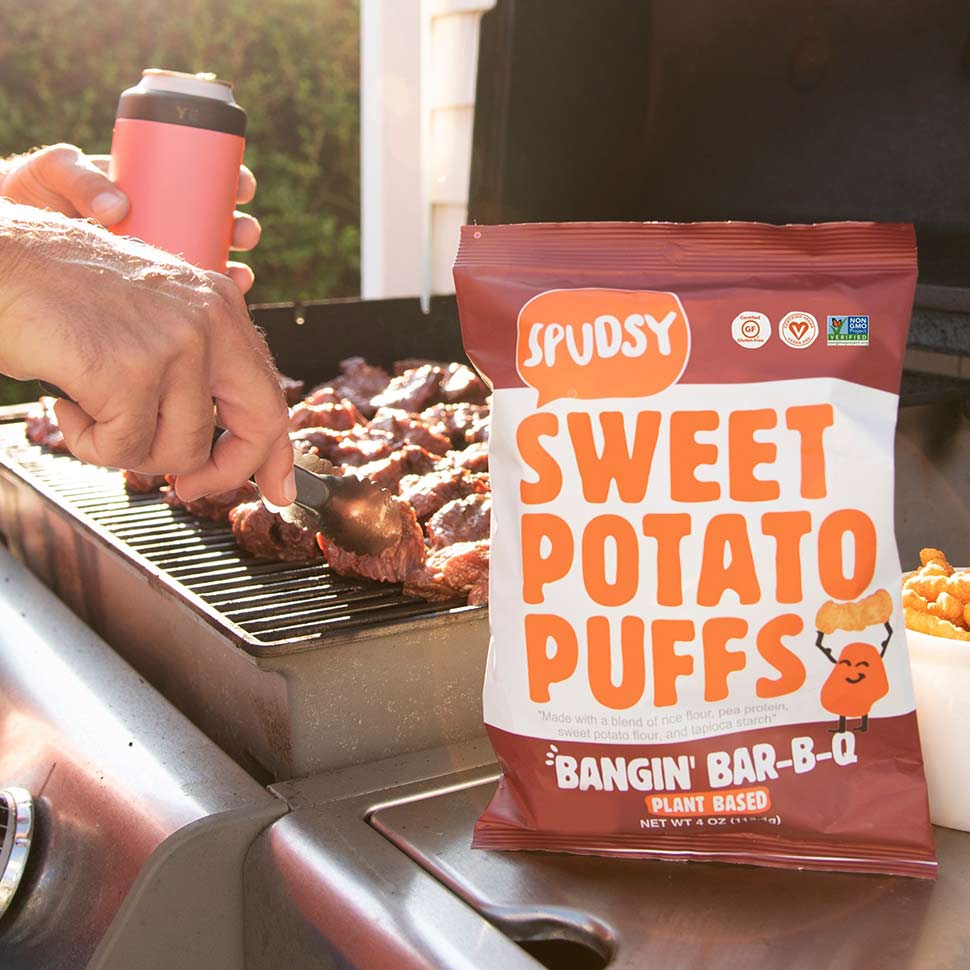 As it prepares to enter its next phase of growth, snack brand Spudsy announced last month the close of a $2 million round of funding. It's necessary capital, founder and CEO Ashley Boeckle said, to get the brand to profitability and support increased distribution.
In 18 short months Spudsy went from the stage of Nosh pitch slam to securing Nationwide distribution in Kroger, Wegmans and Whole Foods Global along with over 1,000 key independent accounts.  This will bring Spudsy to approximately 3,500 doors in one year!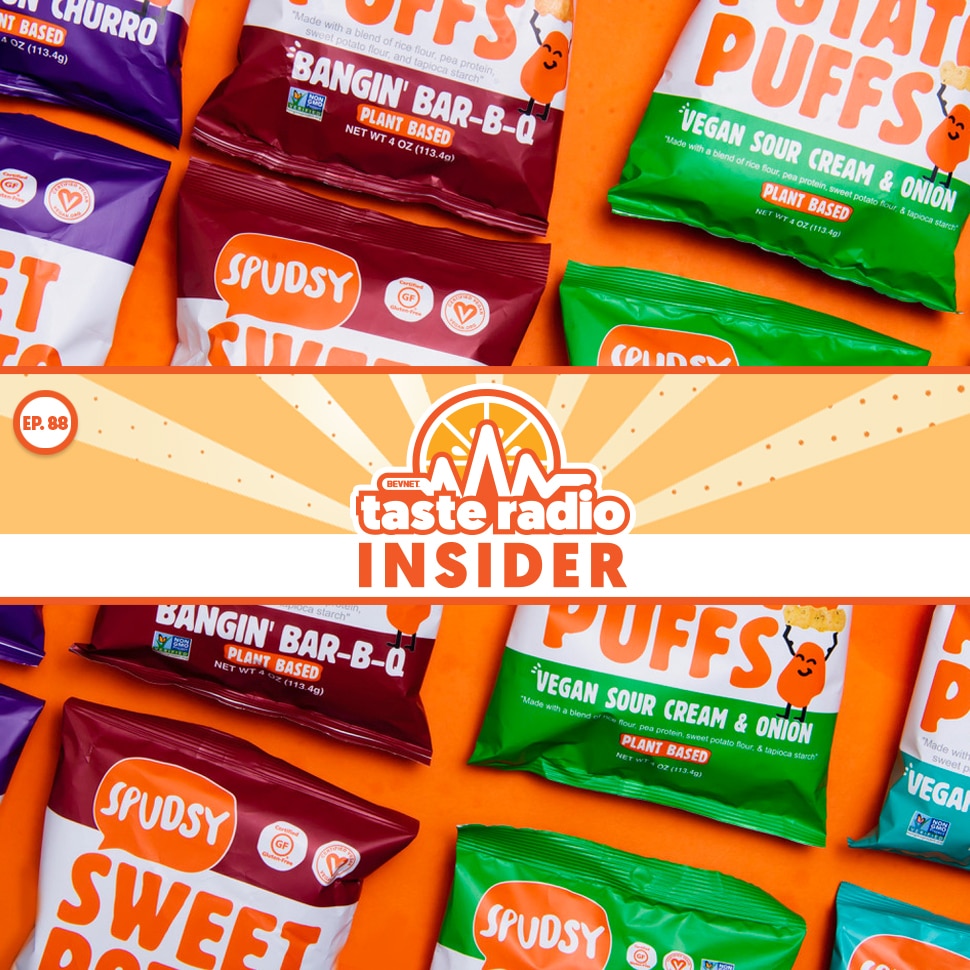 Serial entrepreneur Ashley Rogers spoke how she has applied lessons from her first two businesses to the development of her current brand, Spudsy.
Submit News
No retailers or e-commerce options have been specified for this brand