Overview
Spero is on a mission to make your everyday dairy & egg products into delicious, sustainable, and nutrient dense, healthy foods. We are a company with a conscience and a bold vision. We don't compromise on food. Neither should you.
Request Access to Edit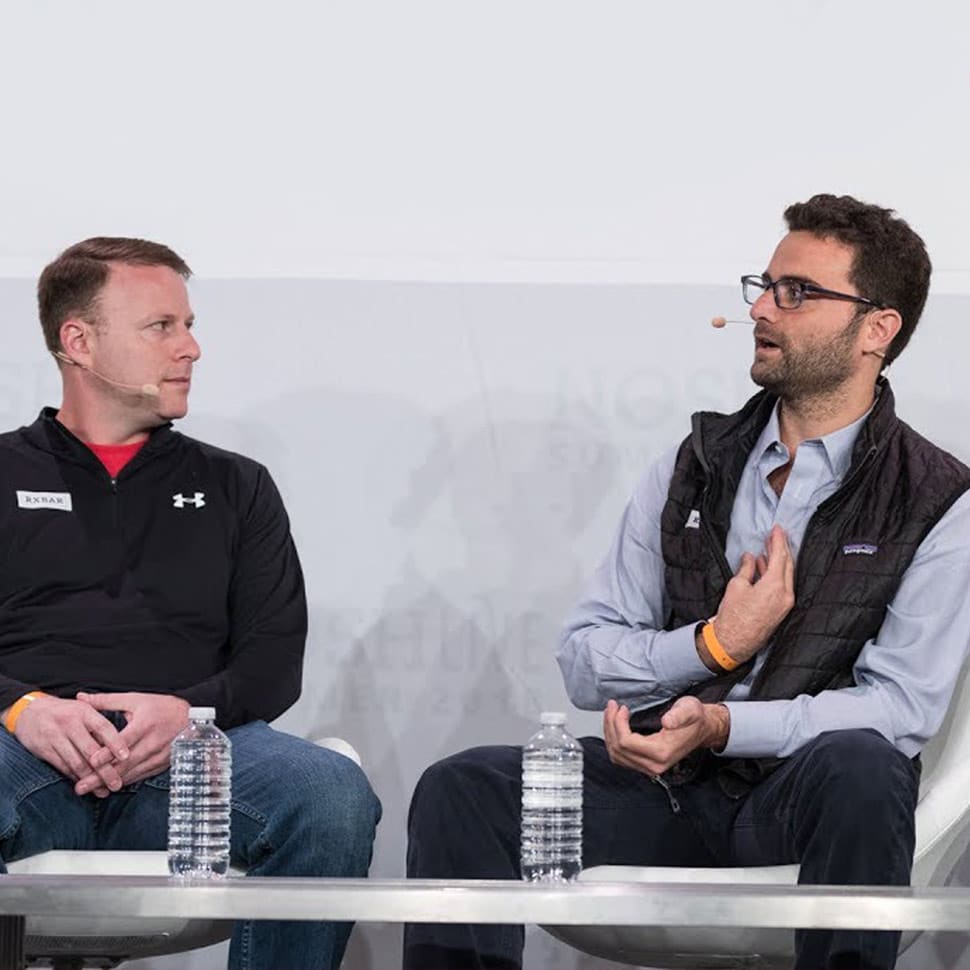 What happens after you achieve the goal you've spent years chasing? In 2017 Peter Rahal sold his protein bar brand RXBAR. In 2019 he stepped down as CEO to be an advisor to the company and focus on his own projects. Now he's busy investing in brands under his firm Litani and figuring out what his next play should be.
Thanks to the "standout startup" Spero Foods, eggs and cheese are the newest superfoods. Ten years ago, Phaedra Randolph, the founder and CEO of Spero Foods, set out to heal herself of chronic health conditions by adopting a plant-based diet. To her amazement, it worked.
Submit News
Retailers
Whole Foods
Lassen's
Lassen's Natural Foods in LA
Online/E-Commerce
Good Eggs grocery delivery in the Bay Area