Overview
This is no ordinary marshmallow. This is SmashMallow. Each mouth-watering puff is made from only the very best simple ingredients, then whipped to perfection for an instant, sweet-tooth satisfying pick me up. And, at around 80 calories per serving, it's a guilt-free, every-day, any-time of day treat for your taste buds.
---
Crispy
Mallow
Request Access to Edit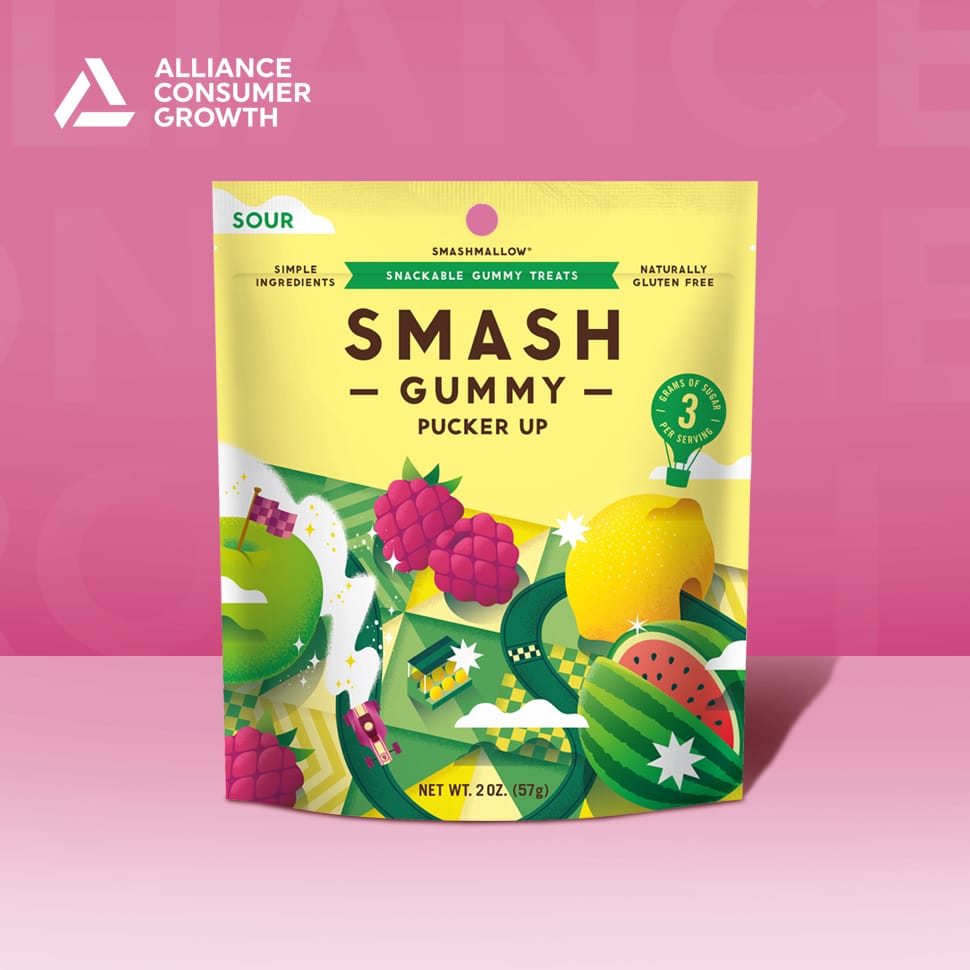 Smashmallow is ready to move beyond its marshmallow roots. The snack brand announced today the close of a minority round of funding by CPG venture firm, Alliance Consumer Growth (ACG), in part, to support the launch of a line of low-sugar gummies. It's a move that Sebastiani said will allow the brand to begin to build a larger platform.
SmashMallow, the creators of premium snackable marshmallows and crispy rice treats, will be celebrating the launch of their new Toasted Vanilla flavor at this year's Natural Products Expo West.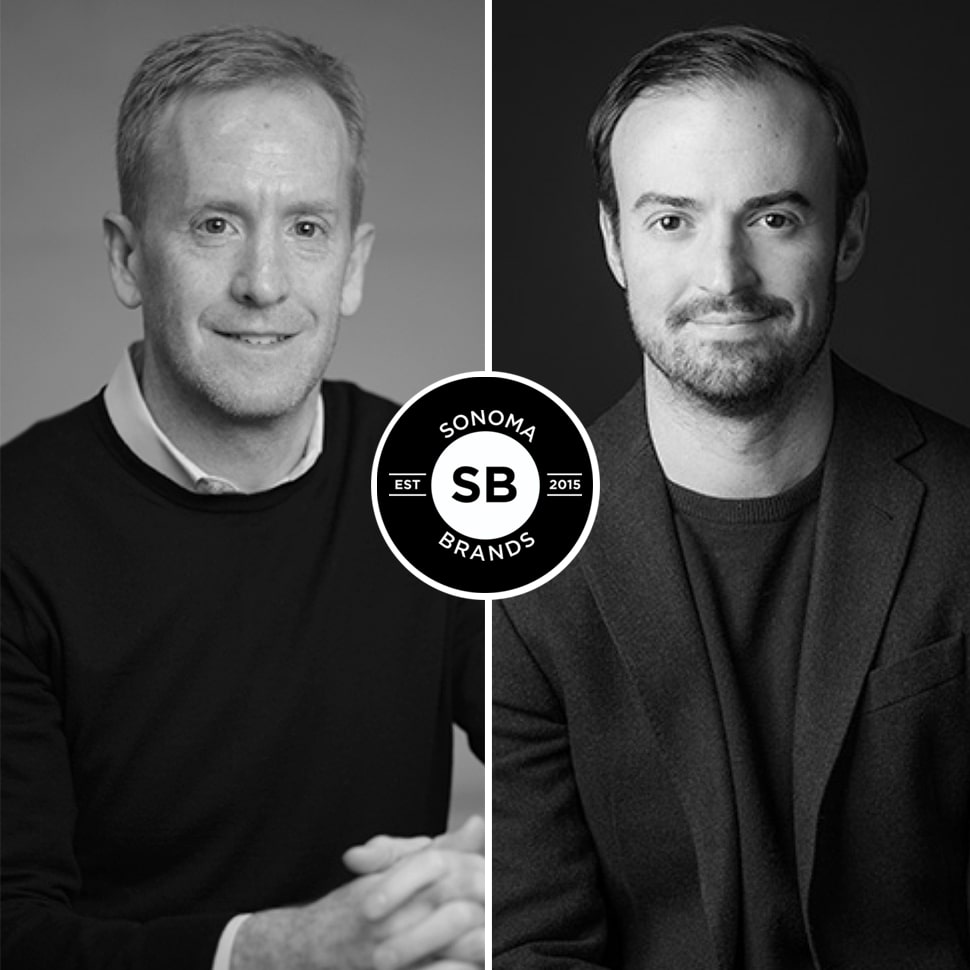 Over the past two months, investment group and incubator Sonoma Brands has seen changes to its operating team including the addition of two managing directors. Founder Jon Sebastiani told NOSH the additions are reflective of how the firm has evolved since its inception.
Submit News