Overview
Creating tasty authentic Mexican food with a health-conscious twist!
---
Hot Sauce
Grain Free Tortilla Chips
Cashew Queso
Request Access to Edit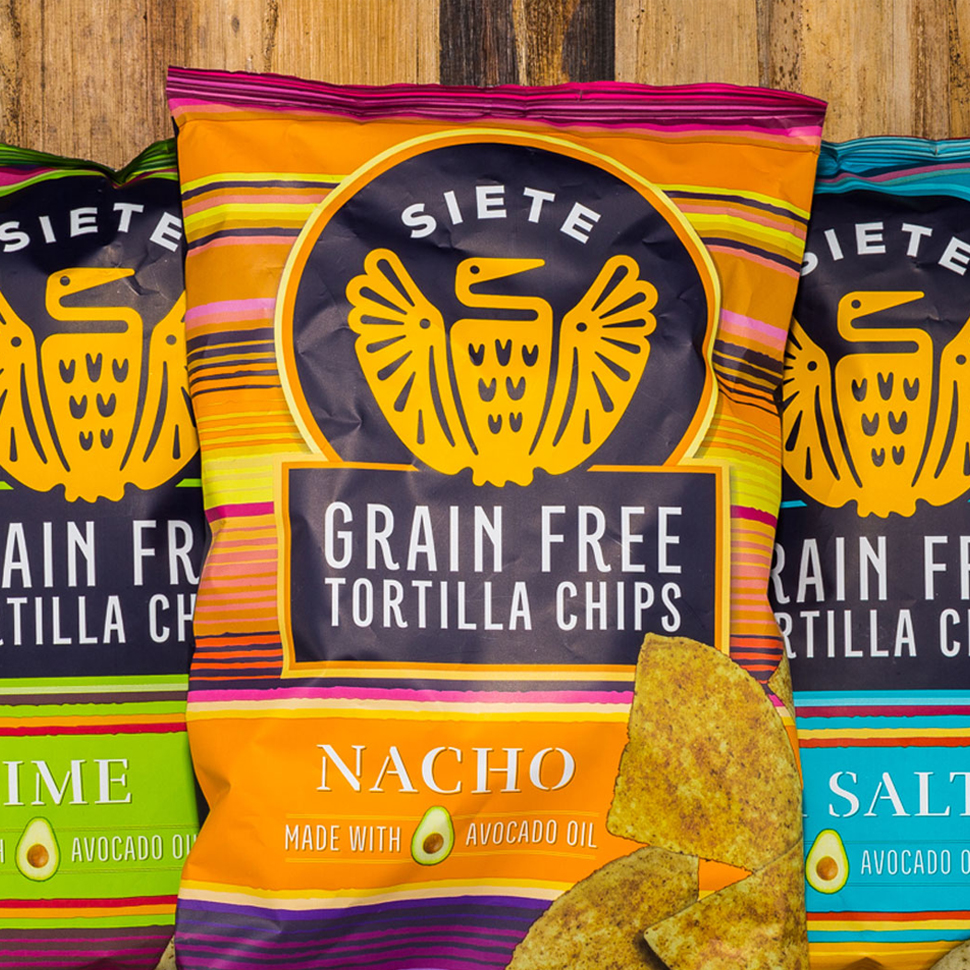 Four years after its start, Siete Foods is ready to expand beyond tortillas and become a platform of better-for-you, Mexican-American products. At the Summer Fancy Food Show, CEO and co-founder Miguel Garza sat down with Project NOSH to discuss how he knew the company was prime for a year of growth and innovation.
Submit News