Overview
Semolina Artisanal Pastas are made in Los Angeles using the finest organic Durum Semolina grown in the Western United States. Following traditional Italian methods, each cut is extruded through bronze dies to create a slightly rough exterior that's perfect for holding sauces. Our pastas are then dried slowly at low temperatures to preserve the full flavor of the wheat and to ensure the perfect al dente texture when they're cooked.
Current Product Lineup
Request Access to Edit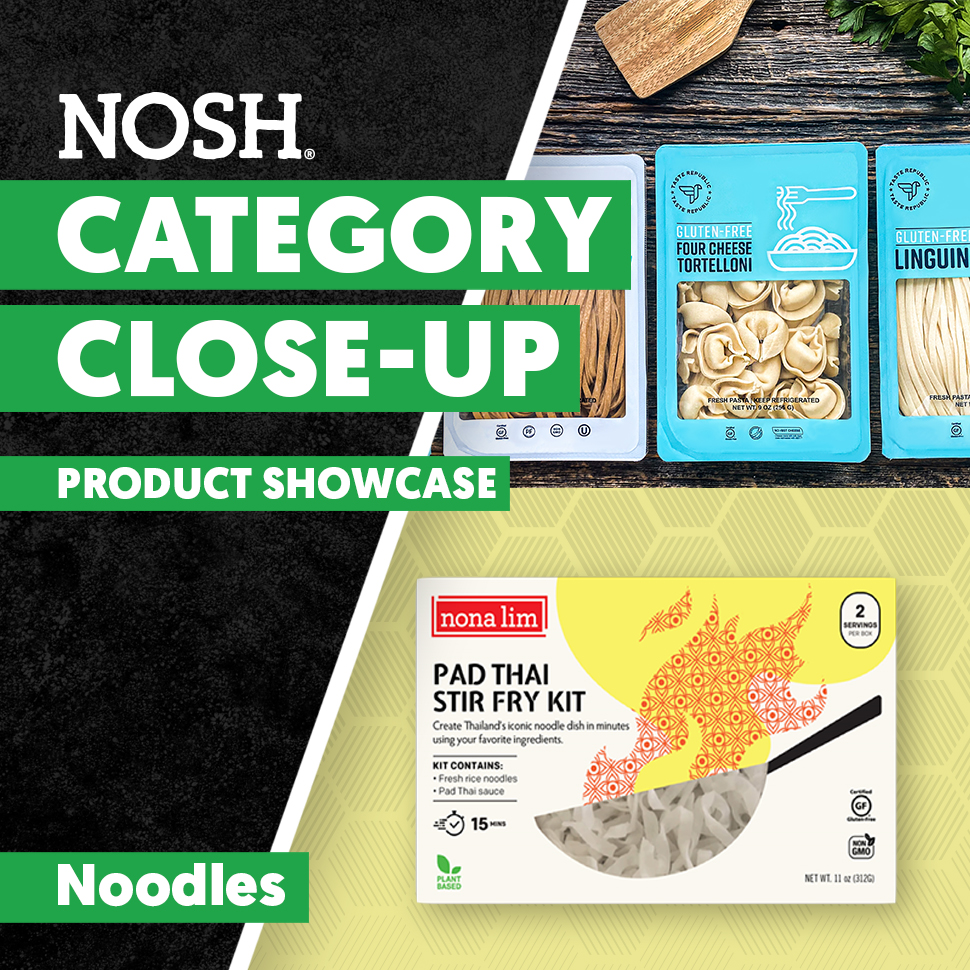 From pho to penne, this month during our Category Closeup: Product Showcase we're exploring innovation and growth strategies for a group of rising noodle brands. Speaking with executives from brands producing shelf stable, fresh and frozen products, we'll hear the views of the entrepreneurs who are currently shaping this broad set of categories.
Submit News
No retailers or e-commerce options have been specified for this brand