Overview
www.RubiconBakers.com. We handcraft our delectable desserts from quality, all natural ingredients and help rebuild lives by employing, training and supporting people needing a second chance. Rubicon was founded in 1993 as a social enterprise by Rubicon Programs, a non-profit based in Richmond, California that is dedicated to providing employment, housing, mental health, legal and other supportive services to Bay Area low-income individuals. Rubicon started Rubicon Bakers to provide employment and job training skills for the hardest to employ. The nonprofit operated the business for 16 years and then decided to focus their efforts on their core competency—managing their non-profit and providing social services. They launched a search for a buyer with the caveat that the new owner would maintain Rubicon's social mission. Andrew Stoloff, a Berkeley resident with a finance background and experience in the restaurant industry, was tapped to sell the company. At the time, the bakery was losing significant money and was reduced to a workforce of 14 people working part time. After failing to find an interested buyer he decided to buy it himself. In three years, he has grown the company's revenues by 400% and at the same time has increased its employee base to nearly 100 full-time staff with health benefits, living wages, paid vacation and sick leave and a unique employee loan program. In doing so, he continues to fulfill Rubicon Programs' original mission. Rubicon Bakery continues to work closely with the non-profit-organization that refers job applicants to the bakery from its many social programs. The company's 18,000 square foot facility is headquartered in Richmond, California, a city with one of the highest unemployment rates in the Bay Area (14%). Rubicon Bakery is a natural wholesale baking company with two areas of focus: a branded product line and a private-label baked goods line. Rubicon Bakery produces all-natural cakes, cookies, brownies, tarts, sweet breads and hand-made marshmallows. Each of Rubicon's products is still finished by hand. Rubicon's baked goods line the shelves of independent grocers and Whole Foods throughout Northern California, Oregon, Washington, and most recently, the Rocky Mountain States. Rubicon Bakery Branded Products While Rubicon doesn't don't divulge the products they make for private-label customers, they are proud to list the products they sell under their brand, which showcase some of the company's capabilities. Some items—layer cakes, marshmallows and cinnamon bread—are made exclusively for Whole Foods Markets. The branded line includes six and eight inch layer cakes, Triple Chocolate Mousse Cake, Lemon Tart, and Marshmallows. Employee Centric To make great baked goods everyday, Rubicon Bakery fosters a team of people who love their work. • Provides a living wage and excellent benefits, including health care • Provides on-the-job training • Hires people who want to work; we don't care what's in your past • Provides emergency loans for life's unexpected events Rubicon Bakery Milestones • 1993 — Rubicon Programs founds Rubicon Bakery to provide job training and meaningful employment, in Richmond, California • 2009 — Rubicon Bakery put up for sale to stem financial losses – search begins for a new buyer willing to maintain the bakery's social enterprise goals • 2009 — Andrew Stoloff, a Wharton MBA and restaurateur, buys Rubicon Bakery • 2010 — Rubicon Bakery turns a profit • 2011 — Rubicon Bakery becomes a certified B-Corporation • 2012 — Rubicon Bakery begins selling in the Rocky Mountain States • November 2012 — Rubicon Bakery celebrates its 3rd anniversary under new ownership
---
Handcrafted Cupcakes
Handcrafted Cake
Request Access to Edit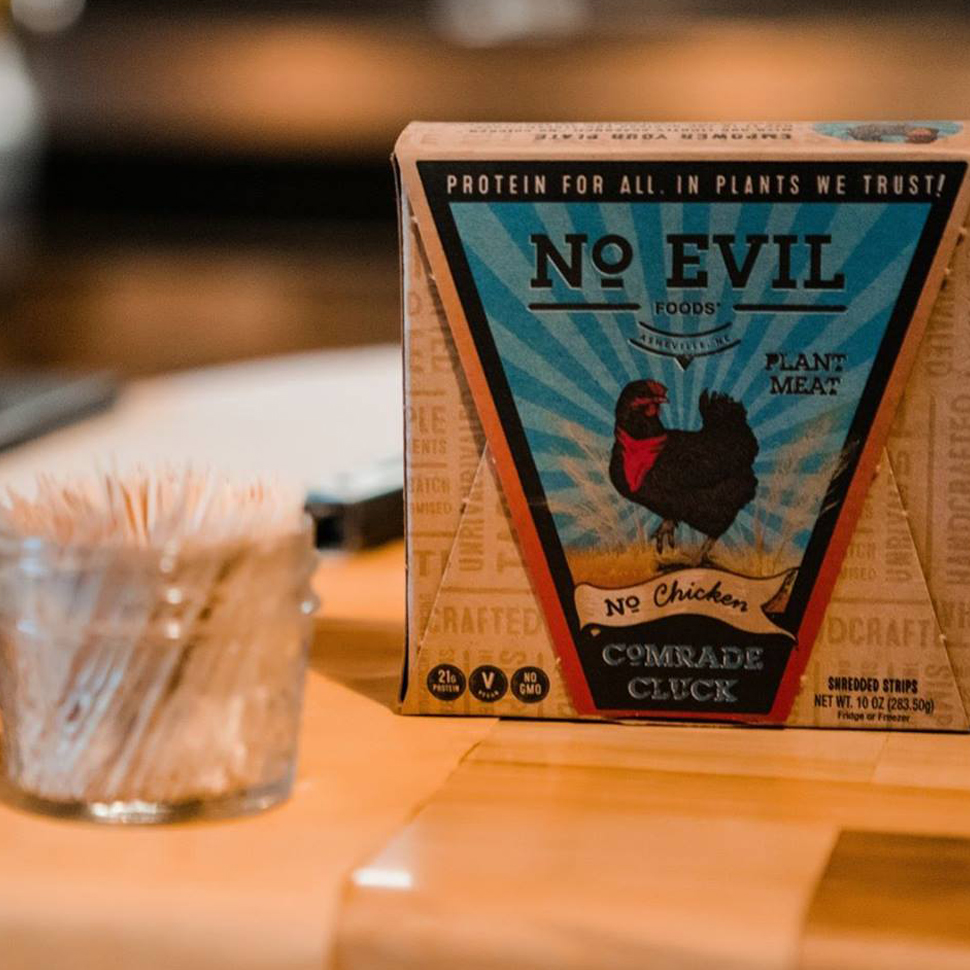 From Walmart embracing a vegan meat alternative to brands playing with trendy ingredients seeing new retail pickup, here are some of the newest wins in retail for brands.
The creative Rubicon Bakers have launched a new addition to the social-mission company's seasonal holiday product line: Peppermint Fudge Layer Cake.
Now, 'Bake a Better World' is manifested in four new cupcake and cake SKUs: Vegan Chocolate Blackout Cake and Cupcakes, and Vegan Vanilla Cake and Cupcakes, each with 100 percent dreamy vegan cream filling and frosting.
Submit News