Overview
Rick's Picks offers 12 varieties of hand-packed and all natural pickles, made in season with produce from local farmers.
Current Product Lineup
Request Access to Edit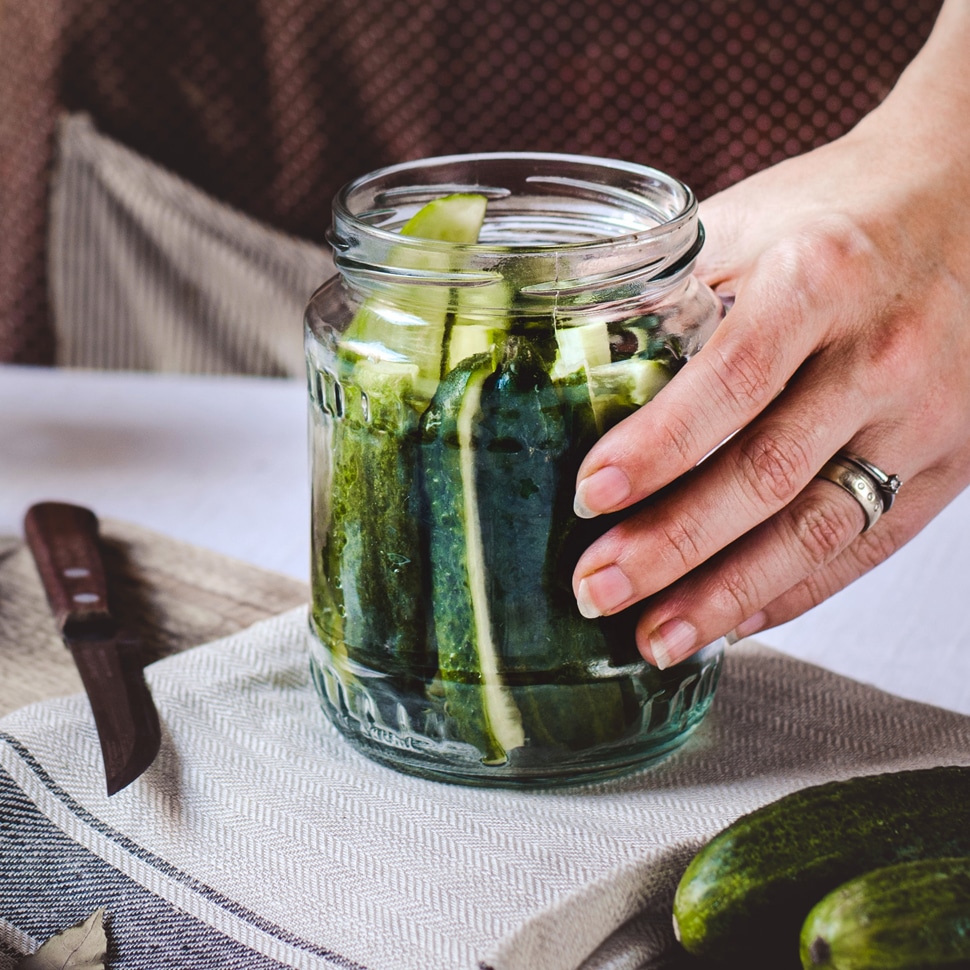 Pickle producers want people to peek past picnics, parties and paper plates. To freshen up the pickle set and appeal to busy consumers, companies are creating snack-size pickles in convenient packs, expanding usage occasions for the savory, low-calorie snack.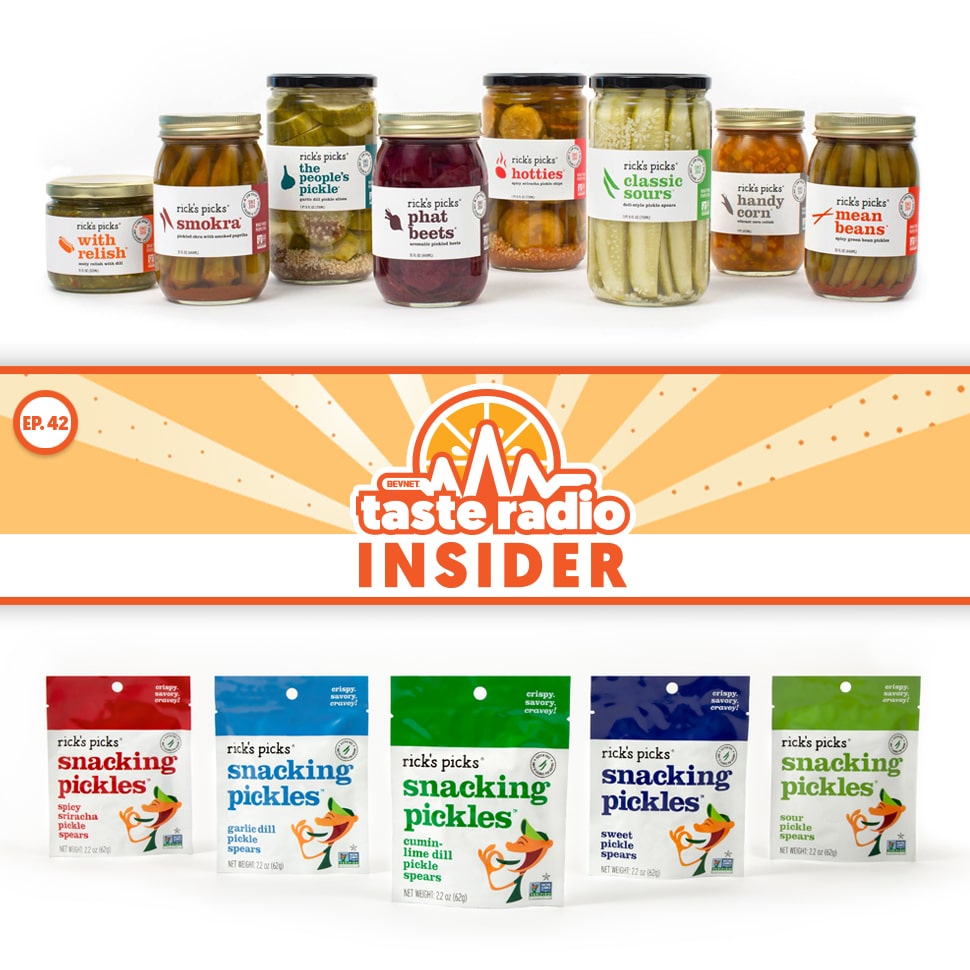 Rick's Picks founder/CEO Rick Field discussed the origins of his premium pickle brand and how he identified white space in a legacy category.
Submit News
No retailers or e-commerce options have been specified for this brand