Since its inception, Rhythm® Superfoods has established itself as an innovator in plant-based snacking, placing partnership with their farmers and transparency with their customers at the forefront of the business.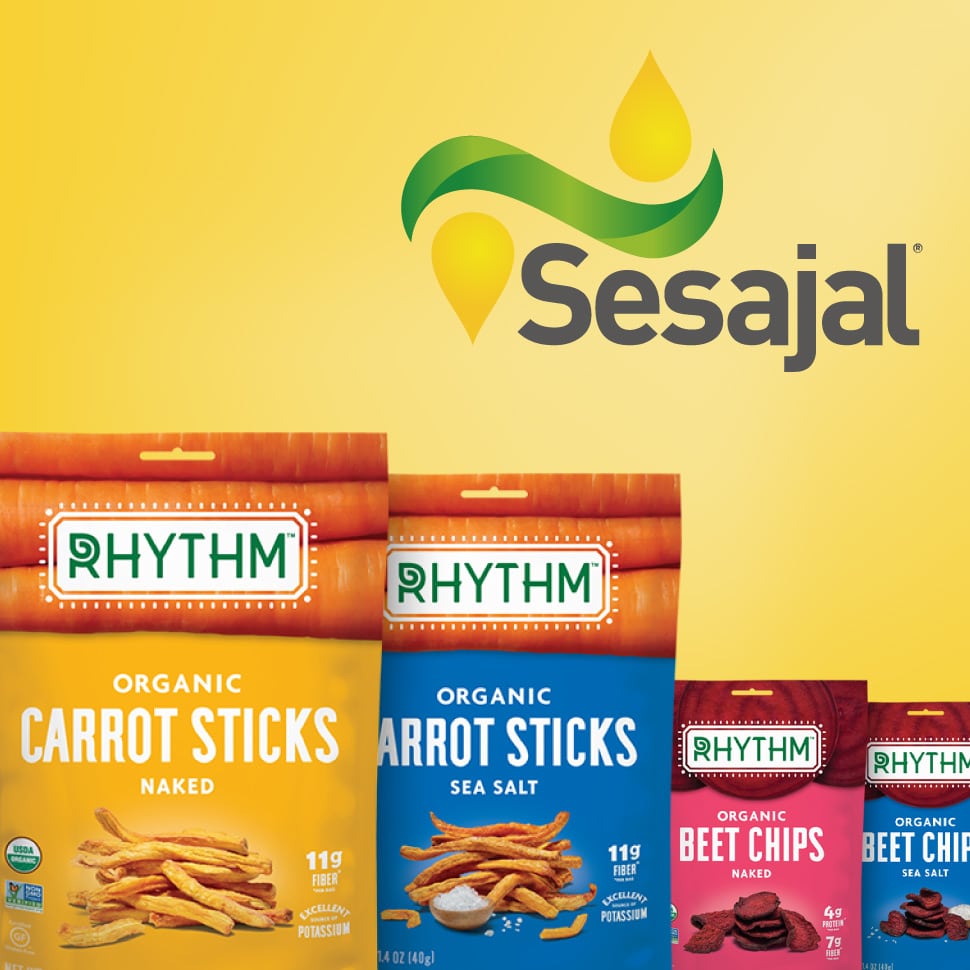 Americans are eating a lot of snacks, and Sesajal S.A. de C.V. wants a bite. The ingredient processor and owner of condiment brand Chosen Foods announced last week the closing of a minority investment in produce-focused snack brand Rhythm Superfoods.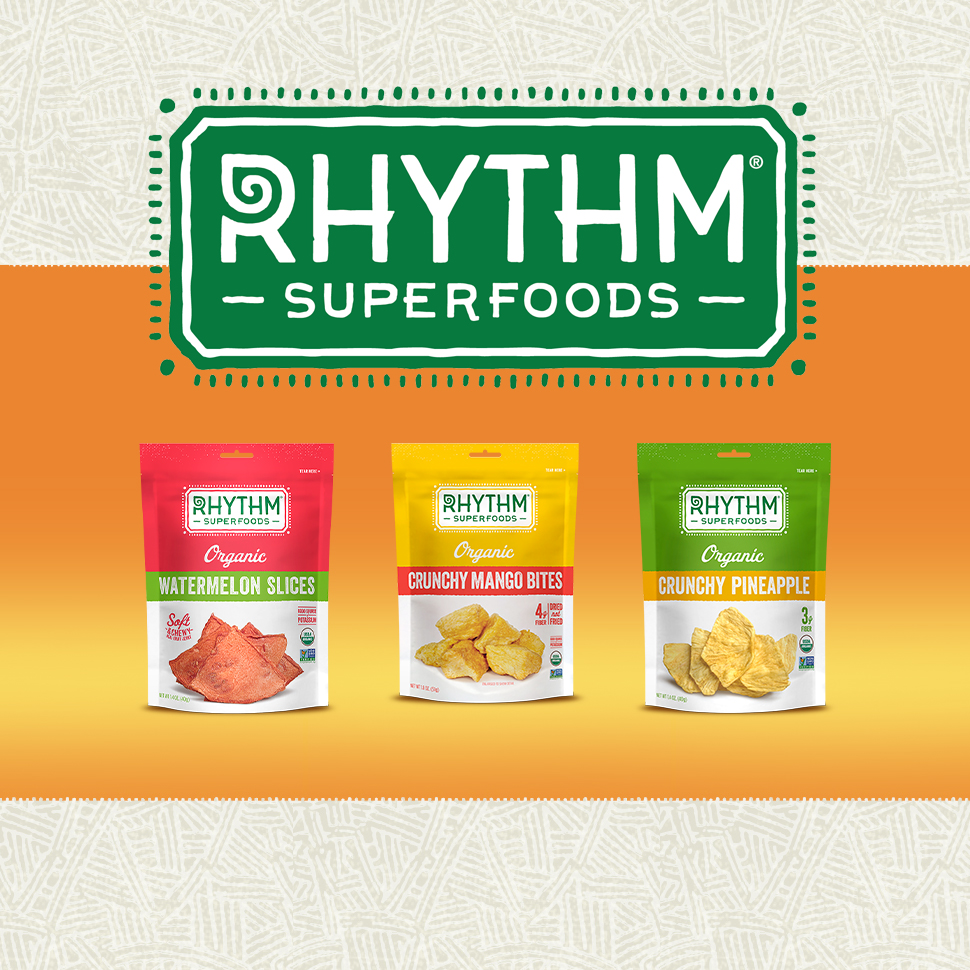 Rhythm Superfoods is hoping a brand redesign and portfolio expansion will bear fruit. Next week at the Fancy Foods Show the produce snacking company will debut a new line of fruit snacks and, later this year, will reveal refreshed branding, according to CEO Scott Jensen.
Submit News
No retailers or e-commerce options have been specified for this brand