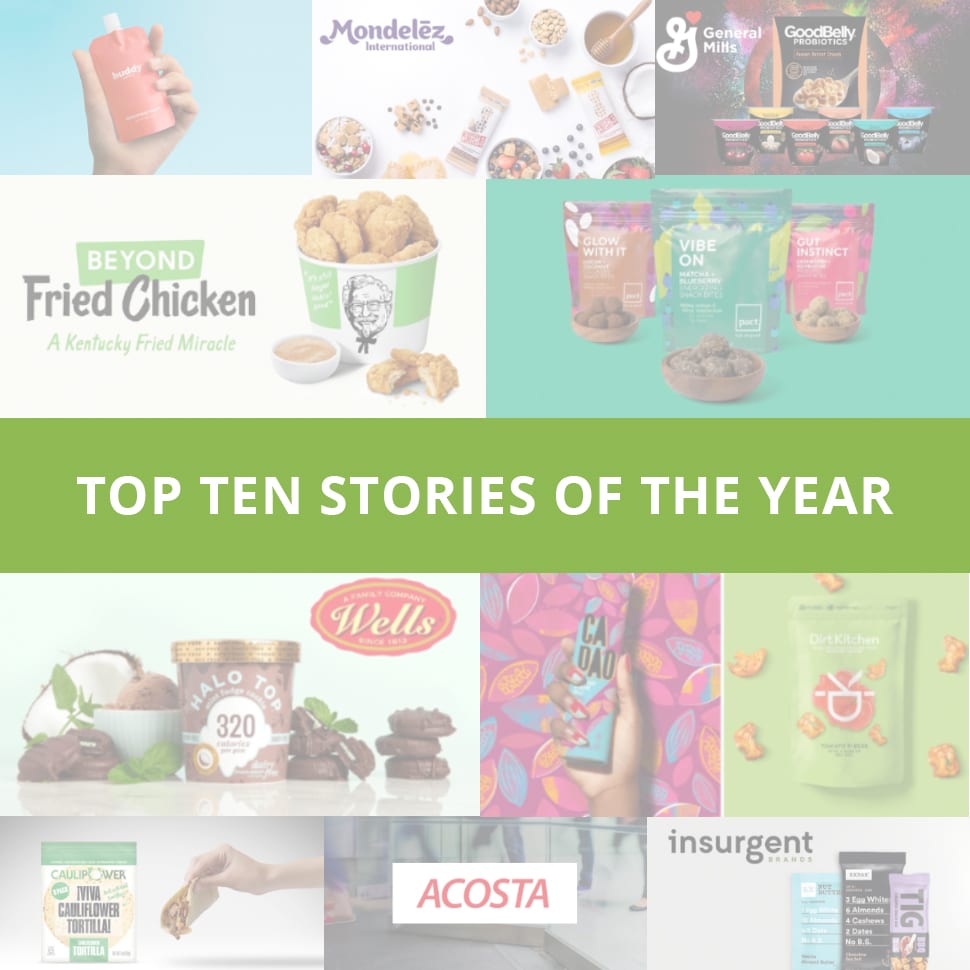 2019 saw brands take a step beyond better-for-you, seeking to infuse healthy products with additional (functional) benefits. The year also featured acquisitions, investments and product launches as brands both large and small try to better align themselves with an increasingly engaged consumer base.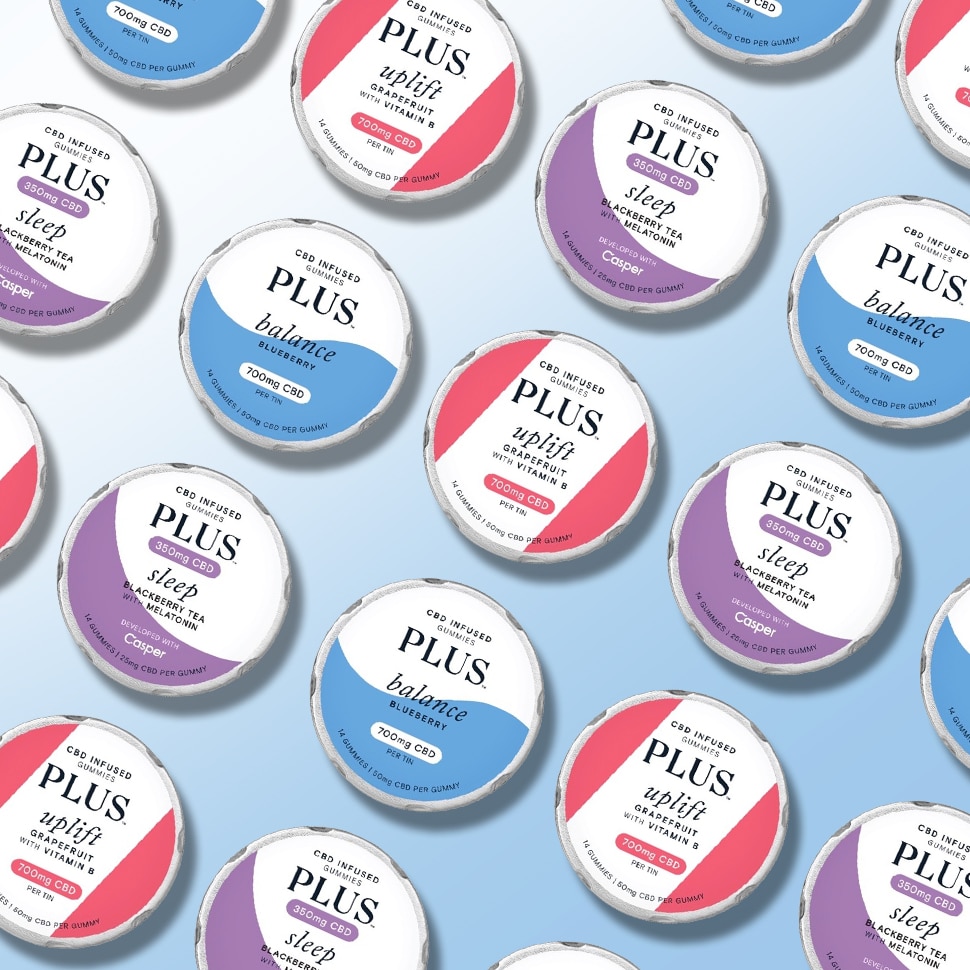 Casper launches CBD gummies, Impossible Foods hits Gelson's, NurturMe sold and more in this week's Checkout.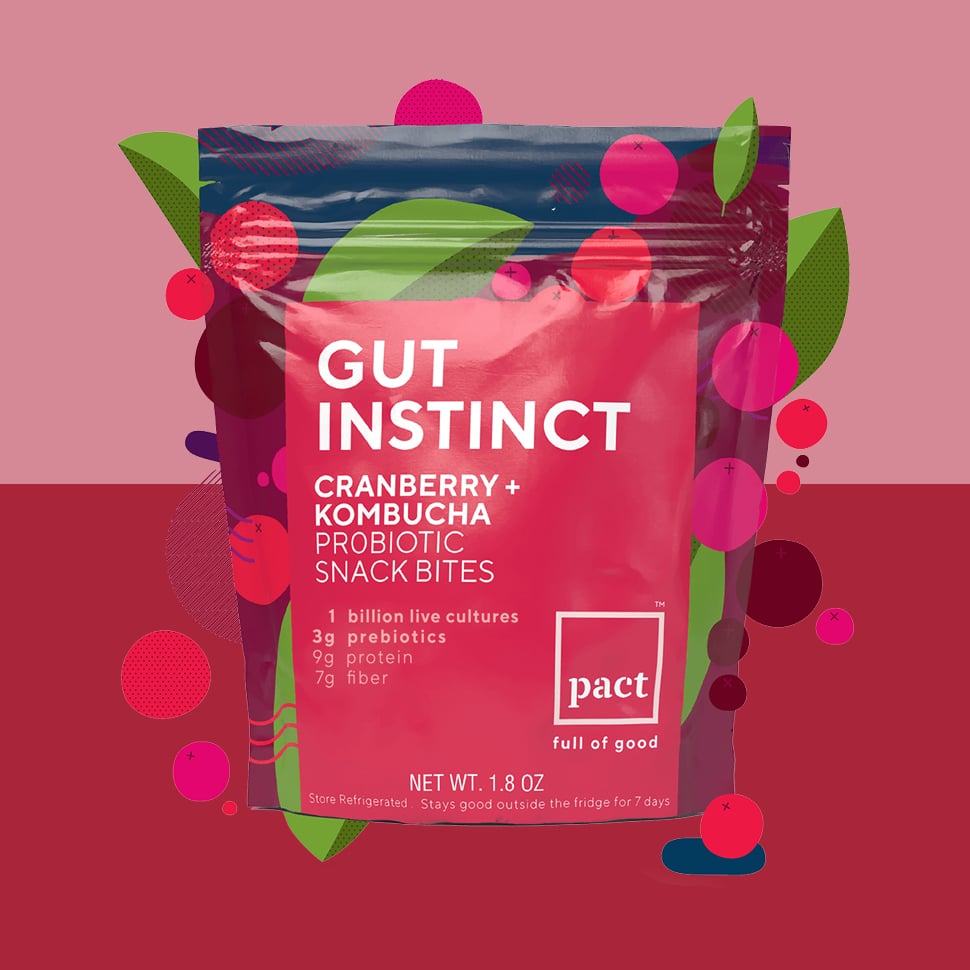 Tyson is gearing up to launch a line of functional snacks later this year under a new brand called Pact. The line will launch with four varieties of Snack Bites — Gut Instinct (cranberry kombucha with probiotics), Gut Ahead (turmeric ginger with prebiotics), Vibe On (matcha blueberry "energizing") and Glow With It (cocoa/coconut with collagen). Each bag of bites will be sold refrigerated, but last at ambient temperature for up to a week.
Submit News